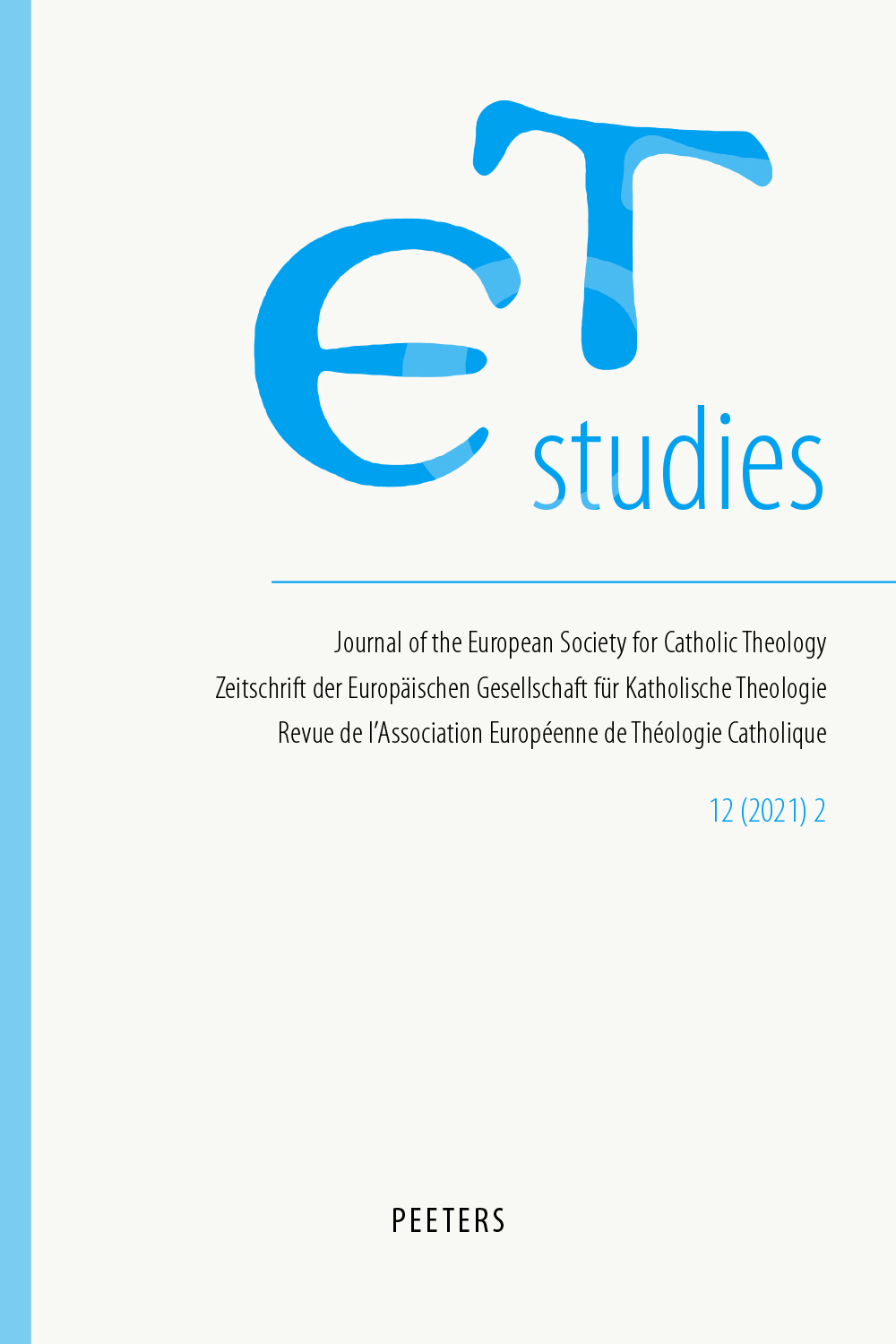 Document Details :

Title: SARS-CoV-2 in the United States
Subtitle: An Account of a Tumultuous Year
Author(s): HAKER, Hille
Journal: ET-Studies
Volume: 12 Issue: 1 Date: 2021
Pages: 39-49
DOI: 10.2143/ETS.12.1.3289303

Abstract :
In the United States, the COVID-19 pandemic has revealed deep structural problems that have not been addressed for decades and exacerbated the effect of the virus disease in several ways. In addition to the political crisis, the mismanagement and the radically unjust healthcare system rendered millions of people living in the Unites States more vulnerable than was necessary. The essay shines a light on some aspects of the crisis, the relationship of religion and politics in the US, and the underlying systemic injustice. It ends with a warning to the Church to change its priorities, from the culture war to the social injustice, that is not to the least marked by racism in society, church, and Christian theology.


---

Aux États-Unis, la pandémie de Covid 19 a révélé de profonds problèmes structurels non abordés depuis des décennies et a exacerbé de plusieurs façons l'effet de la maladie virale. En plus de la crise politique, la mauvaise gestion et le système de santé radicalement injuste ont rendu des millions de gens vivant aux États-Unis plus vulnérables qu'il n'était nécessaire. L'article met en lumière certains aspects de la crise, la relation entre religion et politique aux États-Unis, et l'injustice systémique sous-jacente. Il se termine par un avertissement à l'Église pour qu'elle change ses priorités, de la guerre des cultures à l'injustice sociale, ce qui n'est pas le moins marqué par le racisme dans la société, l'Église et la théologie chrétienne.


---

Die COVID-19 Pandemie hat die tiefgreifenden strukturellen Probleme in den USA, die seit Jahrzehnten bekannt sind, offengelegt. Diese haben die Folgen der Viruserkrankung in verschiedenen Hinsichten verstärkt. Zusätzlich zur politischen Krise lieferten das Missmanagement und das zutiefst ungerechte Gesundheitssystem Millionen von Menschen, die in den USA leben, dem Virus aus. Der Artikel wirft ein Schlaglicht auf verschiedene Aspekte der Krise, die Beziehung von Religion und Politik in den USA und auf die systemische Ungerechtigkeit, die die amerikanische Gesellschaft durchzieht. Am Ende steht die Warnung an die katholische Kirche, endlich ihre Prioritäten zu ändern: vom Kulturkampf zur sozialen Ungerechtigkeit, die nicht zuletzt durch den nie bewältigten Rassismus in Gesellschaft, Kirche und christliche Theologie gekennzeichnet ist.


Download article