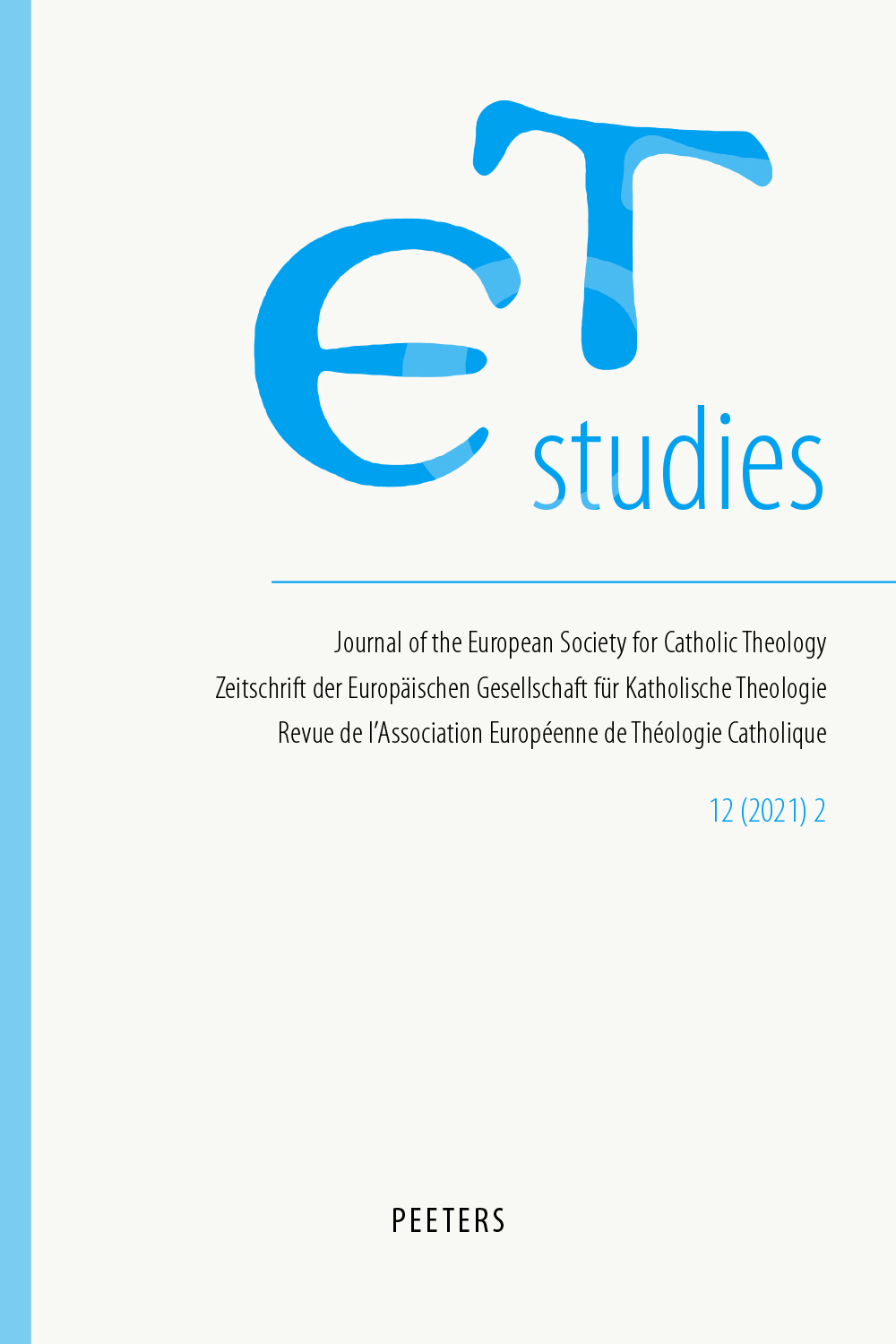 Document Details :

Title: Theology and the COVID-19 Pandemic
Subtitle: Does Theology Provide Answers to the Coronavirus Pandemic?
Author(s): HIEKE, Thomas
Journal: ET-Studies
Volume: 12 Issue: 1 Date: 2021
Pages: 5-16
DOI: 10.2143/ETS.12.1.3289300

Abstract :
Far beyond the theodicy question, this article tries to present and reflect upon the big picture: a theological narrative that sketches a plan of God to stop the destructive actions of human beings that will sooner or later destroy the entire planet (climate change). The craziness of these thoughts and the missing human logic correspond to various biblical passages which reveal that God does not act according to human categories and limitations. The pragmatic message of the article aims at a fundamental change of human behaviour in economics, politics, society, and individual consumption towards more sustainability and modesty.


---

Bien au-delà de la question de la théodicée, cet article tente de raconter et de refléter la situation dans son ensemble: une narration théologique esquissant un plan de Dieu pour arrêter les actions destructrices des êtres humains qui, tôt ou tard, détruiront la planète entière (changement climatique). La folie de ces pensées et le manque de logique humaine correspondent à divers passages bibliques qui révèlent que Dieu n'agit pas selon les catégories et les limites humaines. Le message pragmatique de l'article vise à un changement fondamental du comportement humain dans l'économie, la politique, la société et la consommation individuelle, pour aller vers plus de durabilité et de modestie.


---

Weit über die Theodizeefrage hinaus versucht dieser Artikel, das große Ganze in den Blick zu nehmen und zu reflektieren: ein theologisches Narrativ zu bieten, das einen Plan Gottes skizziert, die destruktiven Handlungen der Menschen zu stoppen, die früher oder später den gesamten Planeten zerstören werden (Klimawandel). Die Verrücktheit dieser Gedanken und die fehlende menschliche Logik korrespondieren mit verschiedenen Bibelstellen, die zeigen, dass Gott nicht nach menschlichen Kategorien und Begrenzungen handelt. Die pragmatische Botschaft des Artikels zielt auf eine grundlegende Veränderung des menschlichen Verhaltens in Wirtschaft, Politik, Gesellschaft und beim individuellen Konsum hin zu mehr Nachhaltigkeit und Bescheidenheit.


Download article