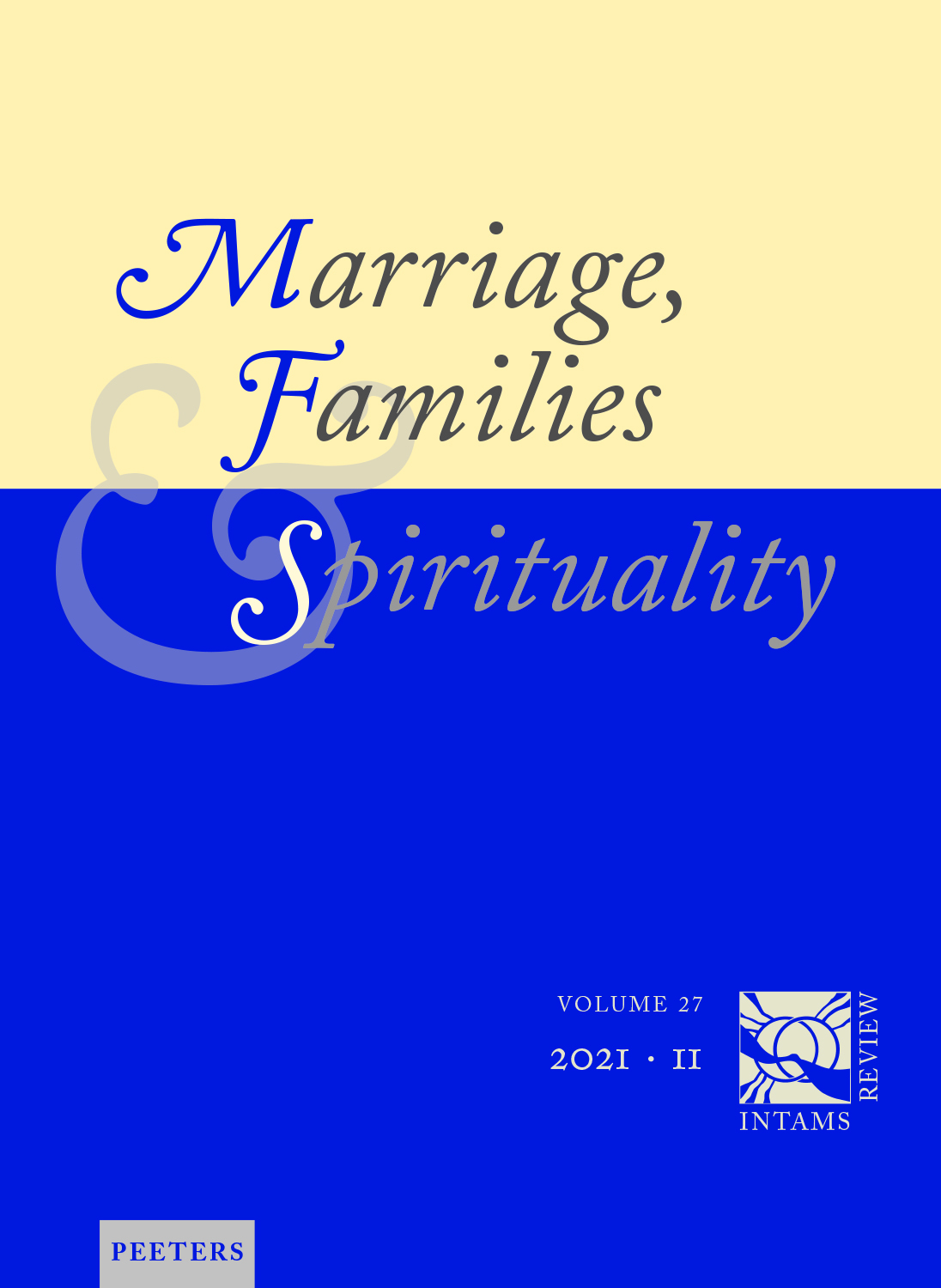 Document Details :

Title: Intrafamilial Sexual Abuse and its Spiritual Impact on Survivors
Author(s): DEMASURE, Karlijn
Journal: Marriage, Families & Spirituality
Volume: 26 Issue: 2 Date: 2020
Pages: 177-190
DOI: 10.2143/INT.26.2.3289249

Abstract :
The article examines the spiritual effects on sexual abuse within the family on the survivors of such abuse. Family abuse, particularly incest, has lasting consequences that rupture a person's sense of self, their trust for others, and their image of God. The author first sets out a definition of the abuse. Abuse is ultimately about power, and children are particularly vulnerable in such a situation. Various statistics about incest – which refers to abuse from biological parents as well as from step-parents – are given; the term is also sometimes applied to abuse by older siblings or by extended family members. The next section looks at how the survivors' spiritual life is fundamentally changed by the abuse. While spirituality refers to any relationship with the transcendent, here the focus is specifically on a relationship with God, characterized in a way typical of the Christian tradition. There are four ways mentioned in the literature in which survivors relate God to their abuse: they see God punishing them, they see God not protecting them, they see God unable to help them, or they see the abuse as the work of the devil. The very existence of God may be called into question by the continued abuse, since a God would surely not allow such a thing to continue. After exploring how spirituality relates to psychological trauma, the author fleshes this out by looking at how survivors of incest handle images of God. She gives some first-hand accounts of survivors' reflections on their understanding of God to show how abuse intrudes upon and shapes a person's relationship to God for the worse. For example, the person may have been taught that God is love, yet the abuse was carried out in the name of love; thus, God is linked with abuse. This is particularly relevant to understandings of God as Father, since the abuse has called into question the possibility of a father or any authority figure who can truly love their child without hurting them in this love. The third section of the article deals with the person's progress in dealing with the abuse on the spiritual level. Some cope with the abuse by rejecting belief in God as a way of protecting themselves from the abusing God. Others find hope and support in belief in God, who is seen as the only true father and protector, in contrast to and in judgment of their abuser. The damaged images of God, and the rejection of God, she shows, can be healed over time as one is led to overcome the psychological trauma. Paying attention to the spiritual dimension can be of great help in understanding the effect of incest and the path to healing.


Download article