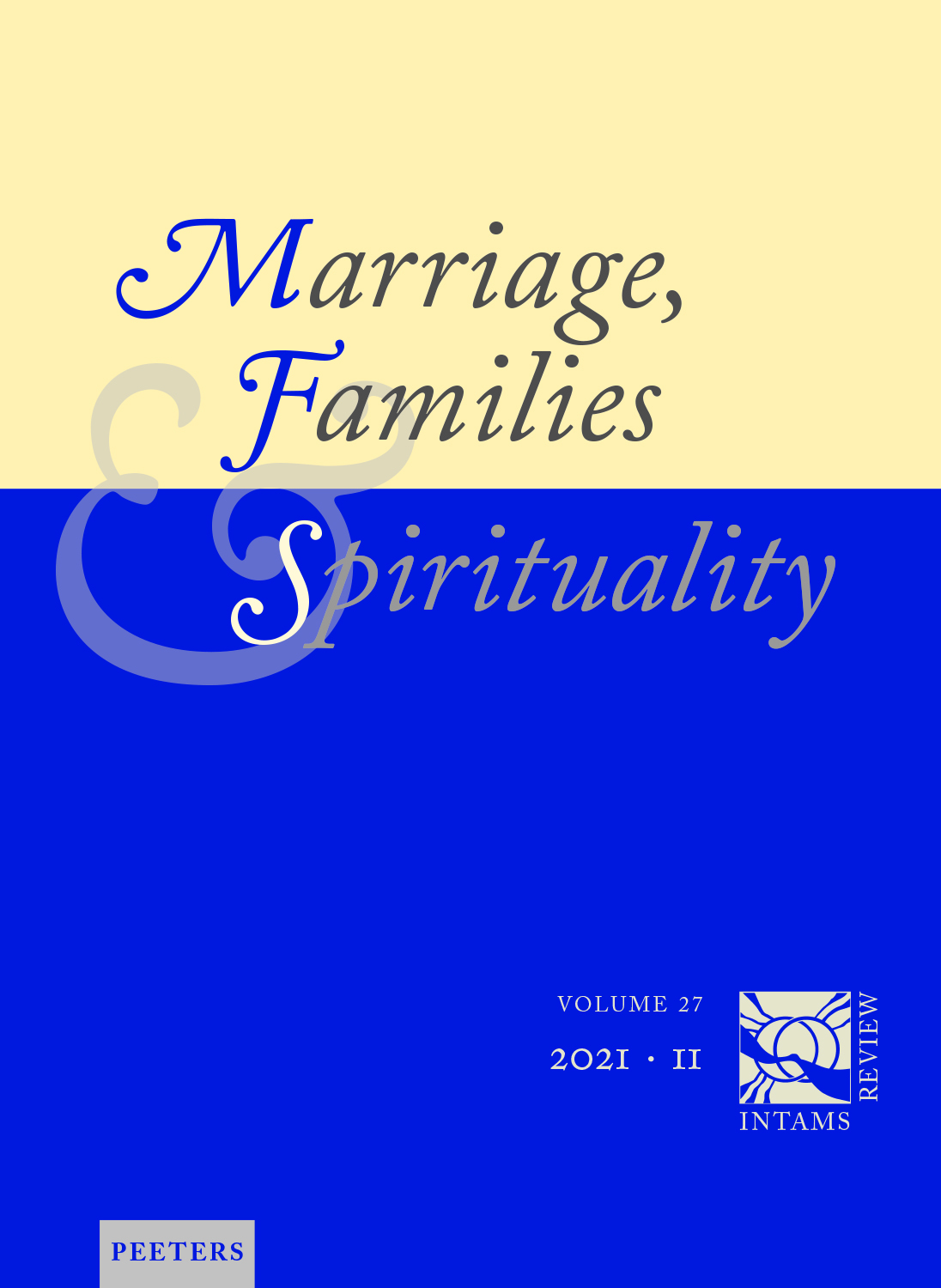 Document Details :

Title: The Sexual Abuse of Minors
Subtitle: Clinical and Psychological Perspectives on the Perpetrators
Author(s): JOULAIN, Stéphane
Journal: Marriage, Families & Spirituality
Volume: 26 Issue: 2 Date: 2020
Pages: 148-162
DOI: 10.2143/INT.26.2.3289247

Abstract :
The present crisis the Catholic Church is undergoing calls us to reflect seriously on the nature and mechanism of pedocriminality, both from outside the family and within the family. In this article the author explains how the common understanding such behavior is usually limited and partial. Sometimes people are afraid of looking at child sexual abuse for fear of legitimizing such evil behavior by the bare fact of studying that reality. But to treat a problem, you need to know the problem. The different motivations which lead an adult to sexually molest a child are more complex than what the press usually presents. It is easier to look for a single-cause explanation than to confront a complex reality. Parents and caregivers need to know that differences between intra- and extra-familial offences exist, but there are also many similarities. The article gives a thorough review and evaluation of the existing clinical literature, examining the topic in terms of motivation and treatment, and closes by presenting some ethical challenges. The author first presents the different causes that can lead to sexual activity with a child, using a multi-factorial approach. Several things that contribute to a motivation to molest a child are presented, including an emotional attachment to children, sexual arousal, and the suppression of inhibition. Several models are considered in each of their aspects. Different mental disorders as well as insights from neuroscience are reviewed as possible sources of the motivation. THe discussion then moves to various possibilities of treatment. A distinction is made between treatment and cure, and various strategies of treatment are discussed. The main concern in such treatment for family, Church, and society, the risk of relapse, is considered. Four different treatment models are presented in detail. Finally, some of the ethical questions that families and institutions face together are considered in view of improving the management of people suffering from such disorders: the tension between the client's interests and those of the community, risk assessment, the question of the rights of the sex offender, and the determination of how much community resources should be spent on these offenders.


Download article