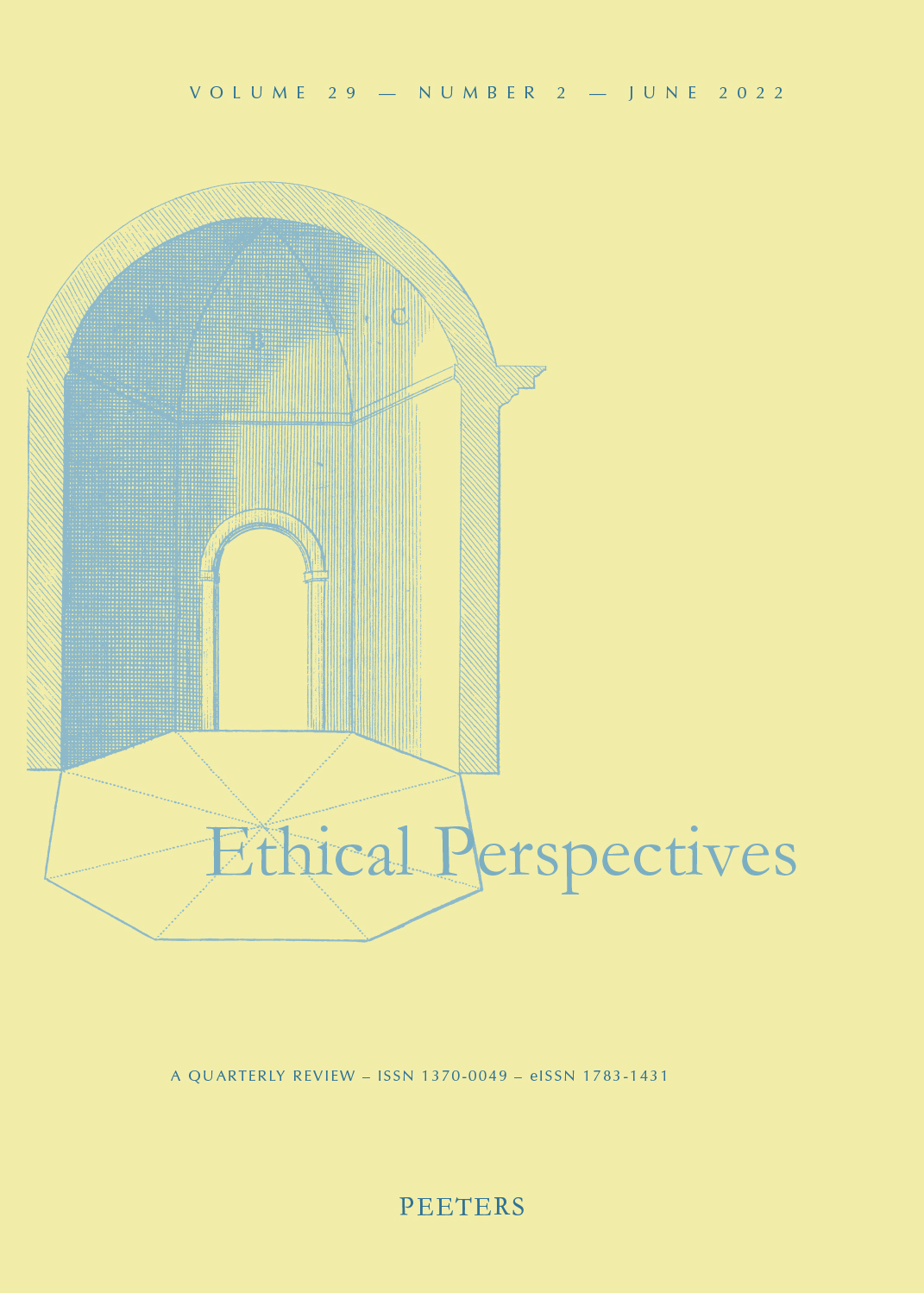 Document Details :

Title: Self-Regarding Duties, Autonomous Living, and Body Modification
Author(s): ANDERSEN, Didde Boisen
Journal: Ethical Perspectives
Volume: 27 Issue: 2 Date: 2020
Pages: 177-199
DOI: 10.2143/EP.27.2.3289018

Abstract :
The present contribution argues that there is not much, if anything, we must refrain from doing to our own bodies in order to discharge our self-regarding duties in that regard. Actually, self-regarding duties will sometimes positively support body modification – even extreme ones. This means that self-regarding duties of the sort related to what one may or may not do to one's own body do not involve the sort of liberty-restrictions one may initially be inclined to assume they do. Our conduct is, to be sure, restricted by pro tanto self-regarding duties pertaining to capacities for autonomy and keeping one's array of options adequate. Nevertheless, because autonomous living is more important than having the capacities to act autonomously and/or having adequate options, it is permissible for us to limit the latter to a significant degree or perhaps even destroy them completely as long as the life we live is an autonomous one.


Download article