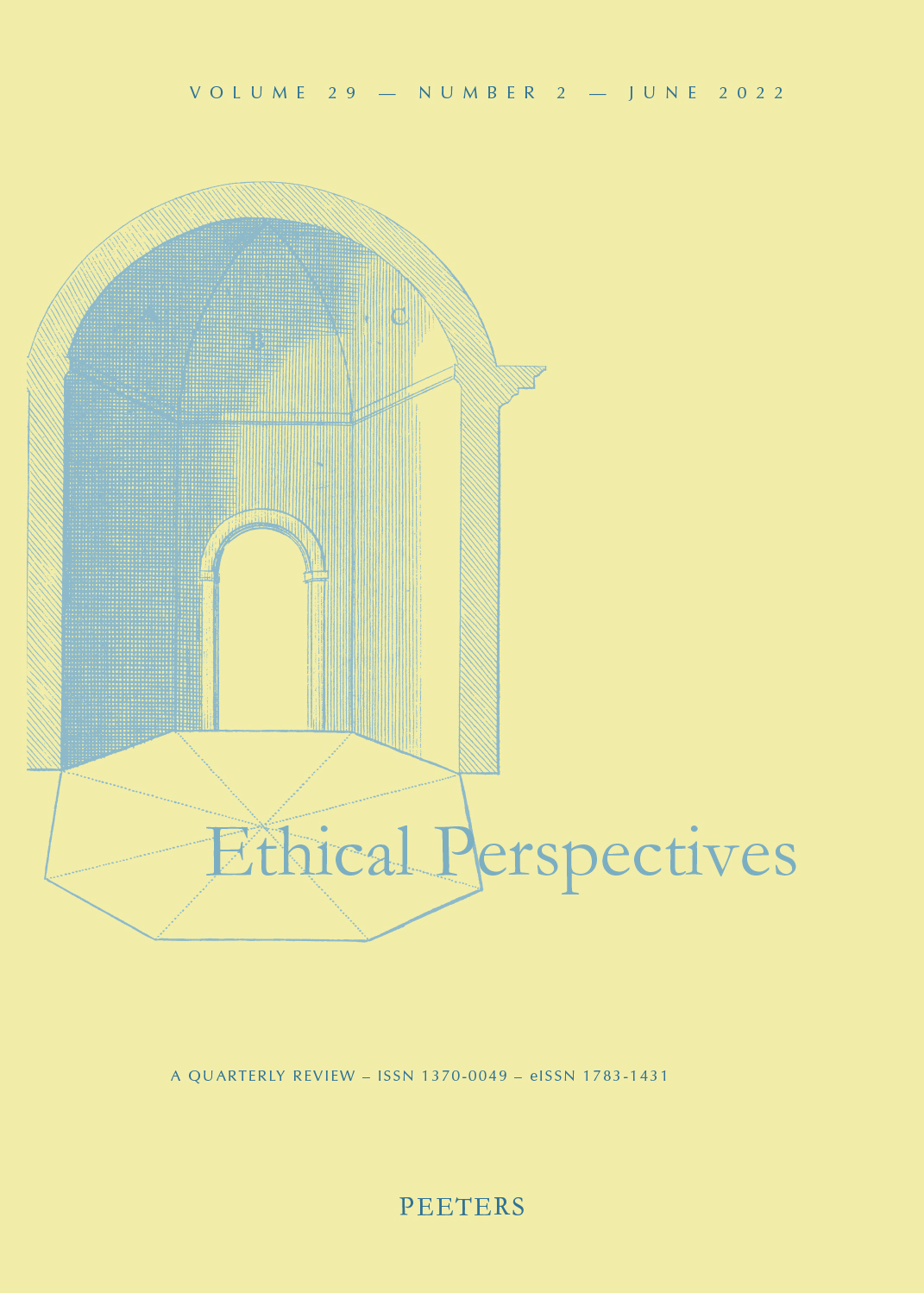 Document Details :

Title: Eight Thought Experiments within the Ethical Debate on Abortion
Author(s): ALVARGONZÁLEZ, David
Journal: Ethical Perspectives
Volume: 27 Issue: 2 Date: 2020
Pages: 157-175
DOI: 10.2143/EP.27.2.3289017

Abstract :
Frequent within the ethical debate on abortion and fraught with controversy, thought experiments prove challenging to proper evaluation. I begin here with a presentation of eight renowned thought experiments advanced in the abortion debate. I then discuss the significance of the ontological status of the imagined scenario. Firstly, I analyse certain thought experiments that make use of the analogy between real humans and other existing or imagined beings in order to revise certain intuitions that might be incompatible with our received ideas on abortion and to provide arguments for and against abortion. Secondly, I show that in other cases, such as Thomson's well-known violinist experiment and the experiment of complete ectogenesis, the purpose is to present an argument by taking advantage of the similarities between pregnancy and other real or imagined processes. I conclude the article with a brief discussion of the limits of the use of thought experiments in the abortion debate.


Download article