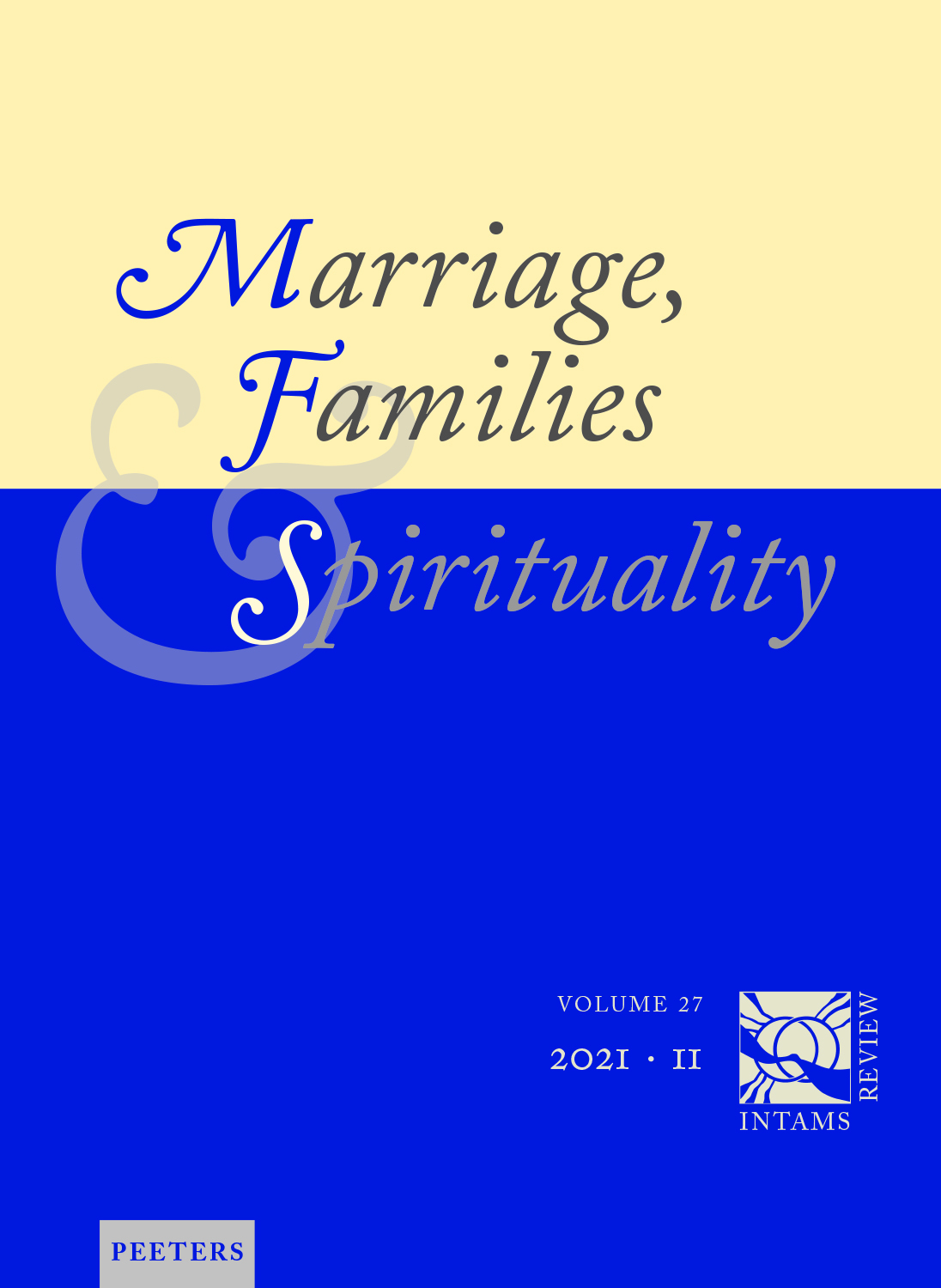 Document Details :

Title: Veiled Brides of Christ in the Patristic Period
Author(s): PANOU, Eirini
Journal: Marriage, Families & Spirituality
Volume: 26 Issue: 1 Date: 2020
Pages: 65-73
DOI: 10.2143/INT.26.1.3288950

Abstract :
Head veils are not only significant in studying the history of fashion but have primarily social and theological implications in early Christian societies. The current article considers the problematic around veiling in the Patristic period in relation to discourses linking women with brides of Christ. While the term bride was used to refer to the Church, and both males and females within it, women were specifically identified with this role, and the increased emphasis on Christ as bridegroom contributed to shaping the idea, yet it is unclear how this was connected with veiling. Determining the precise meaning of veiling is difficult, since we do not have a full picture of the practices of head covering in late antique Roman society, or how the practice of Christians differed from the common practice. The article explores the issue by examining Christian texts that specifically admonish women to be veiled and determines to what extent bridal mysticism referred to female attire and veiling in particular. It begins by reviewing the Pauline admonitions about head covering and recent exegetical commentary. The author then turns to Clement of Alexandria to show that Clement is consistent with the Pauline admonitions but is more straightforward. Clement reflects on the Church as bride but does not connect this with veils. Origen develops a bridal mysticism but also does not make a connection with veiling. Tertullian is then discussed, and the author shows that Tertullian begins with bridal imagery for virgins as brides of Christ and then applies this to women in general, using imagery from the Old Testament to make his case. Gregory of Nyssa, Jerome, and John Chrysostom all affirm the Pauline teaching on women's head covering, but only Jerome makes the connection with the bride of Christ imagery. Gregory of Nyssa does use the bride-groom imagery in regard to Christ and the Church but not in relation to veils. The article is brought to a close by summing up the evidence and concluding that the common practice in society of veils as the dress of married women becomes in Christianity the call for all women to be veiled, since they are married in some way, either to a particular husband or to Christ. What is not clear is the extent to which women adhered to this admonition.


Download article