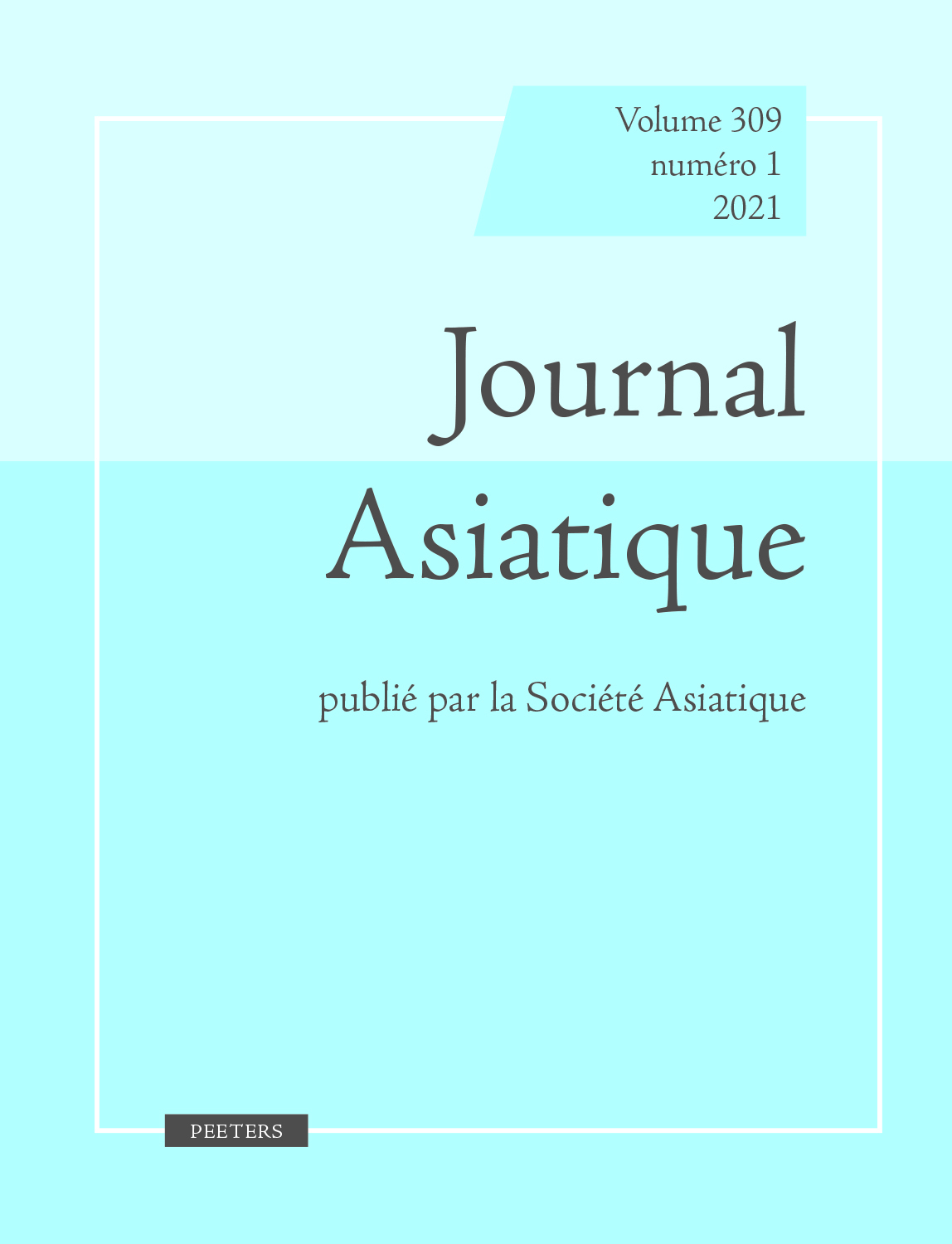 Document Details :

Title: The View of Love Poetry's Impact and Role in Classical Arabic Literature
Author(s): NASSER, Iyas
Journal: Journal Asiatique
Volume: 308 Issue: 2 Date: 2020
Pages: 167-182
DOI: 10.2143/JA.308.2.3288909

Abstract :
This paper examines the view of Abbasid scholars and poets of the eighth and ninth centuries who relate to love poetry as a literary device that captures the audience's attention and establishes an effective poet-listener interaction. The study is divided into two principal parts. The first discusses the anonymous scholar's argument, quoted by Ibn Qutayba, that the role of the nasīb is to attract the listener's attention. I propose that Ibn Qutayba deliberately hid the identity of this scholar – al-Jāḥiẓ – who was his contemporary, presumably out of feelings of animosity. A close study of various works by al-Jāḥiẓ shows his use of amatory and sexual texts to stimulate his readers, and reveals his view of love poetry as a literary device that attracts the audience's attention. The second part examines classical poems that reveal various functions of the nasīb, thereby illustrating the poets' different approaches to the amatory opening of the qaṣīda and showing their new relation to the poetic tradition.


Download article