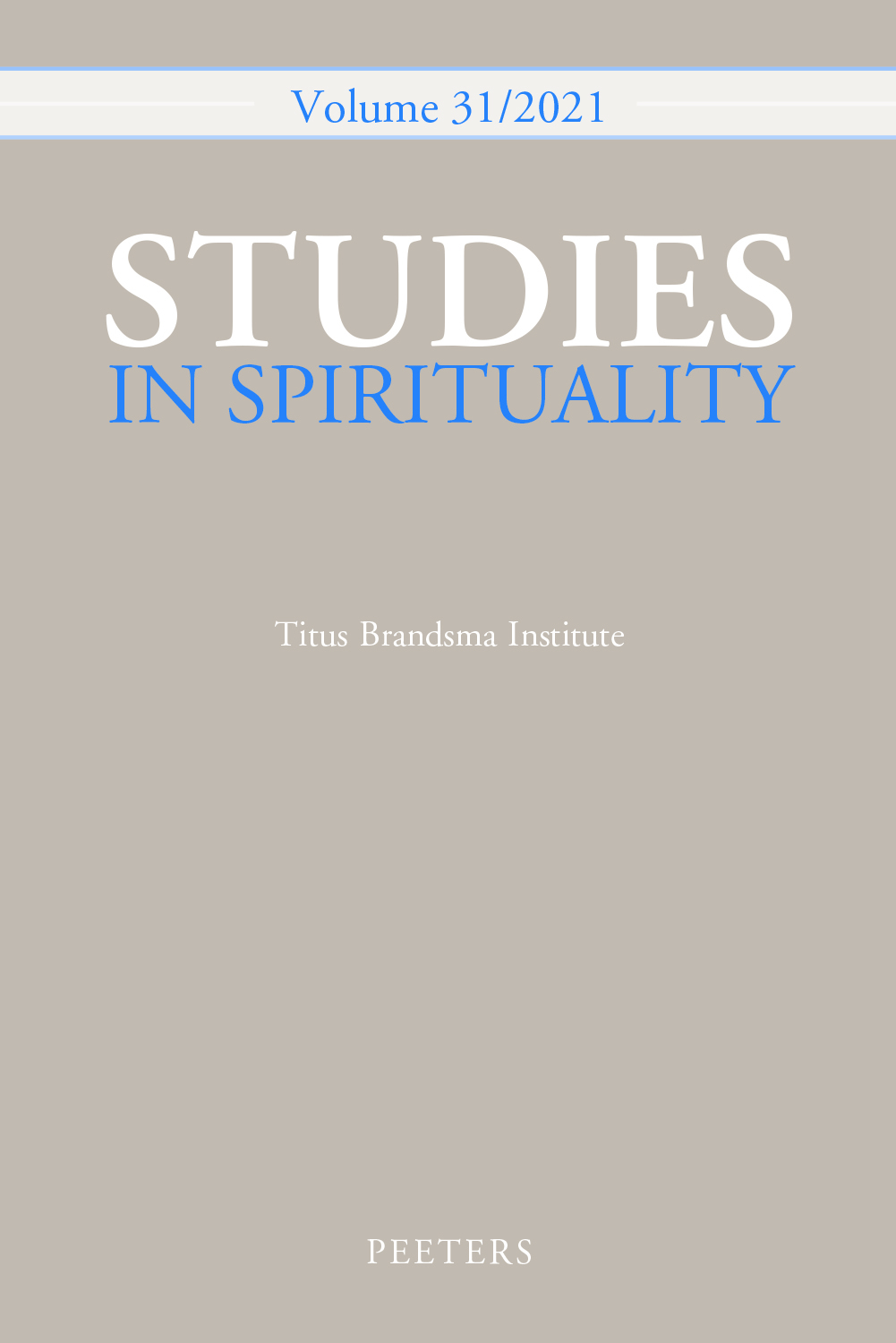 Document Details :

Title: The Kierkegaardian Shape of Romano Guardini's Resilient Spirituality
Author(s): FURNAL, Joshua
Journal: Studies in Spirituality
Volume: 30 Date: 2020
Pages: 71-81
DOI: 10.2143/SIS.30.0.3288714

Abstract :
In this article, I present briefly Guardini's view of the role of the church community in the imitation and contemporaneity of Christ, which represents a parting of ways and distinguishes Guardini (as a Catholic) from a Protestant thinker like Kierkegaard. However, by attending to the crucial role of the individual in Kierkegaard's thought, and the distinction between the actual and ideal self in particular, I attempt to reconcile the disagreement between two thinkers. To accomplish this, I will explore briefly Kierkegaard's diagnosis of despair and his remedy of contemporaneity with Christ to assess Guardini's critical appropriation of Kierkegaard as an important resource for theological resilience. My claim is that there are two primary ways in which Kierkegaard featured as a theological resource for Guardini's resilience: i) Kierkegaard's diagnosis of despair as a condition of modernity shaped Guardini's criticism of the modern age; and ii) Guardini shared Kierkegaard's emphasis upon the imitation or 'contemporaneity with Christ' as the gift and task of all Christians that must be renewed in each generation.


Download article