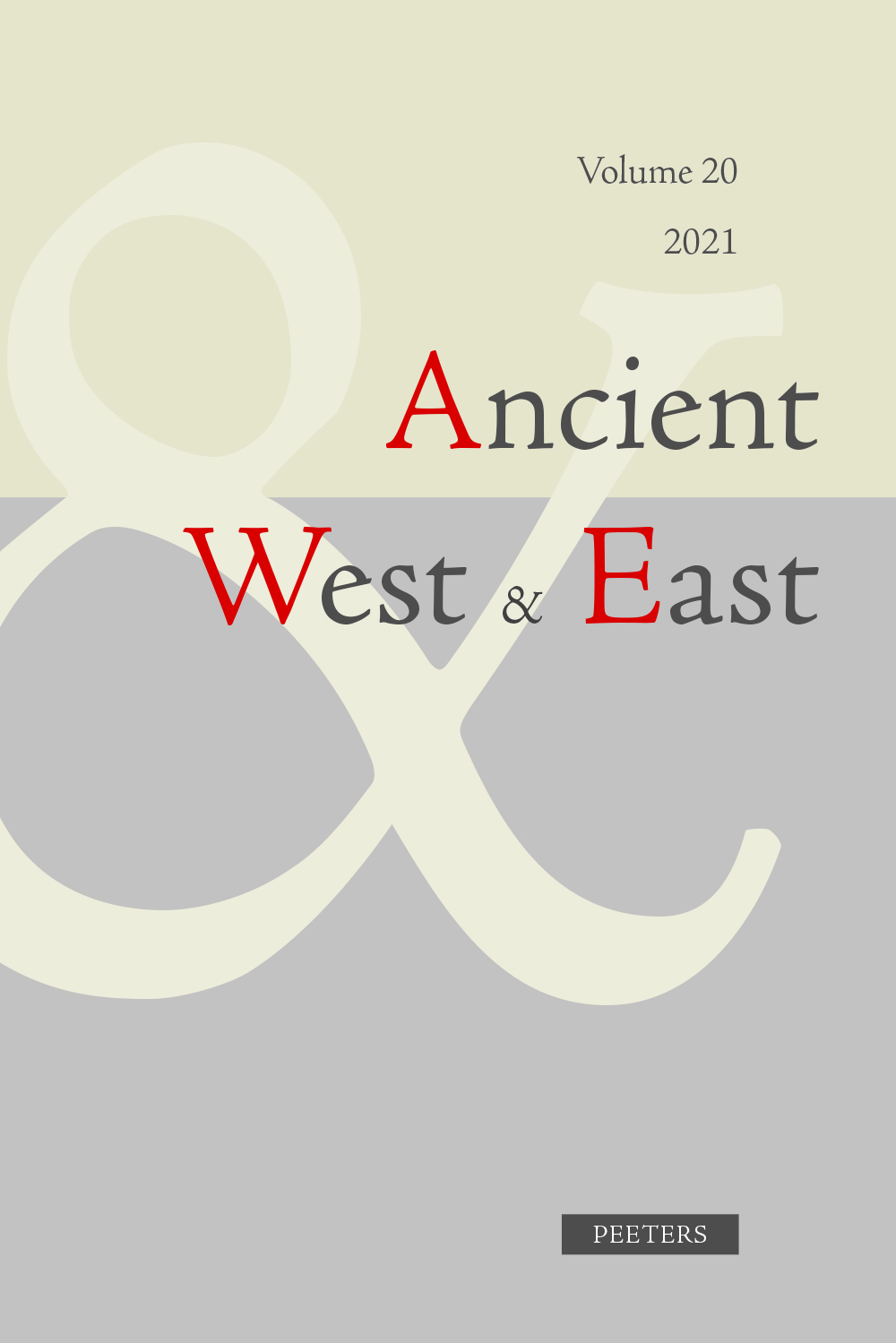 Document Details :

Title: Odysseus as a Dwarf?
Author(s): MOSOLKIN, Alexey
Journal: Ancient West & East
Volume: 19 Date: 2020
Pages: 79-86
DOI: 10.2143/AWE.19.0.3288559

Abstract :
The reference points of the article are vv. 1242–1245 (Lycophron Alexandra) and some Greek vase-paintings of the 7th century BC (amphora, Eleusis, Archaeological Museum, Inv. No. 2630; krater, Argos. Archaeological Museum, Inv. No. C149; krater from Corinth, Louvre, E 635). Lycophron named Odysseus as nanos, which means 'dwarf', and some early painters pictured the hero as having a smaller stature than his comrades. The famous metope no. 17 of a relief pithos from Mykonos probably portrays Neoptolemos rather than Odysseus (Mykonos, Archaeological Museum, inv. 2240). The author surmises that the idea of a short stature of Odysseus comes from the Archaic folktales, which erudite Lycophron could have known.


Download article