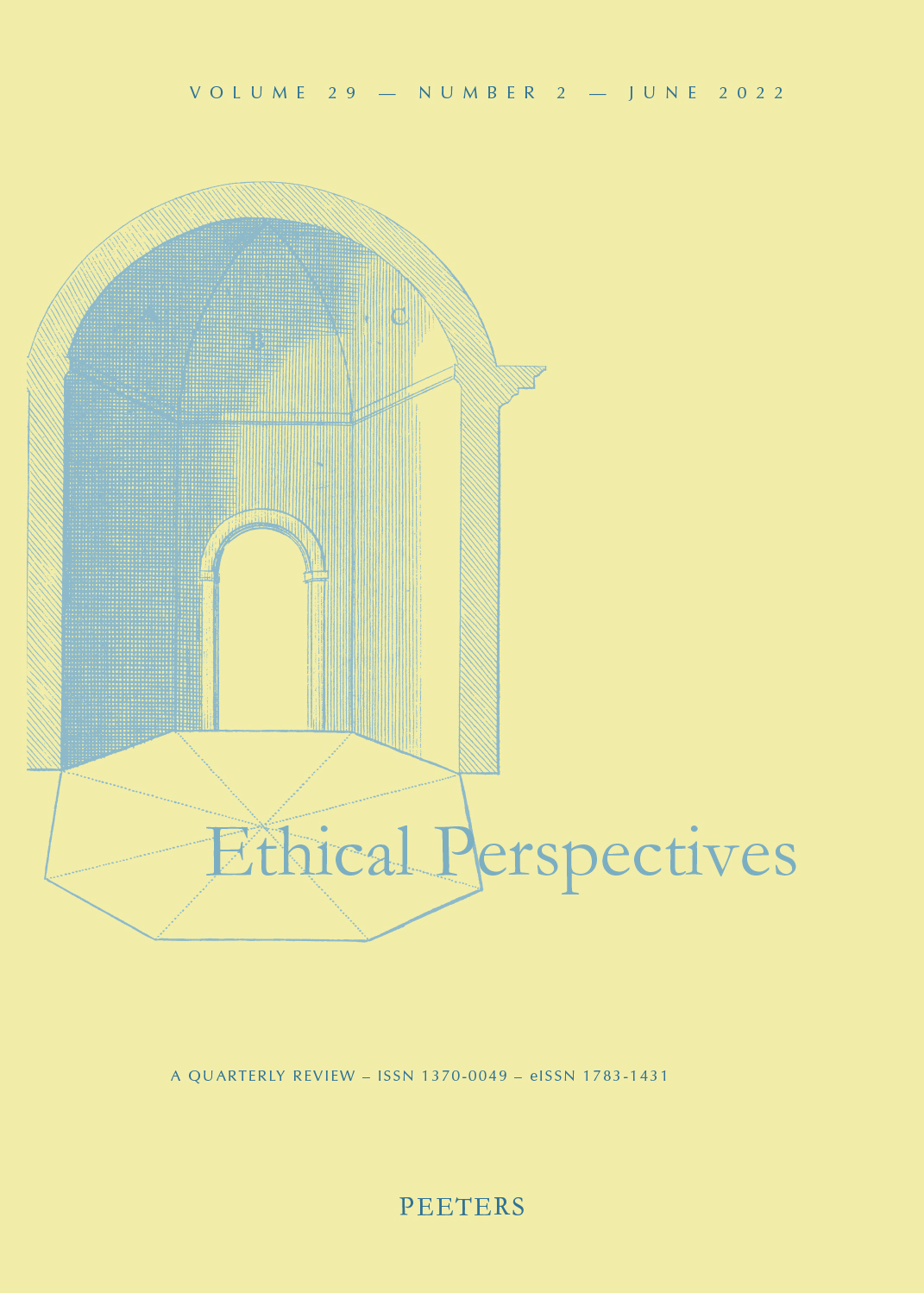 Document Details :

Title: The Phenomenology of Sympathy and Love
Subtitle: An Investigation through Mew Scheler and Confucian Philosophy
Author(s): LU, Yinghua
Journal: Ethical Perspectives
Volume: 26 Issue: 4 Date: 2019
Pages: 623-652
DOI: 10.2143/EP.26.4.3288452

Abstract :
The present article clarifies the phenomenology of sympathy and love through the descriptions of Max Scheler and Confucianism. In the view of Max Scheler, sympathy is passive and blind to values. In contrast, love is an active act, opening the field of values for us, leading us to see higher and new values. Ultimately, love is participating in God's love for the world. On the level of ontology, love grounds sympathy and fellow-feeling. However, from the perspective of cognation and practice, sympathy and fellow-feeling are found to be experienced and recognized earlier; sympathy and fellow-feeling founds love. In addition to evaluating Scheler's thought and the complicated phenomena of love objectively by borrowing insights from Chinese Philosophy (especially Confucian Philosophy), this article also examines the comprehensive experience of love, and investigates the manifestation of impure love as well.


Download article