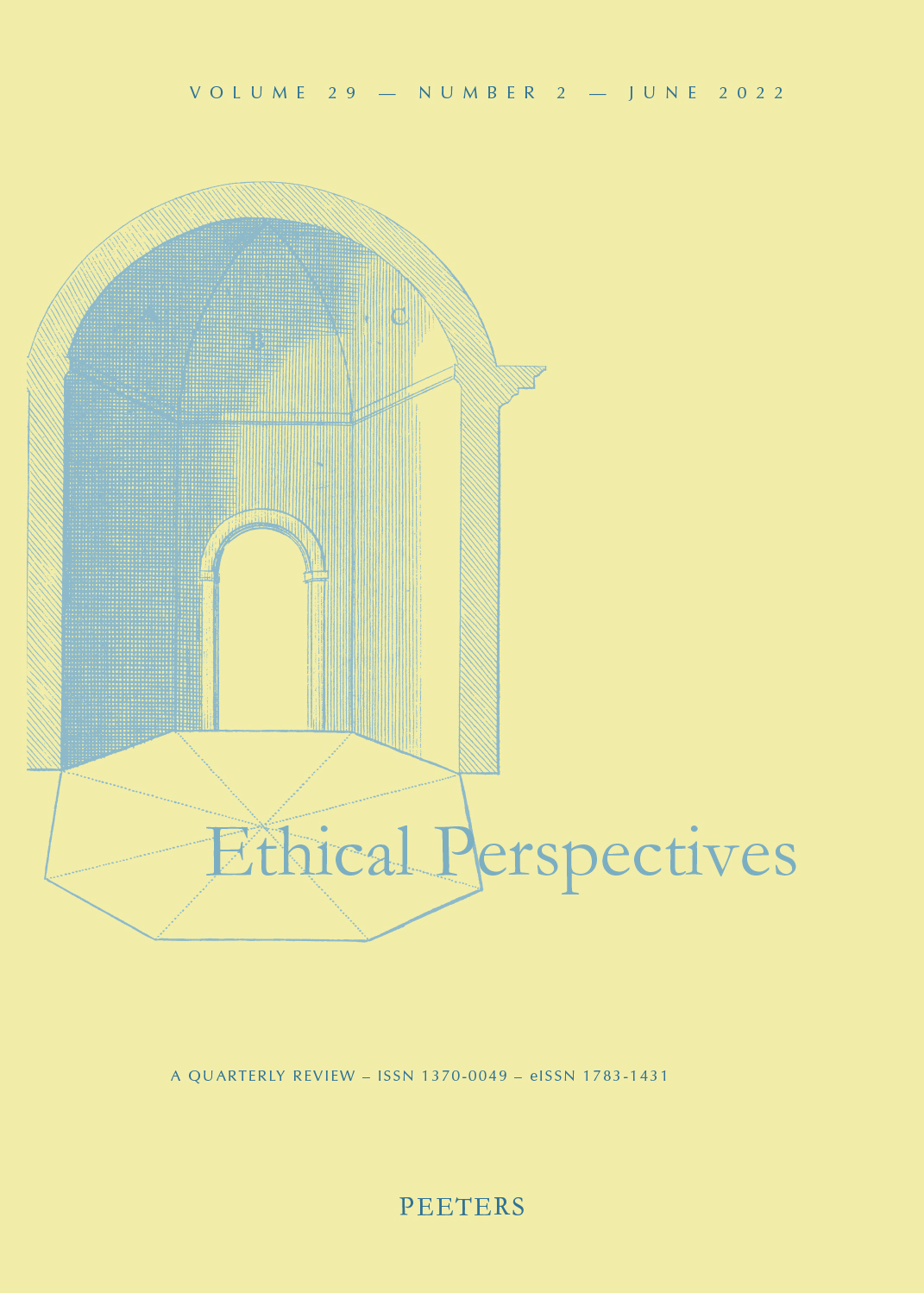 Document Details :

Title: The Search for Freedom, Sustainability, and Economic Security
Subtitle: Henry David Thoreau as Tiny House Pioneer
Author(s): ALEXANDER, Samuel , SHEARER, Heather
Journal: Ethical Perspectives
Volume: 26 Issue: 4 Date: 2019
Pages: 559-582
DOI: 10.2143/EP.26.4.3288450

Abstract :
In 1845 Henry David Thoreau left his hometown of Concord, Massachusetts, and went to live alone in the woods on the shores of Walden Pond. There he built himself a small cabin and thus initiated his two-year experiment in simple living, which he recorded in his masterpiece Walden. In this article we return to Thoreau's celebrated story and examine the ethical and economic reasons that drove him to live as he did, with a particular focus on his philosophy and practice of housing. Drawing primarily from his own words in Walden, we will show that Thoreau built himself a tiny house as a practical response to grappling with questions of freedom, sustainability, and economic security. Furthermore, we will argue that a strong case can be made that the contemporary tiny house movement – which purportedly had its genesis in the Pacific Northwest of the USA in the late 1990s – is a modern reflection of Thoreauvian struggles, questions, motivations, and ideals, even as the world has changed dramatically. Drawing on our own quantitative and qualitative research, as well as reviewing other literature on tiny houses, we contend that the struggle for freedom, sustainability, and economic security lies at the heart of the tiny house movement today.


Download article