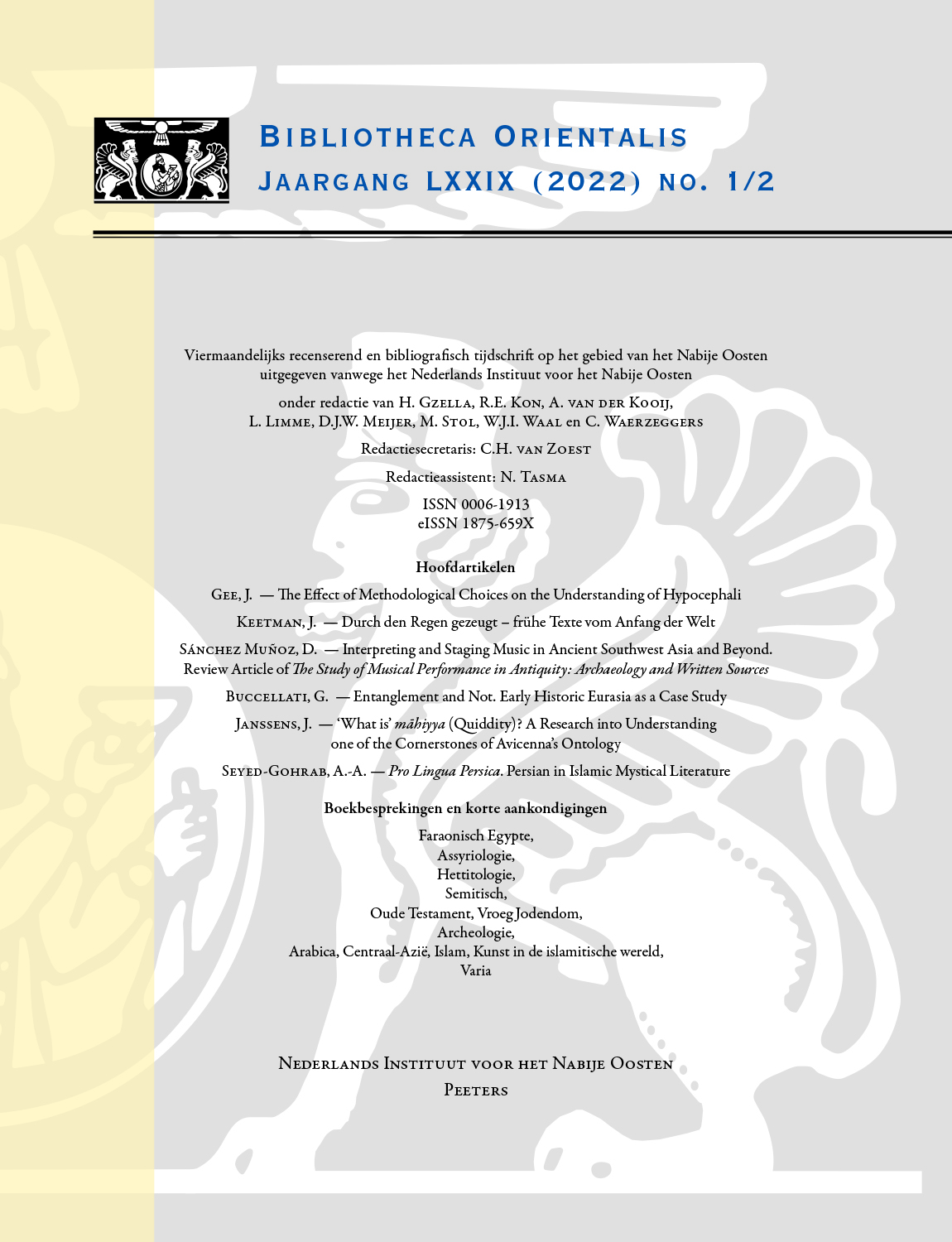 Document Details :

Title: Editing and Using the Samaritan Pentateuch
Author(s): BÓID, Ruairidh
Journal: Bibliotheca Orientalis
Volume: 77 Issue: 1-2 Date: 2020
Pages: 5-26
DOI: 10.2143/BIOR.77.1.3288192

Abstract :
This review-article is concerned with an important new presentation of a well-known book, the Samaritan Pentateuch. This edition deserves special attention because the editors have added information useful for assessing the relationship of readings of this recension to other recensions of the Pentateuch, as well as new information useful for evaluating the text. It also deserves special attention because it is claimed to give a better text than any before, a claim that raises major questions of theory and method. Whether the claim of presenting a better text than any before is justified is examined critically and the criteria are defined. Information about the history of formation and transmission of the Samaritan Pentateuch is given, as well as its relationship to the other recensions of the Pentateuch. The question of the development of the main recensions of the Pentateuch is examined. The reader is guided through the theoretical and practical considerations in the use of existing editions of the Samaritan Pentateuch. The vocalisation system used in manuscripts of the Samaritan Pentateuch is made accessible. All considerations in making a fully satisfactory edition of the Samaritan Pentateuch in the near future are explained. Evidence against some wide-spread errors or misconceptions is given.


Download article