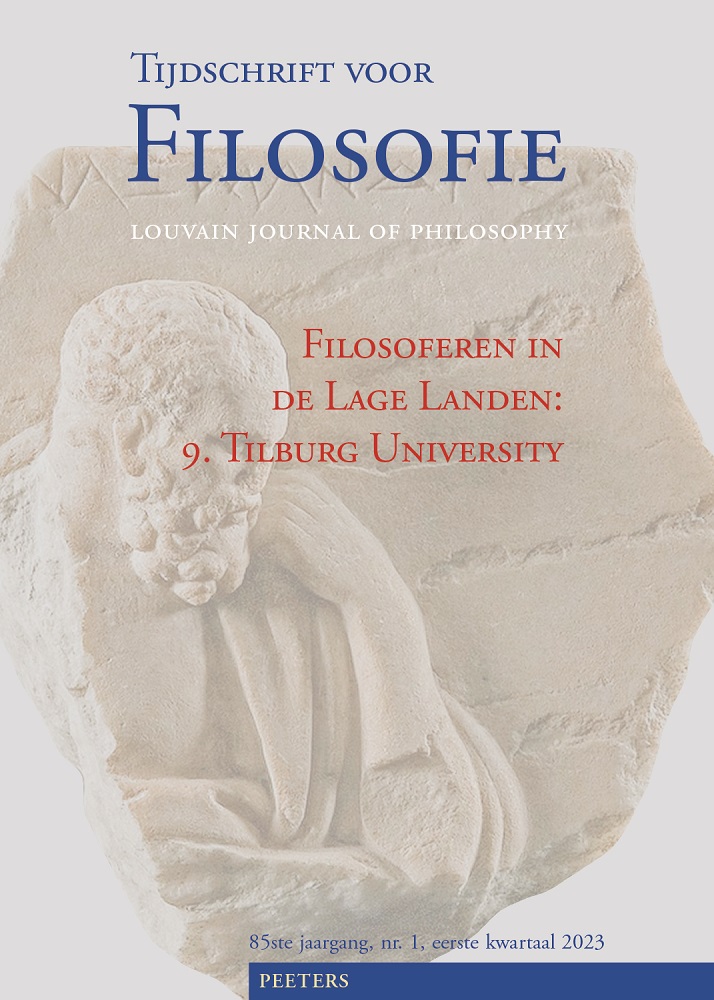 Document Details :

Title: Confucius als antiheld
Subtitle: Op bezoek bij Nan Zi en Yang Hu
Author(s): VANKEERBERGHEN, Griet
Journal: Tijdschrift voor Filosofie
Volume: 82 Issue: 2 Date: 2020
Pages: 213-240
DOI: 10.2143/TVF.82.2.3287738

Abstract :
This article connects with recent academic debates on Confucius that question the authenticity of the Analects and propose to see the figure of Confucius as a cultural construct open to reinvention as the times demand. Whereas it would be presumptuous to claim to have discovered the 'real' Confucius, this article seeks to demonstrate how two passages in the Analects (6.27 and 17.1) that narrate the Master's visit to Nan Zi and Yang Hu respectively lend themselves to a reading of Confucius as a pragmatic individual, who carefully balances moral principles with the political reality. Such a reading of Confucius, moreover, connects well with how he appears in the Zuozhuan, which is not only our best source on the history of the late sixth and early fifth centuries BCE, but also features the other protagonists of Analects 6.27 and 17.1, along with Confucius. The article also seeks to demonstrate how the Chinese tradition grew increasingly intolerant of the idea of a Confucius who might, when necessary, sacrifice a principle for another goal and, in order to portray Confucius as an infallible sage, desperately sought for ways to reason away the more obvious early readings of Analects 6.27 and 17.1. Finally, the article proposes that resurrecting a pragmatic Confucius might be a welcome antidote to efforts, rampant since the beginning of the twentieth century, to present Confucius either as a philosopher in the Western tradition, or as the heroic savior of the modern Chinese nation.


Download article