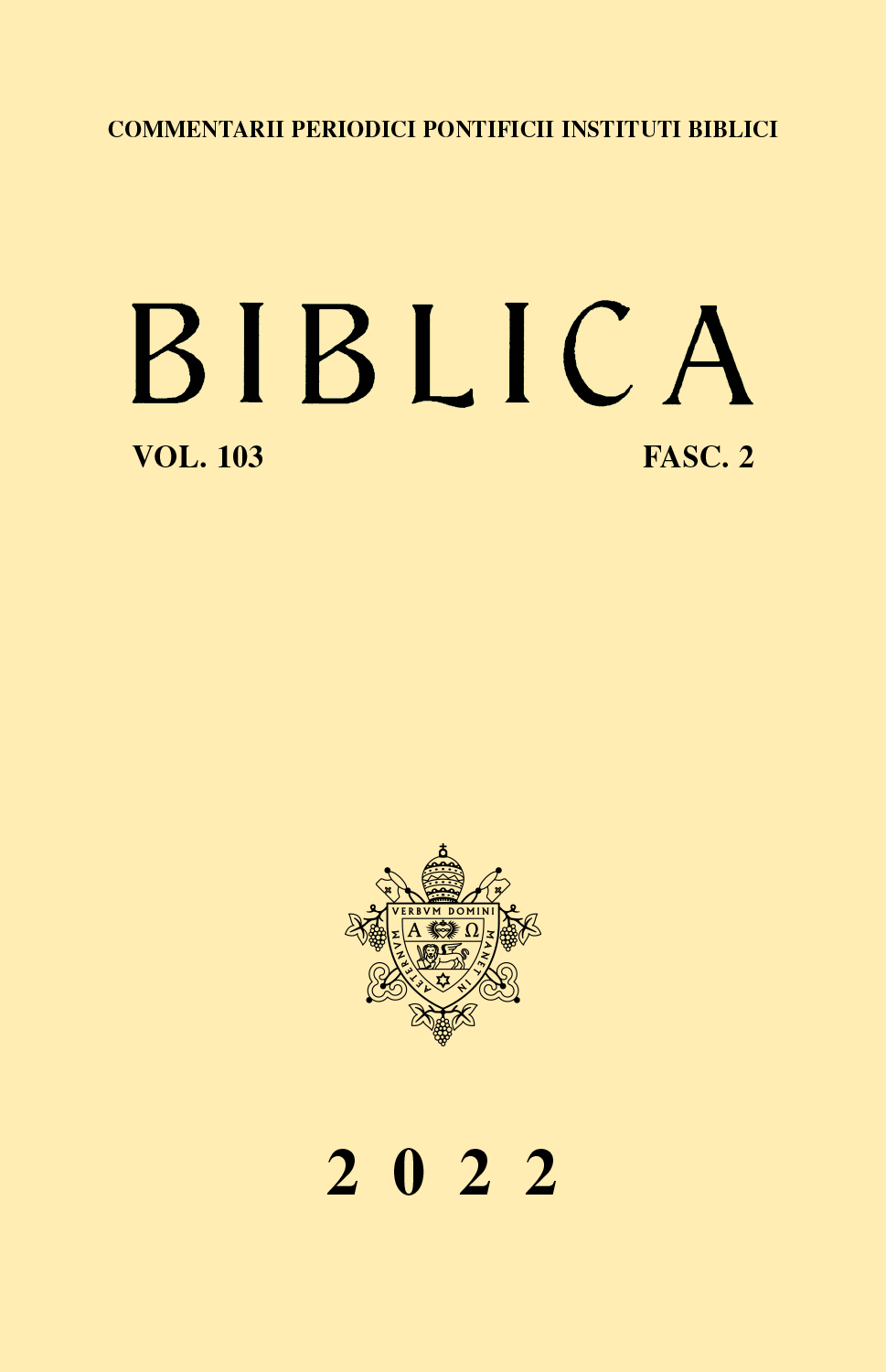 Document Details :

Title: Contributions to the Vocabulary of the Old Testament
Subtitle: The Connection of the Name סוא with Greek Σηγωρ in 2 Kings 17,4
Author(s): THEIS, Christoffer
Journal: Biblica
Volume: 101 Issue: 1 Date: 2020
Pages: 107-113
DOI: 10.2143/BIB.101.1.3287517

Abstract :
In 2 Kgs 17,4 an Egyptian ruler סוֹא is mentioned, regarding whose identification numerous proposals have been made. In the present article, the rendering of the name as Σηγωρ in the Septuagint is taken as a starting point. A misreading in ancient Hebrew script led from Σηγωρ to the name סוֹא. Based on the Greek form of the name, Osorkon IV in this reconstruction is the king who was referred to as Σηγωρ/סוֹא.


Download article