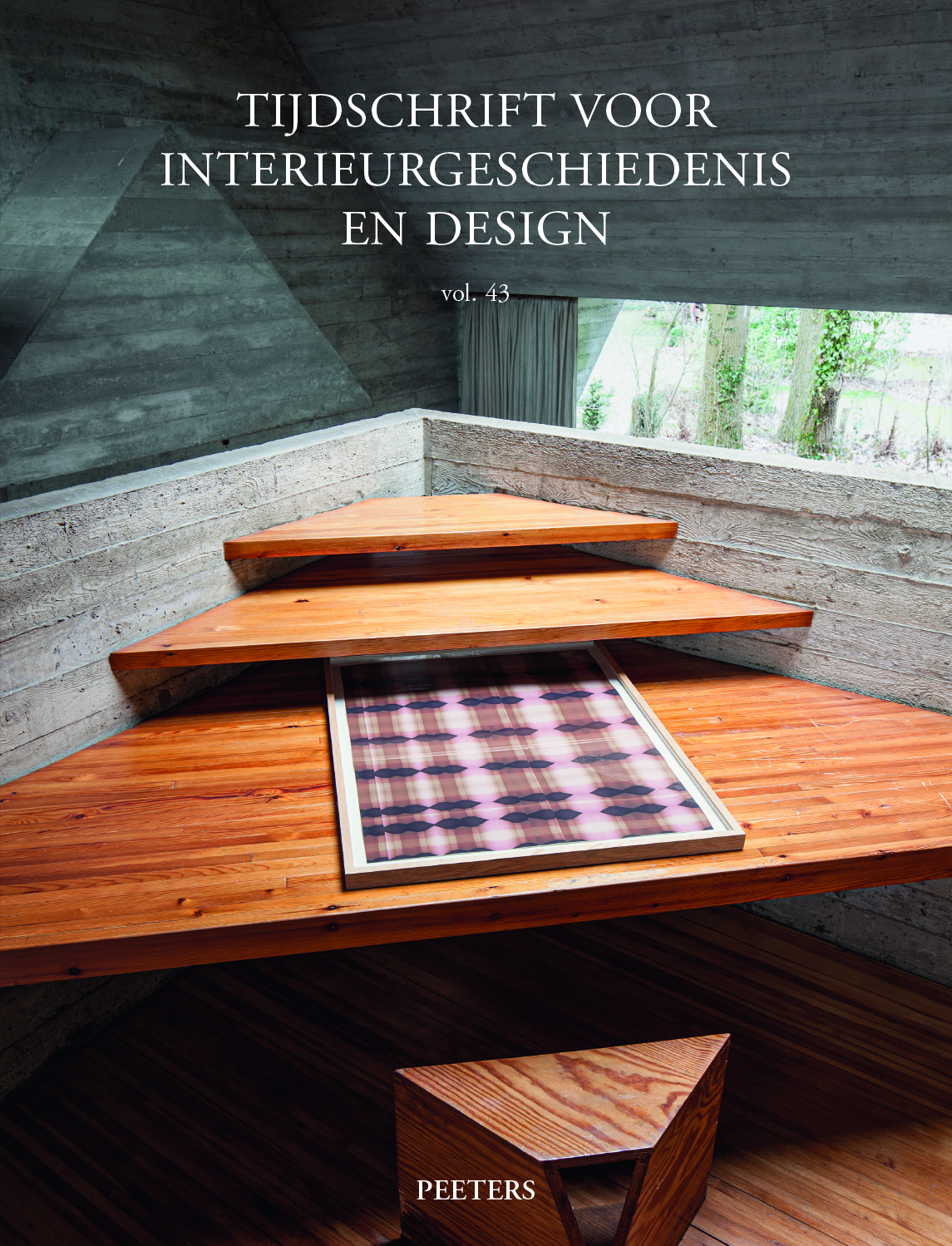 Document Details :

Title: Invloed en toepassing van kwabornamentiek in Friesland en Groningen
Author(s): TER MOLEN, Johan R.
Journal: Tijdschrift voor Interieurgeschiedenis en Design
Volume: 42 Date: 2020
Pages: 99-116
DOI: 10.2143/GBI.42.0.3287495

Abstract :
In Groningen and Friesland auricular ornament appears to have been used often and in surprisingly many ways in a variety of materials. The earliest examples date back to around 1620 and after its hey-day during the second half of the 17th century this style was still being employed post-1700 when it had already disappeared elsewhere. Silversmiths such as Rintje Jans and Claes Baardt created beautiful chased work with auricular ornaments, but decorations in this style were also engraved onto plain objects. Brass objects, such as church candelabra, lecterns and baptismal arches, were also sometimes decorated with exuberant auricular ornamentation in the northern provinces. When there is no signature, however, it is often difficult to determine whether these objects were created by local coppersmiths or supplied from centres such as Amsterdam. The same problem occurs with auricular ornament executed in other materials, such as wood and stone. Occasionally a signature or archival records can help us establish the maker of a pulpit, a herenbank (family pew) or a tomb monument. In such cases we find that patrons often employed artists from elsewhere, but even more frequently that they preferred local craftsmen. The latter closely followed the stylistic developments in Amsterdam in particular, although they sometimes interpreted these in a different way. Based on this information, it is possible to determine for various anonymous examples of auricular ornament discovered in Groningen and Friesland that they must have been produced locally. Auricular motifs also occur in the work of some painters from these two provinces. Moreover, auricular cartouches have been employed in prints and on title pages of books printed there. This article sheds light on widely different applications of auricular ornament by artists and craftsmen in this part of the Northern Netherlands.


Download article