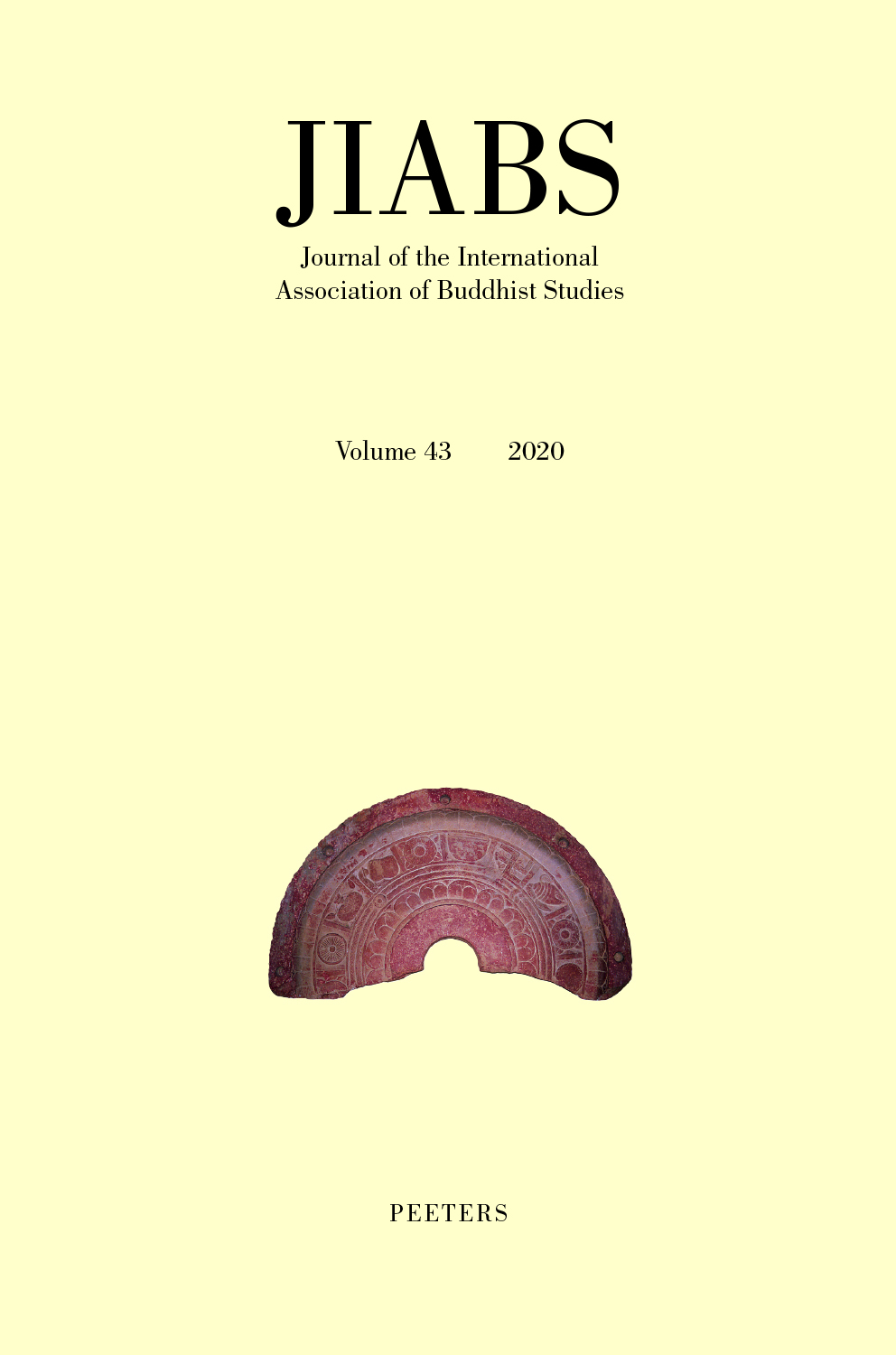 Document Details :

Title: A Unique Gāndhārī Monastic Ledger Recording Gifts by Vima Kadphises
Subtitle: (Studies in Gāndhārī Manuscripts 2)
Author(s): ALLON, Mark
Journal: Journal of the International Association of Buddhist Studies
Volume: 42 Date: 2019
Pages: 1-46
DOI: 10.2143/JIABS.42.0.3287476

Abstract :
This article publishes for the first time a unique Gāndhārī monastic ledger recording gifts to a Buddhist monastery by the third Kuṣāṇa king Vima Kadphises preserved on a recently surfaced Kharoṣṭhī birch bark manuscript dated to the second century AD. This is the first Buddhist monastic ledger in Gāndhārī to be identified. Of particular interest is the spelling of Vima Kadphises' name and the titles given to him, while the listing in this document of him as a donor to a Buddhist monastery is of great importance because he had not previously been recorded as a supporter of Buddhism. More generally, this is a rare instance of the recording of direct Kuṣāṇa royal patronage of Buddhism.


Download article