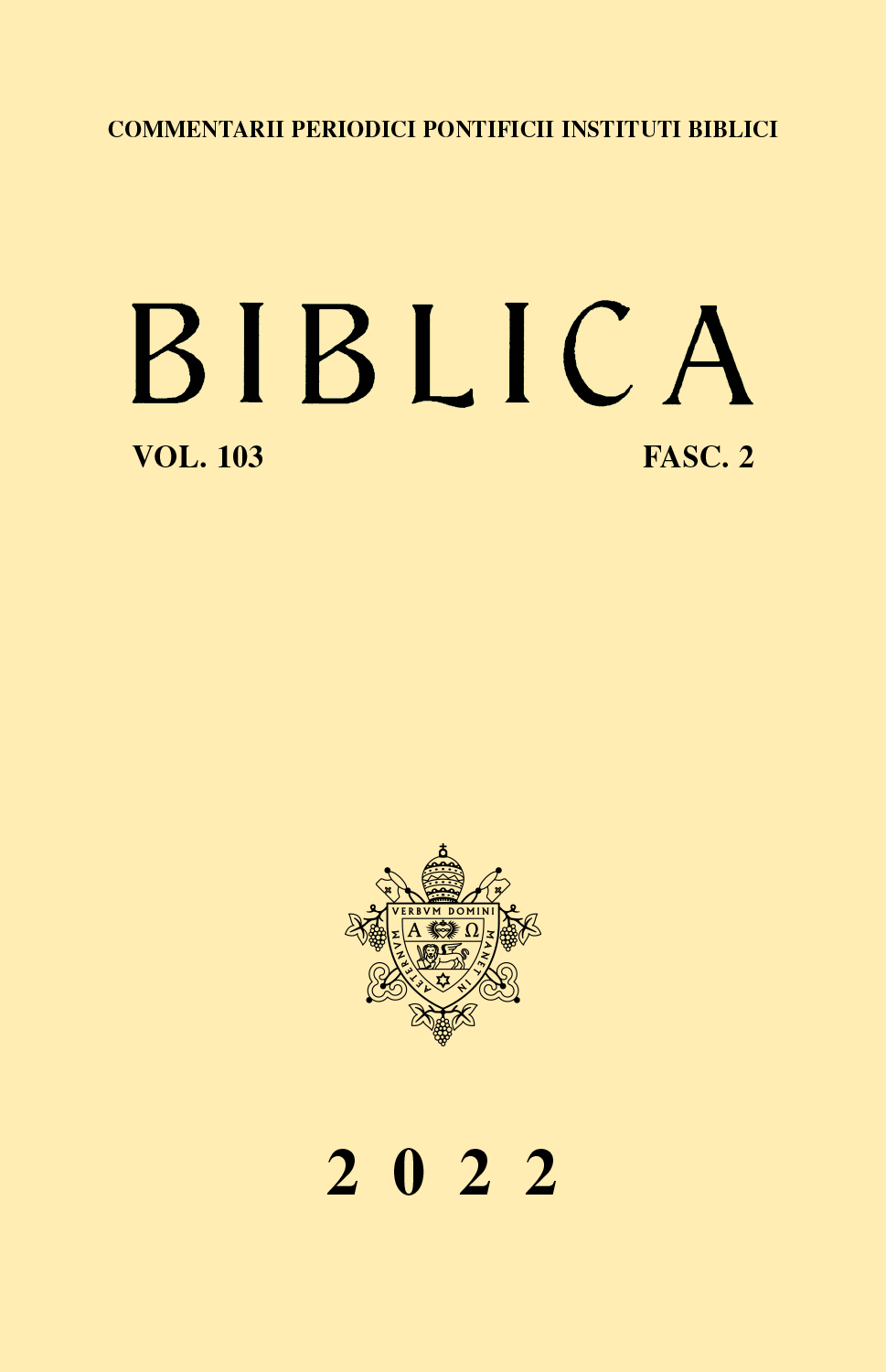 Document Details :

Title: Matthew's 'Thirty Pieces of Silver' (Matt 26,14-26) and the Price of a Slave
Author(s): FARNES, Alan Taylor
Journal: Biblica
Volume: 100 Issue: 4 Date: 2019
Pages: 543-559
DOI: 10.2143/BIB.100.4.3287296

Abstract :
Commentators discussing Matt 26,14-16 frequently mention that thirty pieces of silver was the price of an enslaved person. Matthew, however, is the only Evangelist to record that thirty pieces of silver was the amount received by Judas for betraying Jesus. This paper discusses whether this figure is historical and, if not, what Matthew's possible motive would be for inserting the sum in his account. After an analysis of Hebrew Bible slave prices and first-century slave prices from documentary papyri and literary sources, I conclude that this figure has no connection to slave prices but rather was used by Matthew to allude to Zechariah 11 and to depict the high priests as wicked shepherds and Jesus as the good shepherd.


Download article