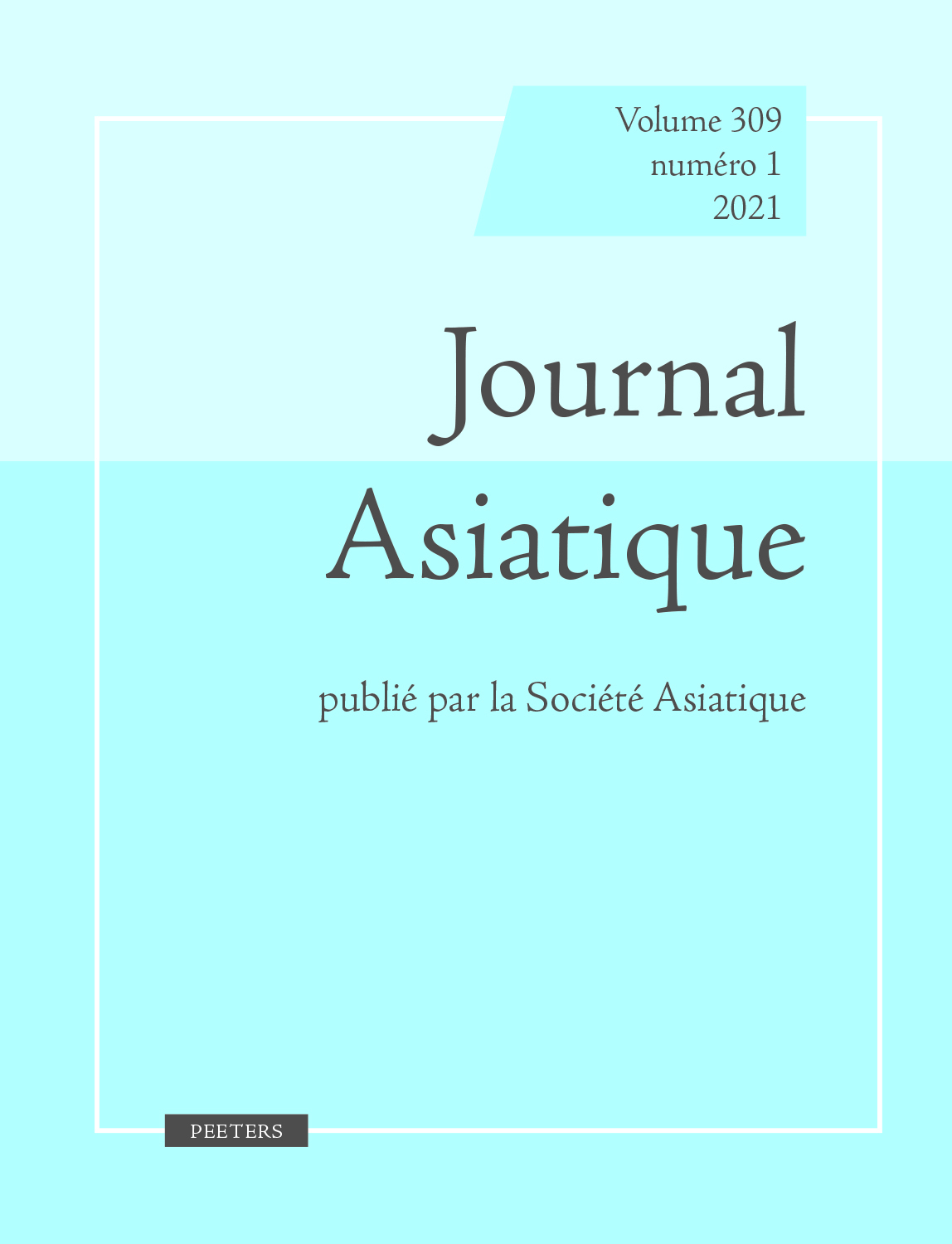 Document Details :

Title: Yima, Yama, and the Luminous Underworld
Author(s): NORELIUS, Per-Johan
Journal: Journal Asiatique
Volume: 307 Issue: 2 Date: 2019
Pages: 255-264
DOI: 10.2143/JA.307.2.3287182

Abstract :
Yima's vara- or 'enclosure', generally held to reflect ancient Indo-Iranian afterlife beliefs, is described in the Vīdēvdād as a cavernous structure not reached by the light of the sun or the moon. Mention is instead made of its artificial or 'self-created' lights. But the heavenly luminaries are also said to be in the vara at their setting and rising, a statement that seems to accord with the underground localization of the vara in Pahlavi sources. In the following paper it is argued that this conception has parallels in the Veda, where Yama's otherworld realm is depicted as a subterranean enclosure (only later relocated to heaven) where the sun is at night. The light there is said to be unceasing. Later Indic sources also refer to the light of the otherworld as independent of sun, moon, and stars.


Download article