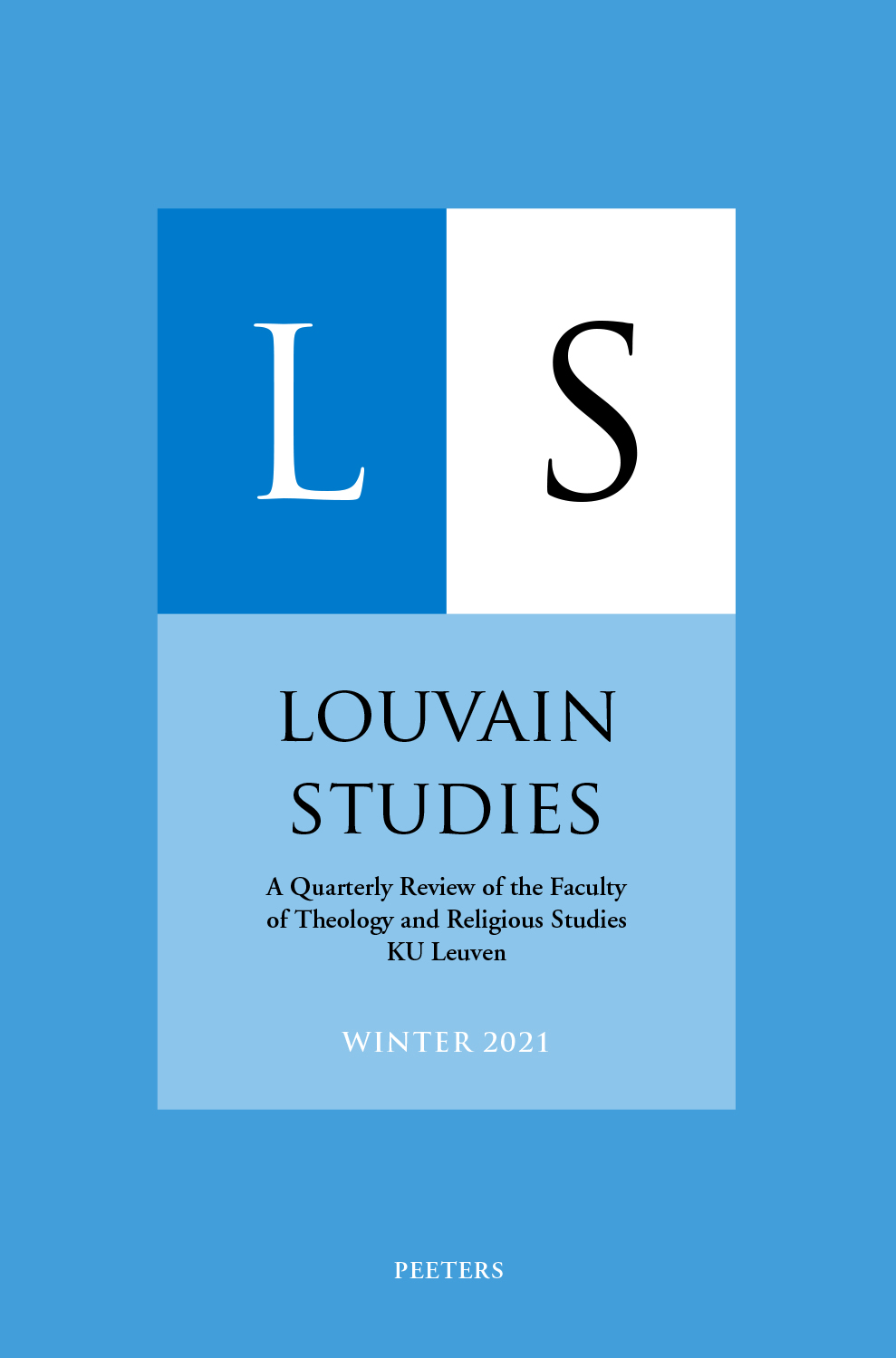 Document Details :

Title: Theological Education as Praxis
Subtitle: Pastoral and Practical Theology in a Globalized World
Author(s): CRUZ, Faustino M.
Journal: Louvain Studies
Volume: 42 Issue: 4 Date: 2019
Pages: 515-529
DOI: 10.2143/LS.42.4.3287170

Abstract :
An earlier version of this essay was a lecture that I delivered in commemoration of the 50th anniversary of the international programs in English of the Faculty of Theology and Religious Studies (FTRS) at KU Leuven. My task was to underscore some of the salient contributions of pastoral and practical theology in a globalized world. I argued that: (a) our primordial task as theologians was to reflect critically on our practices; and (b) theological education, as a locus theologicus, demanded our adaptive agency and transformative leadership. Drawing from my experiences as an international student, faculty, and administrator at various seminaries and university-based schools of theology and ministry, I illustrate how teaching scholar-practitioners can reframe theological education—breathing new life and making it whole again—by implementing adaptive changes that flow from a critical reflection on practice. What happens when we become more mindful of why we do what we do and for whom we perform our actions? Whom do we include and exclude? To what extent have we accomplished our intended purpose or mission? Throughout my visit, I sensed some transparent, yet hidden and unfathomable hunger for clarity about FTRS's identity and purpose within KU Leuven. In many ways, it is their shout of joy [jubilee], call for change.


Download article