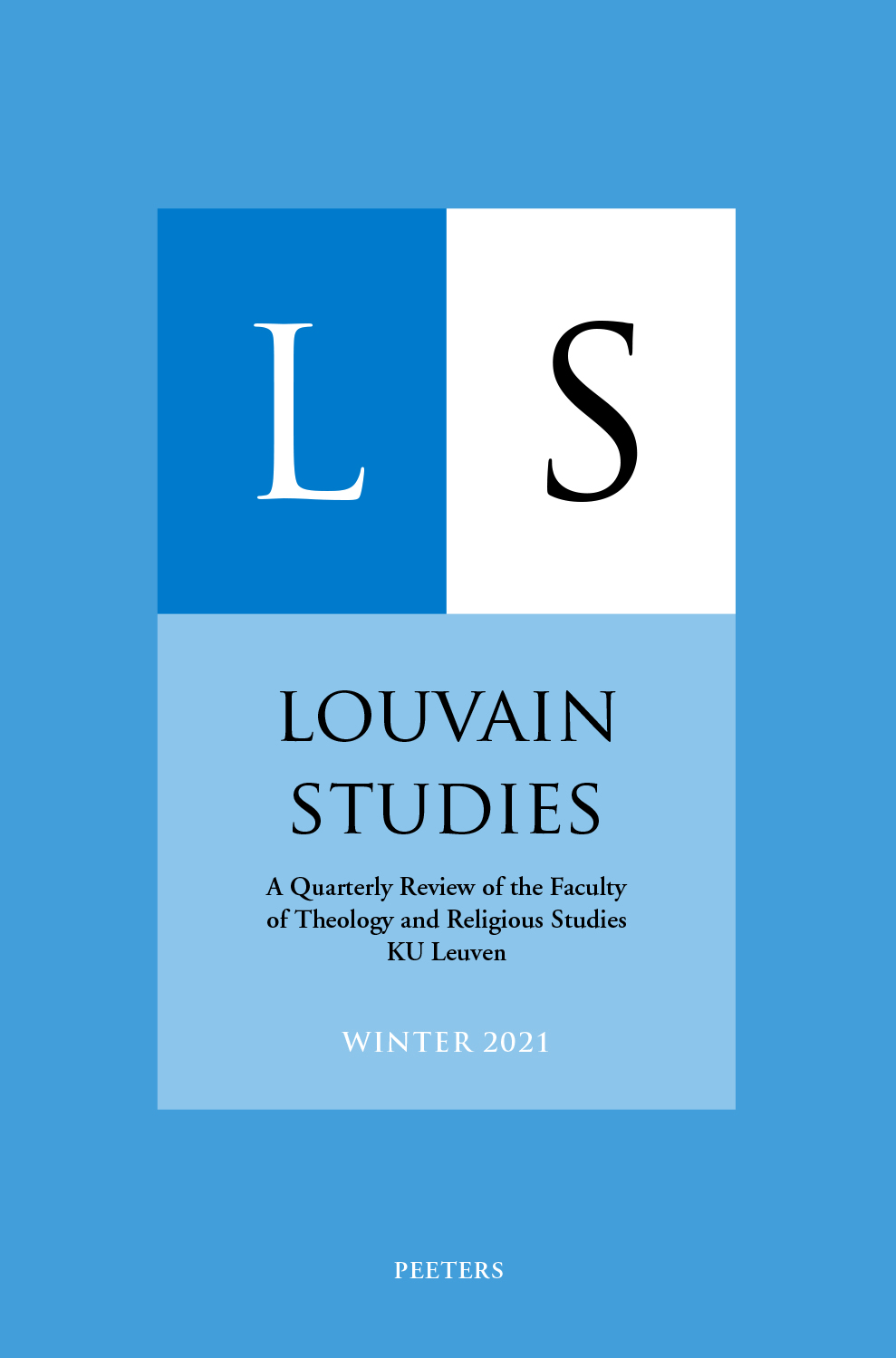 Document Details :

Title: The History of Christianity in Antiquity and the Middle Ages
Subtitle: Major Trends in Scholarship of the Past Fifty Years
Author(s): GEMEINHARDT, Peter
Journal: Louvain Studies
Volume: 42 Issue: 4 Date: 2019
Pages: 453-499
DOI: 10.2143/LS.42.4.3287168

Abstract :
The present paper investigates Major Trends in scholarship on Ancient and Medieval Christianity during the last half century. After Initial reflections upon the development of History of Christianity as an interdisciplinary and international field of study and on the proper Denomination of the academic discipline in question, the paper focuses on Major scholarly Trends in General. Therefore, it highlights five guiding pespectives, namely, (1) time and space, (2) history of religions, (3) social history, (4) practices of piety and (5) theology. More concretely, it then delineates contributions of Leuven-based scholars to the field, organized in sections on (1) Augustine, (2) Preaching, (3) Mystical Theology, (4) Martyrdom and (5) 'beyond borders'. The concluding remarks sum up Major achievements of KU Leuven's Faculty of Theology and Religious Studies and particularly its Research Unit of History of Church and Theology. In the author's view, this Research Unit appears as outstanding example how to Combine traditional scholarship (excellent with regard to philological, historical, and theological in-depth work) and timely approaches to the past which might in turn inform current debates about how to care for the future of theology, academia, and Society.


Download article