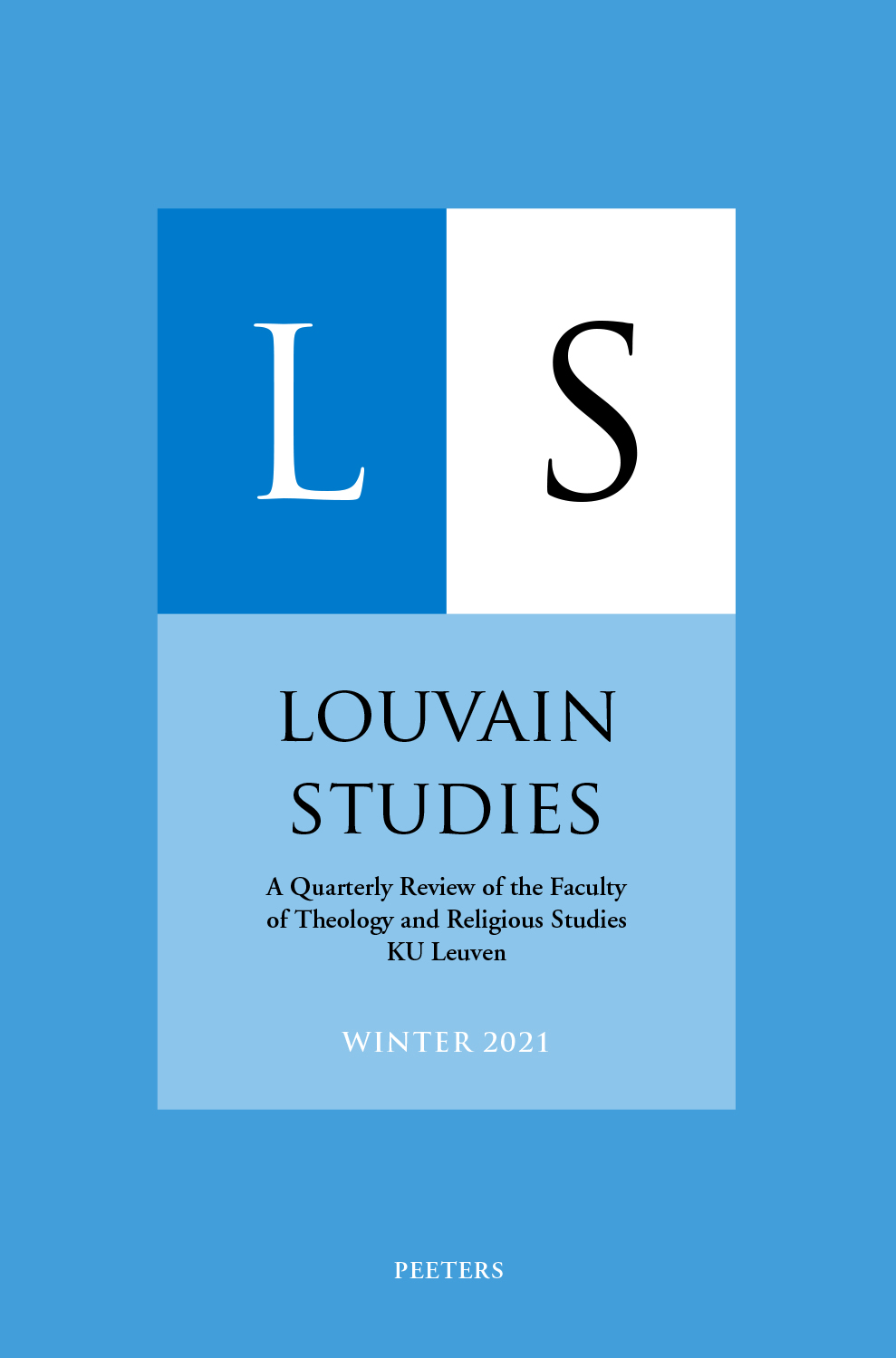 Document Details :

Title: 'With My Mouth I Will Give Thanks...' (Ps 109:30a)
Subtitle: The Contribution of Leuven Biblical Scholarship to the Field in the Past Fifty Years and the Future of Biblical Studies in Light of Psalm 109
Author(s): IBITA, Ma. Maricel S.
Journal: Louvain Studies
Volume: 42 Issue: 4 Date: 2019
Pages: 365-395
DOI: 10.2143/LS.42.4.3287164

Abstract :
Fifty years is a short time for an academic programme of a university that traces its origins to 1425 but it is worth celebrating since 1968 was a turning point for the Katholieke Universiteit Leuven, in particular as it embraced two distinct language identities, a decision with international consequences. At the Faculty of Theology, this separation of the University into Dutch-speaking and French-speaking entities also gave birth to the International Programmes in English. In this article, I underline that remembering the past makes us better prepared for the challenges of the years to come. In broad brush strokes, this contribution celebrates the importance of the historical-critical method and acknowledges other contributions to biblical research worldwide by the Research Unit Biblical Studies of the Faculty of Theology and Religious Studies of KU Leuven. I also suggest that given the contemporary postglobal, posthuman, postnational, and post-truth contexts of the world in general and the academe in particular, biblical criticism has to be interdisciplinary as it strives to be more contextual, integrated, inclusive and transformational. The imagery of the mouth in Psalm 109 will serve as an example of these concerns and characteristics, as I briefly look at the psalmist's plea for YHWH not to be silent against evil mouths (109:1-6), the imprecations against one who denies hesed (109:5-20), and the petition and hope for YHWH's hesed uttered by a thankful mouth (109:21-31).


Download article