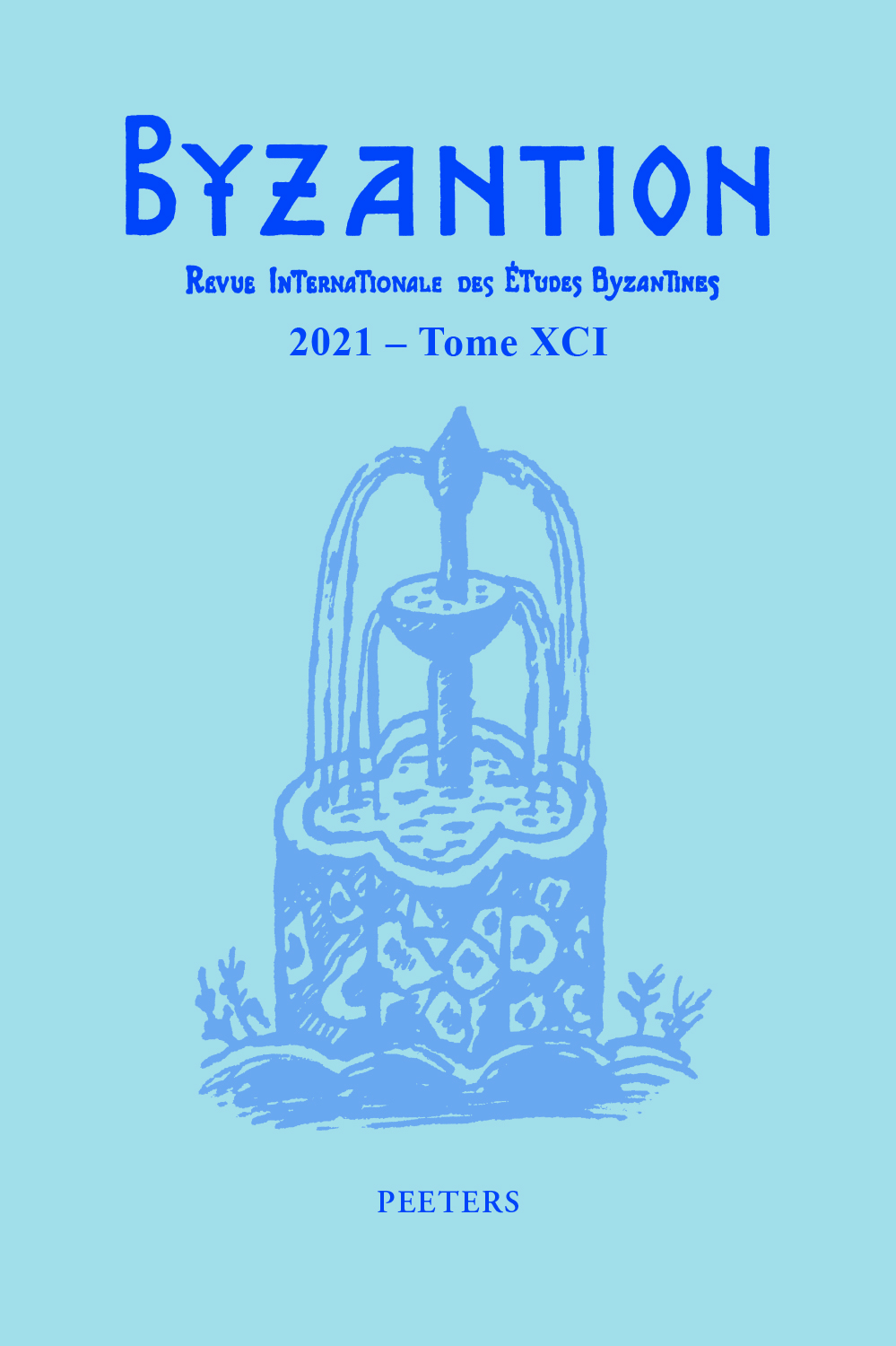 Document Details :

Title: From Citation to Cento
Subtitle: The Homeric Centos and the Imperial and Late Antique Quotation Habit
Author(s): LEFTERATOU, Anna
Journal: Byzantion
Volume: 89 Date: 2019
Pages: 331-358
DOI: 10.2143/BYZ.89.0.3287075

Abstract :
The principal aim of this article is to shift the focus from the mnemonic techniques used to memorise, select, compose, and perform Homeric poetry from the Archaic period onward, and focus instead on the audience and the reception of the first edition of Homeric Centos within the context of late antique paideia. The popularity of Homeric centos in Late Antiquity, I will argue, is a by-product of the long tradition of reading, memorising, excerpting, quoting, and commenting (on) Homer, the traces of which can be found in both pagan and Christian literary production, in and outside the schoolroom, from the Imperial era onwards. On the other hand, and given that, among other, Homeric formulae and gnomai are (naturally) among the most frequently quoted Homeric verses, the secondary goal of this article is to explore the role of formulaity in the reception and composition of the Homeric Centos. Thus, it will claim that formulaity does not reflect the compositional techniques used by epic poets, from archaic times onwards, as much as it reflects the paideia of the late antique audience and its taste for poikilia. The final part attempts to detangle the reading of the Homeric Centos from the reading of Homer and to discuss both – namely the Centos and the reception of Homer through the Centos – within the context of Late Antiquity.


Download article