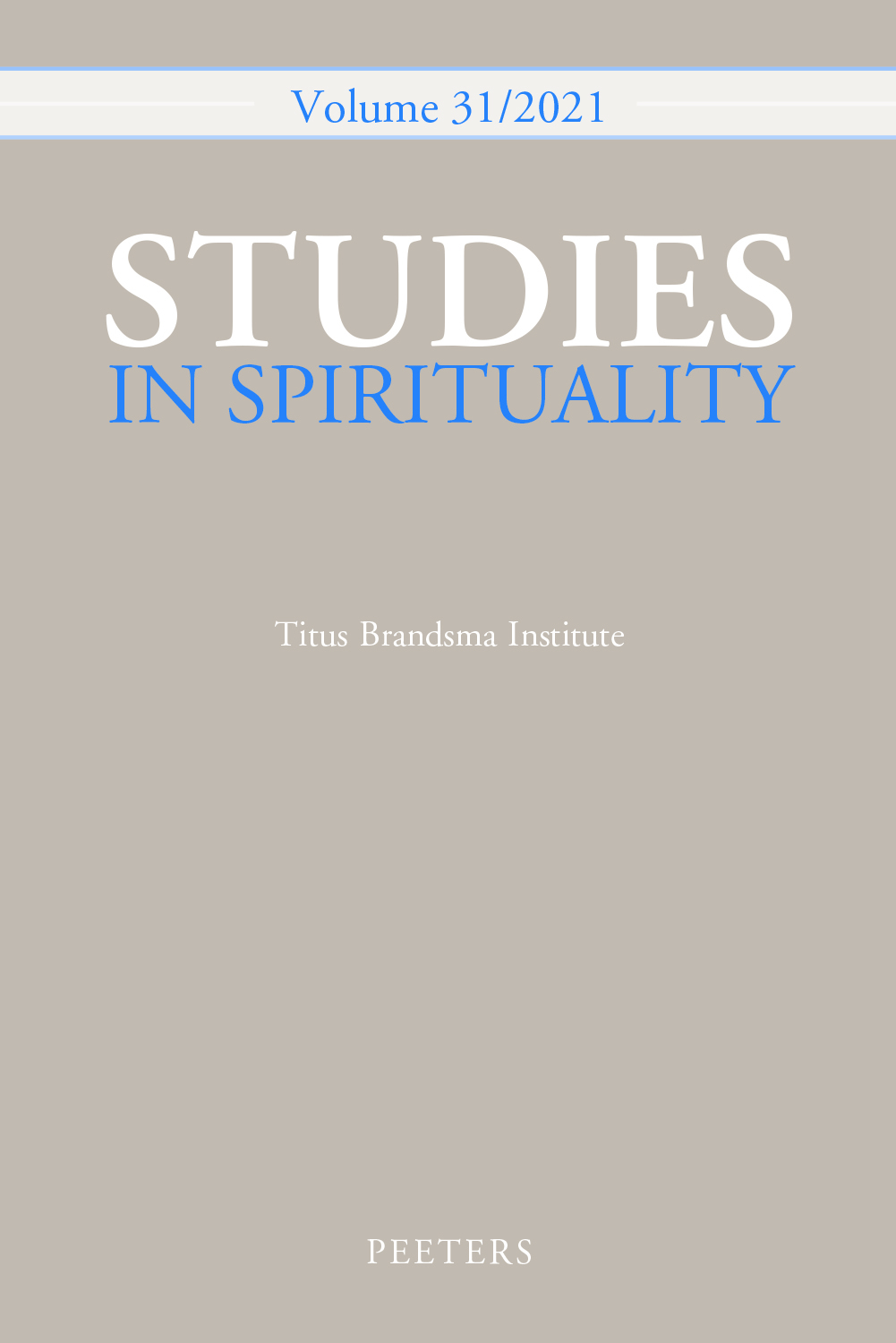 Document Details :

Title: Mystical Process in Richard M. Bucke's Experience of Cosmic Consciousness
Author(s): BRADFORD, David T.
Journal: Studies in Spirituality
Volume: 29 Date: 2019
Pages: 135-186
DOI: 10.2143/SIS.29.0.3286942

Abstract :
R.M. Bucke's account of 'cosmic consciousness' is probably the most famous mystical experience reported in modern times. He felt 'exultation' and 'joyousness', envisioned a luminous 'Presence' that animates material structure, became certain of personal immortality, and discovered that 'the foundation principle of the world (…) is what we call love'. The theory of mystical process is reviewed in the first part of this study. The second is a comparative analysis of Bucke's two accounts of his experience. The earliest account is quoted in the third part. In the fourth, an interpretive strategy derived from the theory of mystical process is applied to Bucke's experience, revealing its temporal structure and internal development. The essays in the fifth part address the immediate features of his experience and significant topics in mystical studies. Among the topics are ineffability, mystical emotion and noetic cognition, the memory of a mystical experience, and metacognition during such an experience. Bucke's mystical account is appraised in conclusion. The appendix addresses his life and psychology and their influence on his mysticism. This study is the first close analysis of Bucke's mystical experience.


Download article