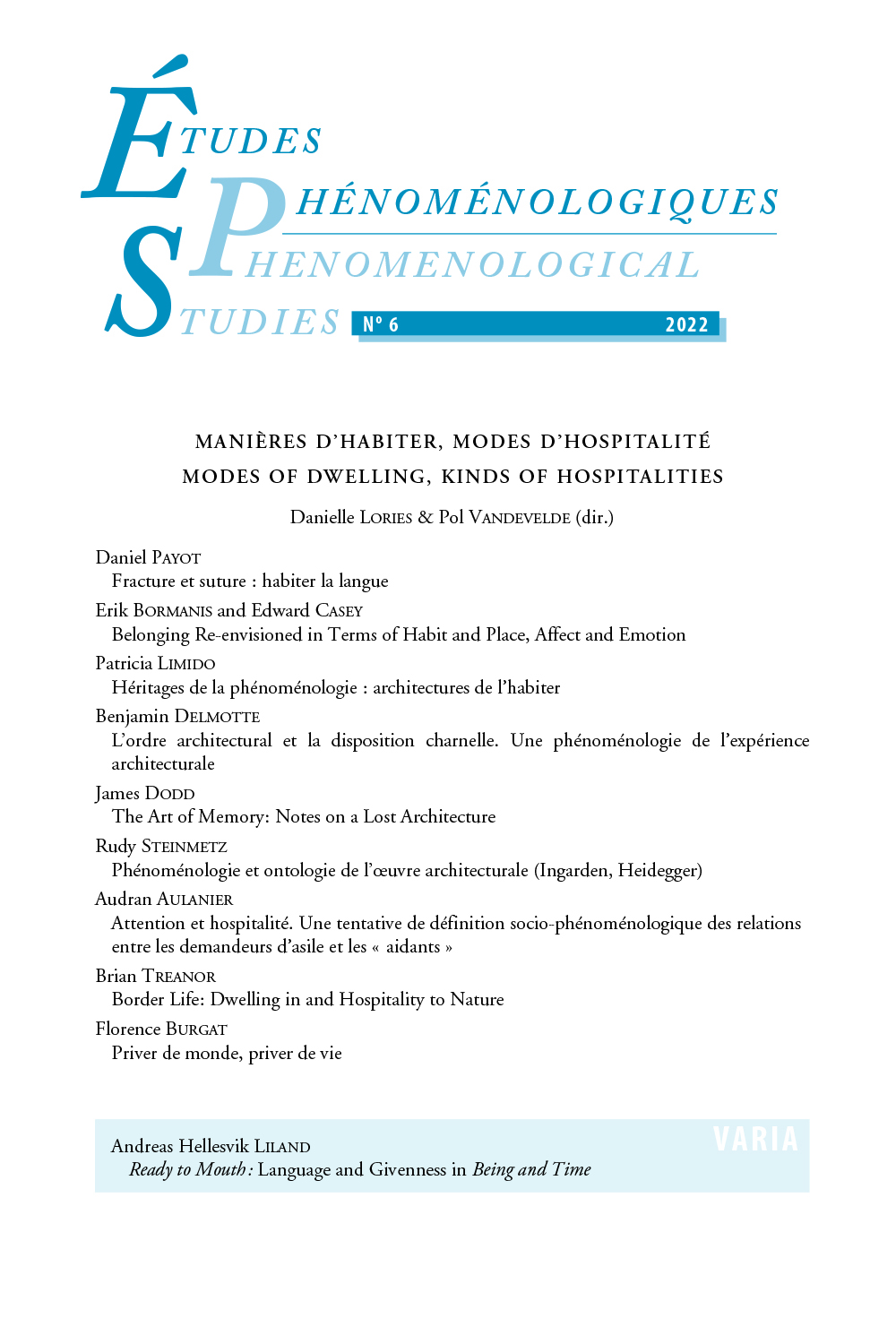 Document Details :

Title: Merleau-Ponty on Hallucination and Perceptual Faith
Author(s): ANTICH, Peter
Journal: Etudes phénoménologiques - Phenomenological Studies
Volume: 4 Date: 2020
Pages: 49-66
DOI: 10.2143/EPH.4.0.3286911

Abstract :
According to a familiar line of thinking, hallucination reveals that what we take to be direct experiences of the world are in fact mere appearances: appearances which give only mediate and unreliable testimony to reality. If we wish to secure knowledge of the world, we must transition to a different register, that of reason and judgment. In this classical analysis, non-normal perception functions to show the deficit of normal perception. Merleau-Ponty offers a strikingly different account of hallucination. Far from inciting skeptical concerns, Merleau-Ponty's analysis of hallucination in the Phenomenology of Perception in fact leads him to his first sustained account of perceptual faith. Perceptual faith, as our primary bond with the world, is at the heart of Merleau-Ponty's response to skepticism, and it underlies both perception and hallucination. In this article, I show how this surprising analysis of hallucination is possible.


Download article