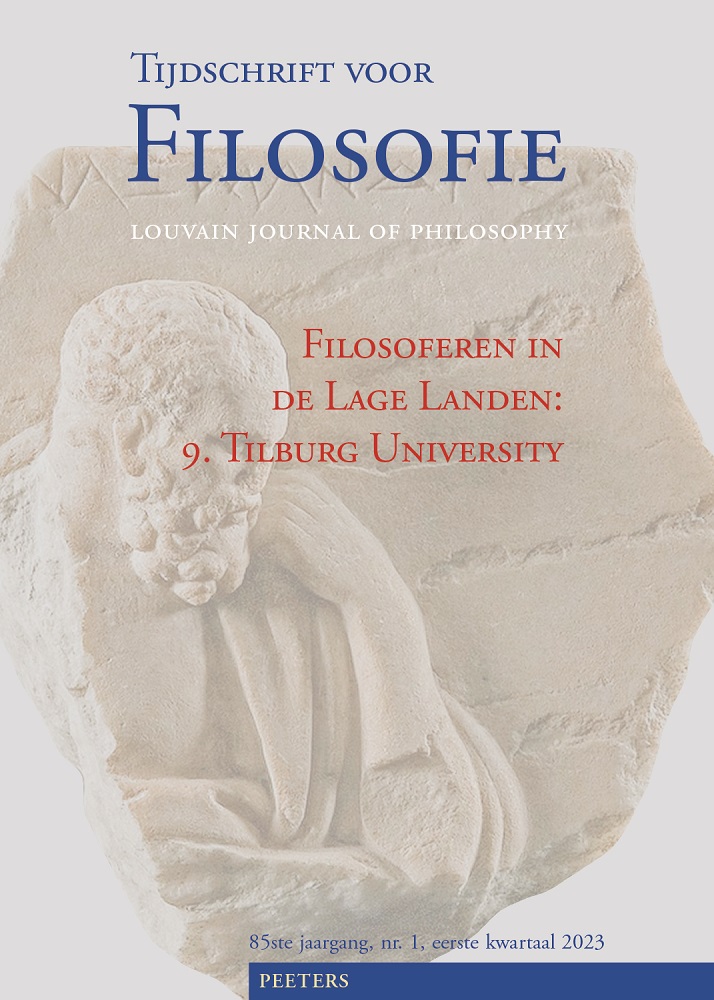 Document Details :

Title: Het belang van normatieve professionalisering
Subtitle: Humanisme, humanistiek en politiek
Author(s): KUNNEMAN, Harry
Journal: Tijdschrift voor Filosofie
Volume: 81 Issue: 2 Date: 2019
Pages: 281-313
DOI: 10.2143/TVF.81.2.3286768

Abstract :
This paper aims to clarify the importance of the perspective developed at the University for Humanistic Studies under the header of 'normative professionalization' during the past 25 years. This perspective has originally been developed to characterize the moral form of reflexivity practiced by humanistic counselors together with their clients, and was used in a polemic sense, in opposition to 'instrumental' forms of professionalism. It foregrounded the normative horizon of professions such as humanistic counseling and social work, and underlined the importance of personal engagement with clients and of dialogic forms of communication and support. In later years it developed into the idea of normative professionalization, understood as an ongoing reflexive learning process with regard to the normative import characterizing all forms of professional knowledge and action, in view of their role in the stabilization, legitimation and transformation of social, economic and political relations of power. Under the weight of dominant power relations and concomitant forms of success-oriented individualism, many citizens deemed underperforming or of limited use are pushed into 'swampy lowlands' where they are confronted with 'slow questions' that resist technical 'high ground' solutions. The importance of normative professionalization is thus connected with foregrounding this political dimension of professional action and with the development of politically engaged forms of professionalism, oriented towards the emergence of 'mounds' in the swampy lowlands.


Download article