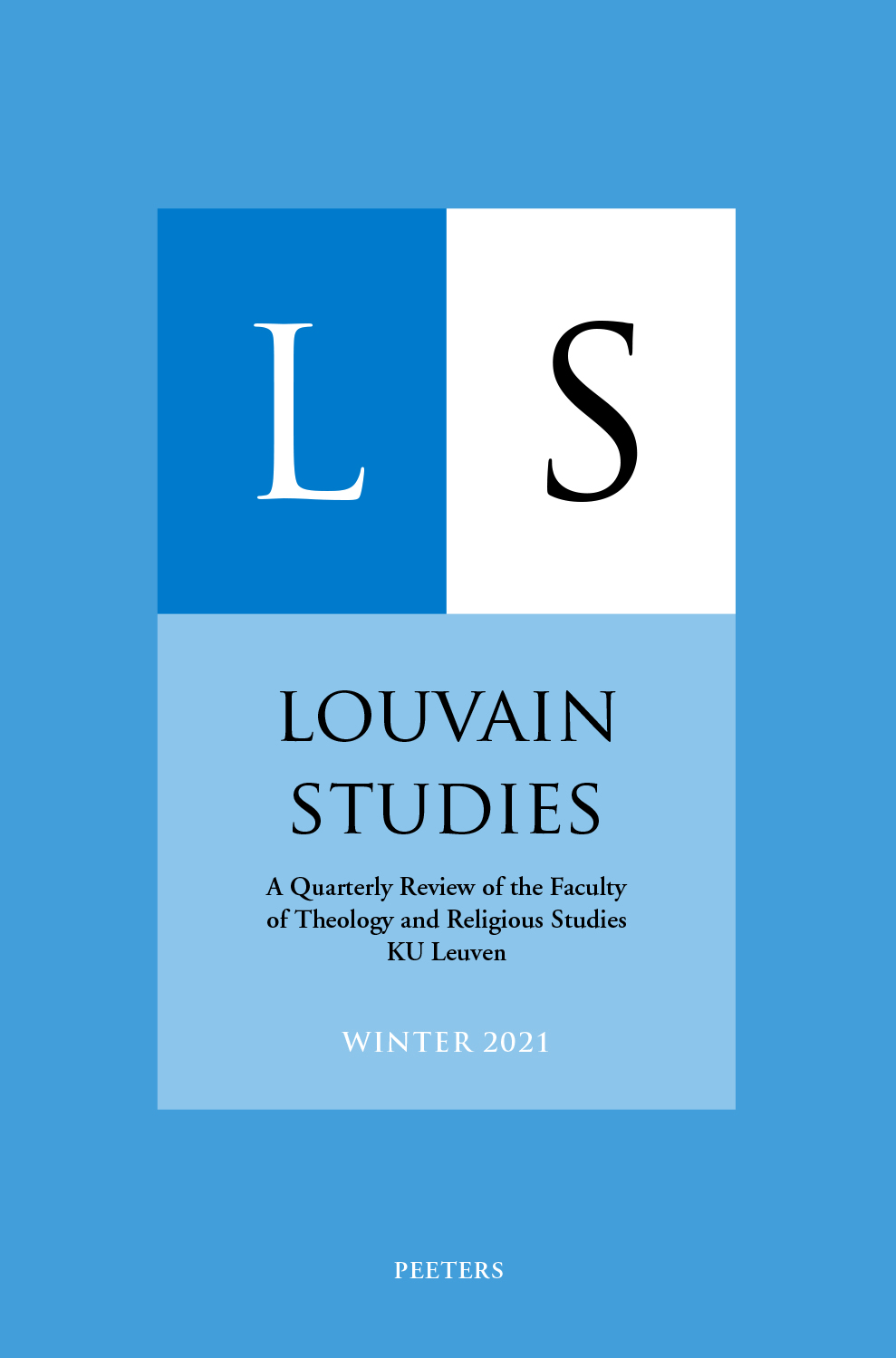 Document Details :

Title: Doing Theology with Cultural Studies
Subtitle: Rewriting History - Reimagining Salvation - Decolonizing Theology
Author(s): GRUBER, Judith
Journal: Louvain Studies
Volume: 42 Issue: 2 Date: 2019
Pages: 103-123
DOI: 10.2143/LS.42.2.3286591

Abstract :
A relecture of Christian traditions through the lens of cultural studies complicates the foundational theological assumption that there is an authentic Christian proprium that exists independently from other identity discourses. Instead, it reveals the many disparate permutations that Christian tradition has taken in its complicated alignments with social forces. This article addresses the crucial systematic-theological question that is at stake when we expose Christian traditions to such a re-reading through the lens of cultural studies: Can we account theologically for the ambiguous ways in which Christian beliefs and symbols figure in different times and places – and if so, how? As a way forward, it suggests to practice theology as 'apologetics'. Ἀπο- translates into English as 'from, away from' – apology is, literally, speech that comes from somewhere else. Apologetic theology, then, is a theological practice that knows about the constitutive role of other discourses in the formation of Christian traditions and that takes the messy complexities of Christian practices as a point of departure for constructing knowledge about God. The article develops this argument based on a case study that presents a postcolonial relecture of New Testament narratives of cross and resurrection which is informed by an examination of the post-/colonial relationship between Belgium and the Congo as it is imagined in the AfricaMuseum in Tervuren, near Brussels.


Download article