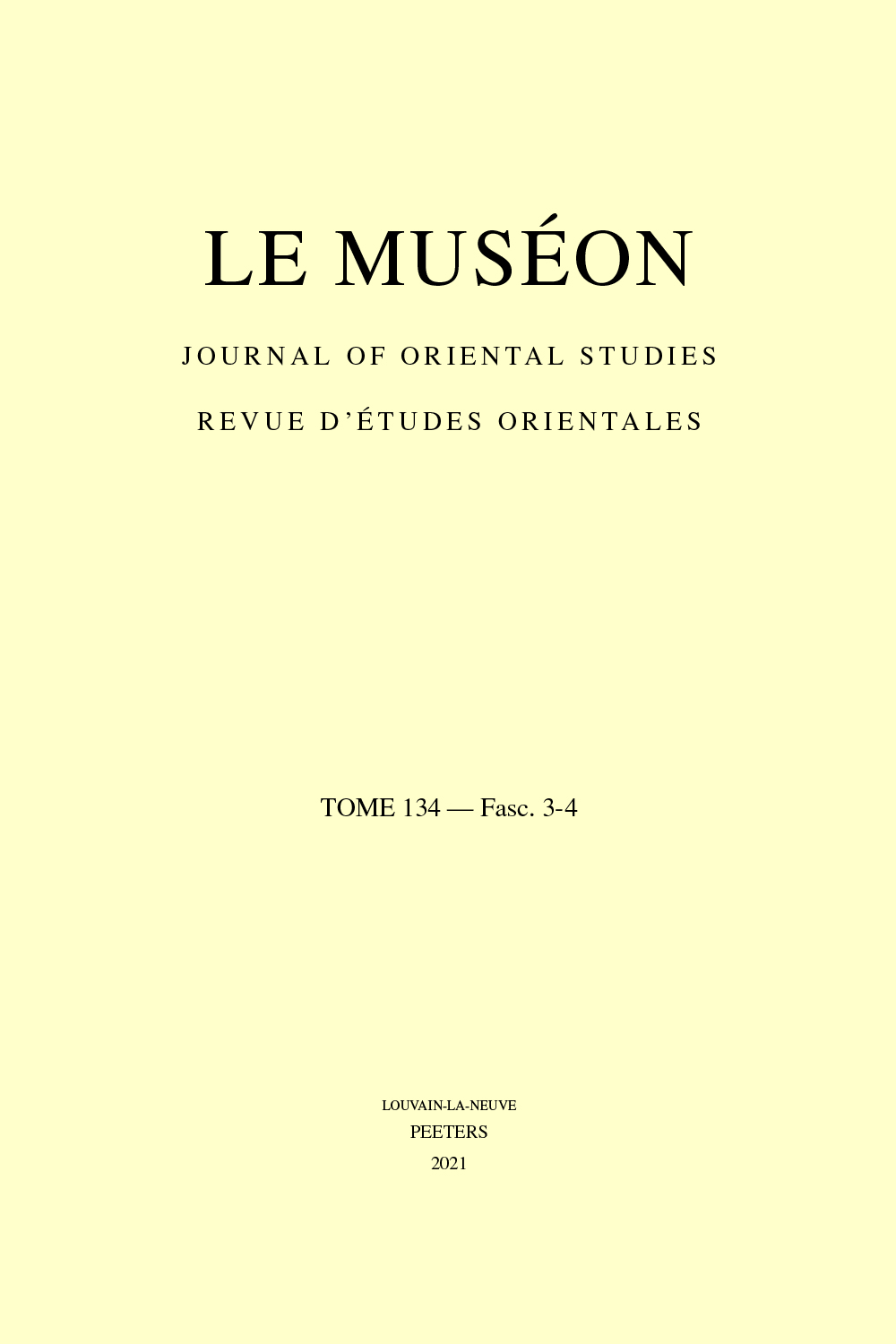 Document Details :

Title: Georgier und Armenier im Heeresdienst der Mongolen
Author(s): HALFTER, Peter
Journal: Le Muséon
Volume: 132 Issue: 1-2 Date: 2019
Pages: 139-197
DOI: 10.2143/MUS.132.1.3286537

Abstract :
The Kingdom of Georgia and the Armenian Principalities under Georgian rule were conquered by the Mongols from 1236 until 1243. Henceforth the subjugated kingdom and their Armenian vassals had to reinforce the Mongol army. In this service they joined in the conquest of Bagdad and in the campaigns against the Mamluks, they were also involved in the struggles between the rival Mongol states. According to their own historiographers, the Armenian-Georgian troops displayed great bravery. Therefore the Mongols engaged them always as vanguard of their battle-array. Some modern historians doubt that this was a position of honour. They argument that the Mongols engaged Georgians and Armenians as cannon-fodder. They were driven against the enemy lines with the Mongols on their neck, having in view to sacrifice their auxiliaries and to reduce the casualties of their own troops. But this point of view is too critical. There are some indications, that the Khans estimated the military capacities of their Christian vassals and there were as inner as outer political and demographic reasons and even motives of military technology that the Ilkhanids needed the reinforcements of the Georgian Kingdom. The Georgian and Armenian horsemen armed like the crusaders and the foot troops of Cilician Armenia helped the Mongols to face the superior Mamluk cavalry.


Download article