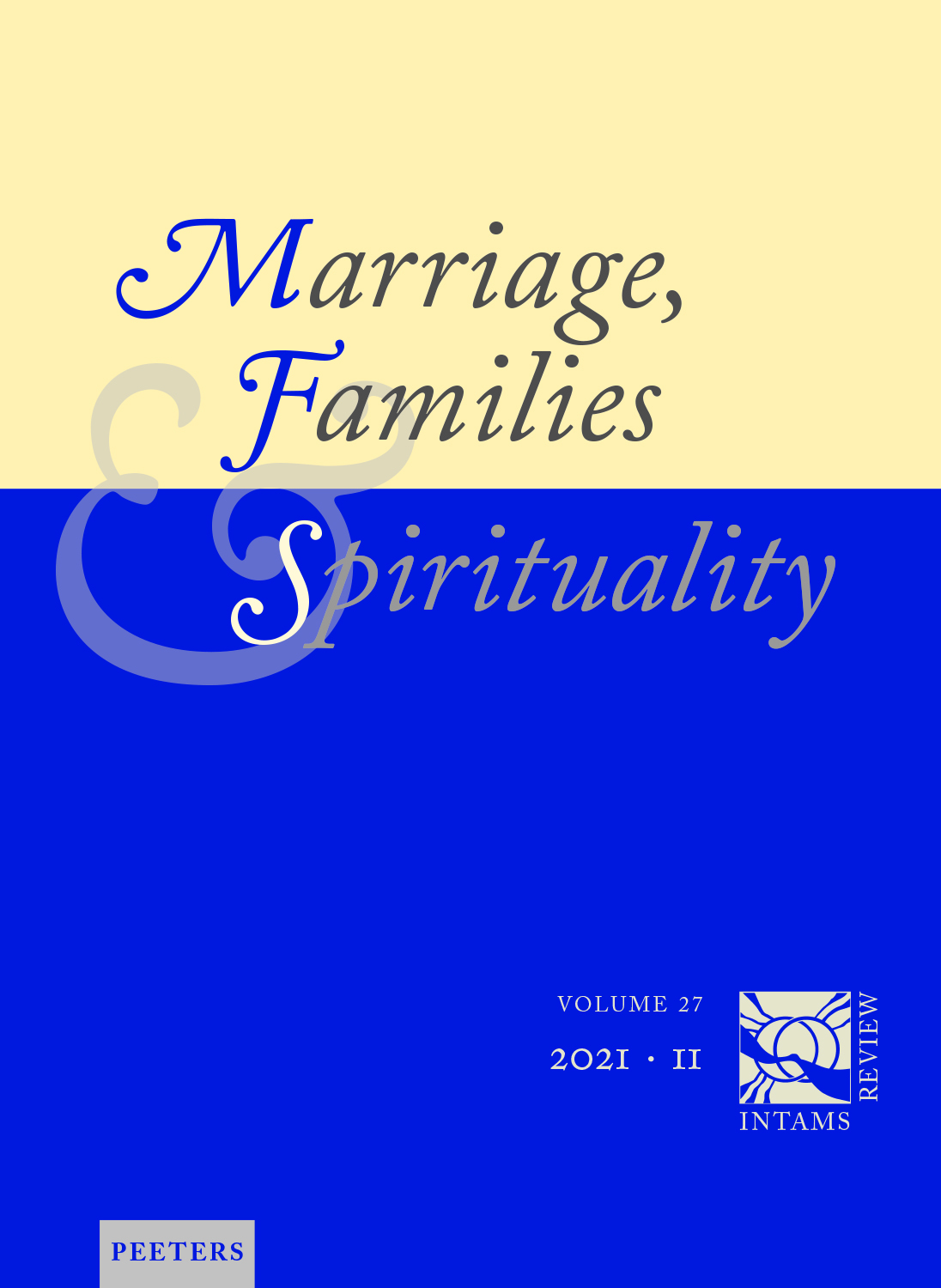 Document Details :

Title: Empowerment and the Capability Approach
Subtitle: A Critical Reading of Amoris Laetitia on the Faithful Living in 'Irregular Family Situations'
Author(s): NGETWA, Anselm Theodos
Journal: Marriage, Families & Spirituality
Volume: 25 Issue: 1 Date: 2019
Pages: 3-16
DOI: 10.2143/INT.25.1.3286428

Abstract :
The concepts of empowerment, agency, and the capability approach are widely discussed in relation to poverty, development, and women. There has been some success in helping poor people become active agents in liberating themselves by applying these notions. Although the Church has taught the principle of subsidiarity for some years now, she has rarely applied it to herself, and moreover she has hardly embraced empowerment and the discourse or approach of capability. I argue that implementing Amoris laetitia by applying these concepts will create favourable conditions for the faithful living in 'irregular family situations' to become the agents of their own discernment by listening to their conscience, by sharing their experiences, and by participating actively in dialogue and accompaniment. The purpose of this article is to examine to what degree Amoris laetitia reflects these notions in dealing with the faithful living in 'irregular family situations'. It shows that the exhortation seems to be aware of the problems of the existing clerical and paternalistic approaches and tries to overcome its shortcomings by insisting on the importance of individuals' consciences and discernment. In doing so, I show that the exhortation opens itself to these concepts. Despite its good intentions and efforts, however, Amoris laetitia falls short of a real application of empowerment, agency, and the capability approach. The text continues to regard those in difficult situations as passive receivers of the Church's ministry who need to be brought to an understanding of the truth that the Church is offering. Rather than alleviate their marginalisation, the text continues to reinforce it by referring to them as wounded and in need of integration. If the Church wishes to accompany and to care effectively for people who are experiencing such situations, I argue that the discourse of Amoris Laetitia should integrate empowerment, agency, and the capability approach so as to take a more bottom-up, dialogical, and empowering approach.


Download article