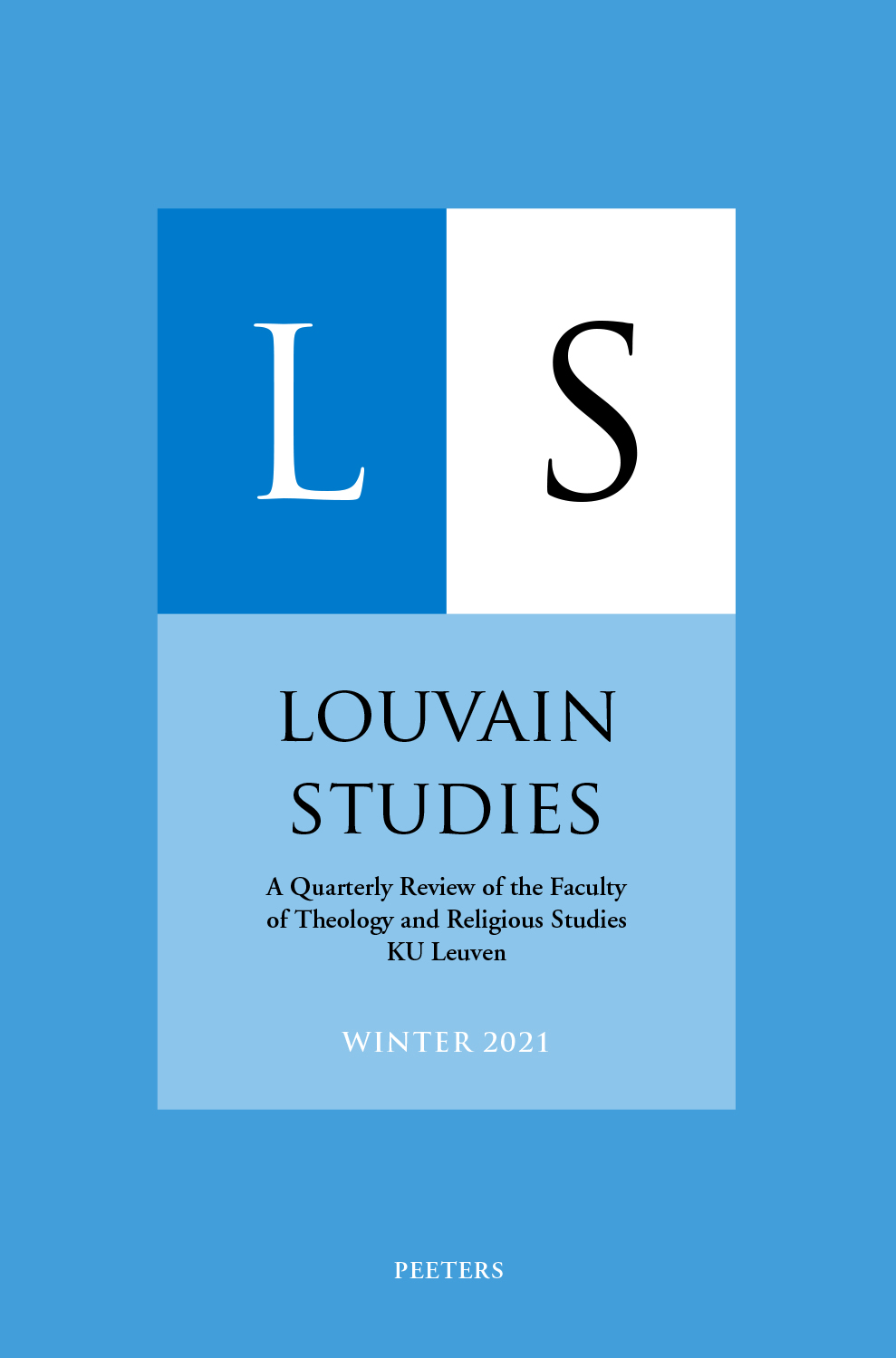 Document Details :

Title: 'Education for Truth' in a Climate of Fake News
Subtitle: Conversation with Thomas Aquinas, Bernard Williams, Wolfgang Künne and Pope Francis
Author(s): ABRAM, Anna
Journal: Louvain Studies
Volume: 42 Issue: 1 Date: 2019
Pages: 3-25
DOI: 10.2143/LS.42.1.3286077

Abstract :
How to think about truth? There are various accounts of how our thinking about truth has evolved. This paper explores two: Bernard Williams' in his Truth and Truthfulness: An Essay in Genealogy and Wolfgang Künne's in his Conceptions of Truth. Although neither Williams nor Künne propose a theory of truth, each offers a set of points relevant to the primary interest of this study, namely education for truth. What follows is the attempt to highlight pertinent points and examine them through the lens of Thomas Aquinas' approach to truth. The contemporary 'culture of fake news' provides context for this analysis. The overall aim is to sketch some key issues necessary for 'education for truth'. These issues include: the role of curiosity in the search for truth; the virtue of studiousness; the meaning of communication; the problem of lies; the importance of sincerity and accuracy. They are examined under the headings of three truth-related tasks: finding out, holding on and telling the truth. These tasks are elaborated further in discussion with Pope Francis.


Download article