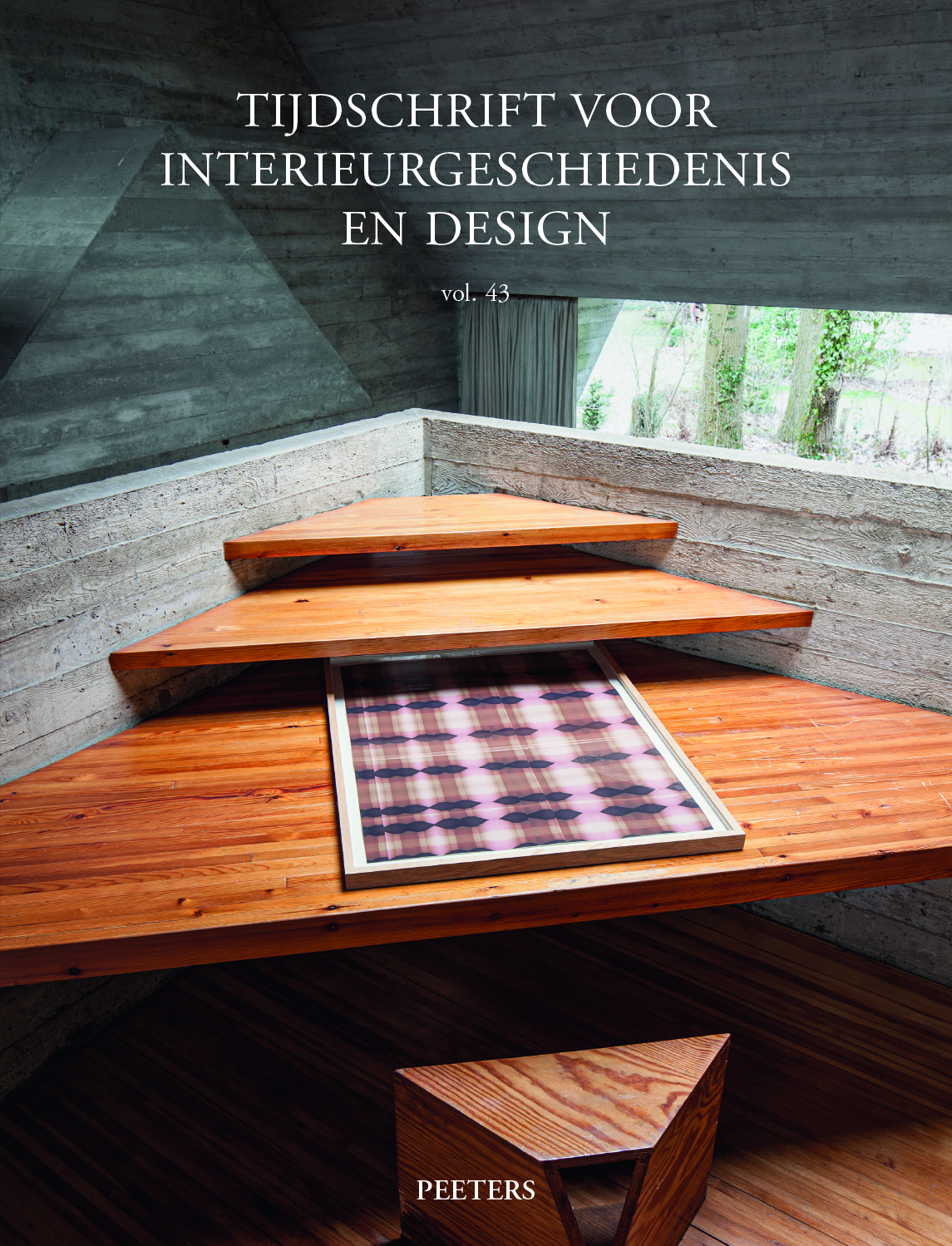 Document Details :

Title: Een romantische garderobe
Subtitle: De kleding van Louise-Marie van Orléans, eerste koningin der Belgen (ca. 1820-1850)
Author(s): VANHOUBROECK, Charlotte
Journal: Tijdschrift voor Interieurgeschiedenis en Design
Volume: 41 Date: 2019
Pages: 59-82
DOI: 10.2143/GBI.41.0.3286031

Abstract :
When king Leopold married the French princess Louise-Marie of Orléans (1812-1850) in 1832, Belgium had its first queen. The young country did not yet have an establised court etiquette or vestimentary protocol, so at the turbulent start of the 19th century it still had to learn to distinguish itself from its neighbours in terms of appearance. The question is whether Louise, mindful of her Parisian origins and the need to set a royal example, would have helped the new state and its aspiration towards royal splendour. What did her wardrobe look like and how did she embody her royal duties and her identity through her clothing? Because hardly any item from Louise's wardrobe has survived, apart from one lace glove, a pair of mittens, three pairs of shoes and some jewellery, this research was mainly based on the inventory drawn up after her death and on her portraits. After all, the artists who portrayed Louise through glorifying state portraits, meticulously elaborated busts, an enormous number of prints, and other such works, also paid quite helpful attention to her clothing. From this inventory and the various portraits it became clear that Louise closely followed the romantic fashions of the hourglass silhouette and the tea cosy silhouette, two styles that characterised female fashion from 1820 to 1850. Her costly dresses, jewels, accessories and linen served to emphasise her royal status in particular, although it is very unlikely that she actually ever wore such royal symbols as the crowns, coronation mantles and traditional court dress in which she was often portrayed. She was a child of the sober July Monarchy, which preferred elegant modesty to pompous extravagance, and although her royal status entitled Louise to all the luxury that she could wish, she found fashion an oppressive duty rather than a source of pleasure: in fact, she was and would remain a woman trapped both literally and socially in a restrictive corset. Moreover, Louise's poor health and melancholy life often tested her benevolent character so that later prints depict a meek Louise in simple clothing aimed towards comfort. Her jewellery preference also reflected her honest and romantic personality as she seemed to set less value by prestigious pearls or diamonds than by jewellery that carried the memory of a loved one, such as a portrait or a lock of hair. Her love of sentiment, nostalgia and honesty is also evident in the historically correct fancy-dress costumes that she wore at the costumed balls she enjoyed so much. Despite her origins and status Louise was never a trendsetter with the clothes she wore.


Download article