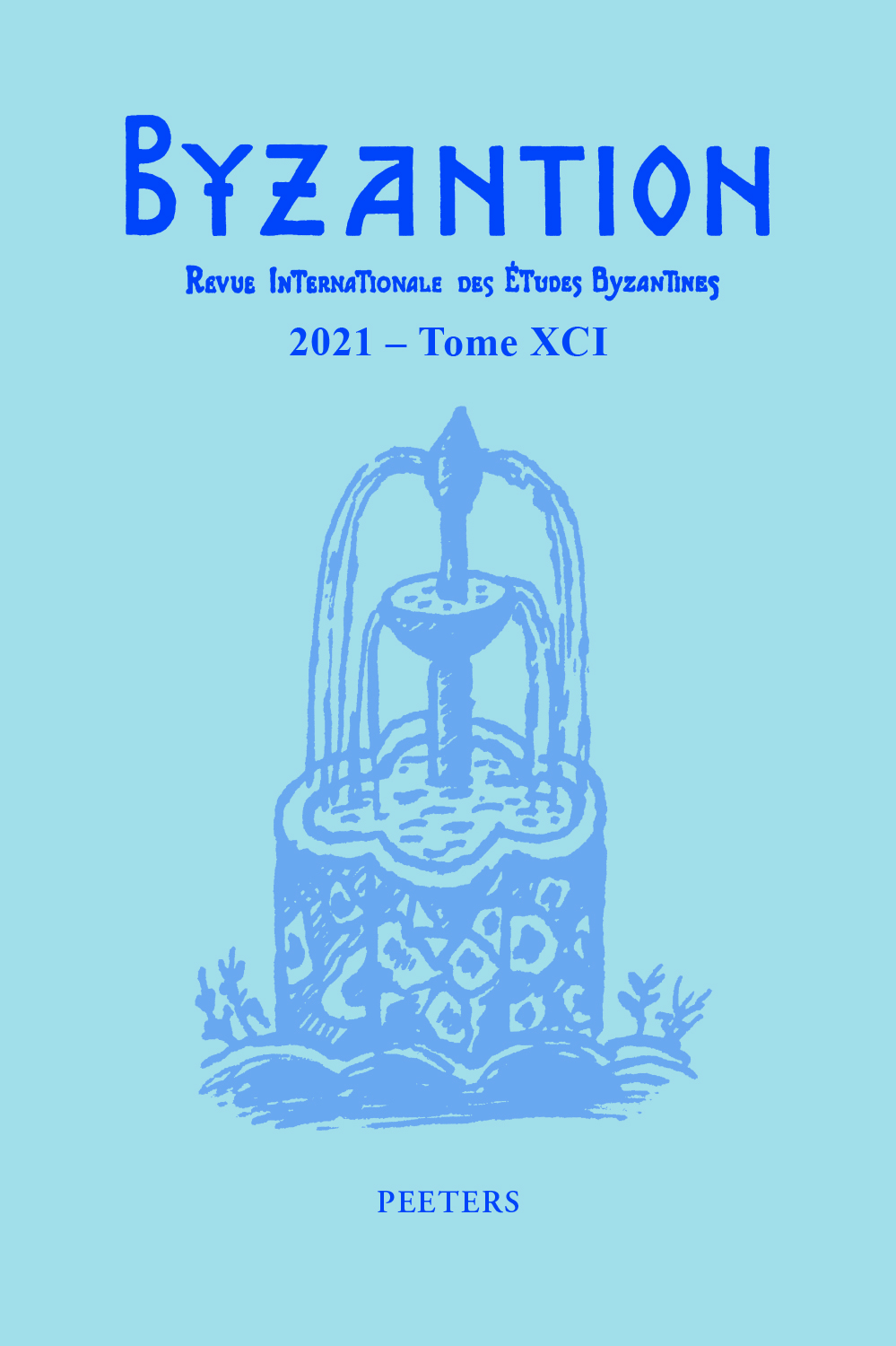 Document Details :

Title: Erreurs récurrentes et certitudes concernant la dernière décennie de la vie de S. Maxime le Confesseur
Author(s): MARKESINIS, Basile
Journal: Byzantion
Volume: 88 Date: 2018
Pages: 329-344
DOI: 10.2143/BYZ.88.0.3285455

Abstract :
From the early twentieth century down to the appearance of the critical edition of Maximus' letter to Anastasius (Ep. Max. = CPG 7701) by P. Allen and B. Neil in 1999, several attempts have been undertaken to date the sessions of the first trial of St Maximus the Confessor. This article enumerates and evaluates the different dates (months and specific days) that have been proposed. It attaches much sense to both conclusions reached by the 1999 editors, i.e.: (1) that the sessions, whose precise dates remain unknown, cannot have taken place on May 16, 23 and 24, 655, as an erroneous reading in F. Combefis' edition of Ep. Max. has tricked scholars into suggesting; and (2) that the said letter relates to events other than the 655 trial, to wit: the visit paid to Maximus by the emissaries of the patriarch Peter I on April 18, 658. Pointing out how erroneous dates persist to circulate even after 1999, the article last but not least pays homage to the pioneering research of A. Jülicher, who already in 1921 detached the Ep. Max. from Maximus' first trial.


Download article