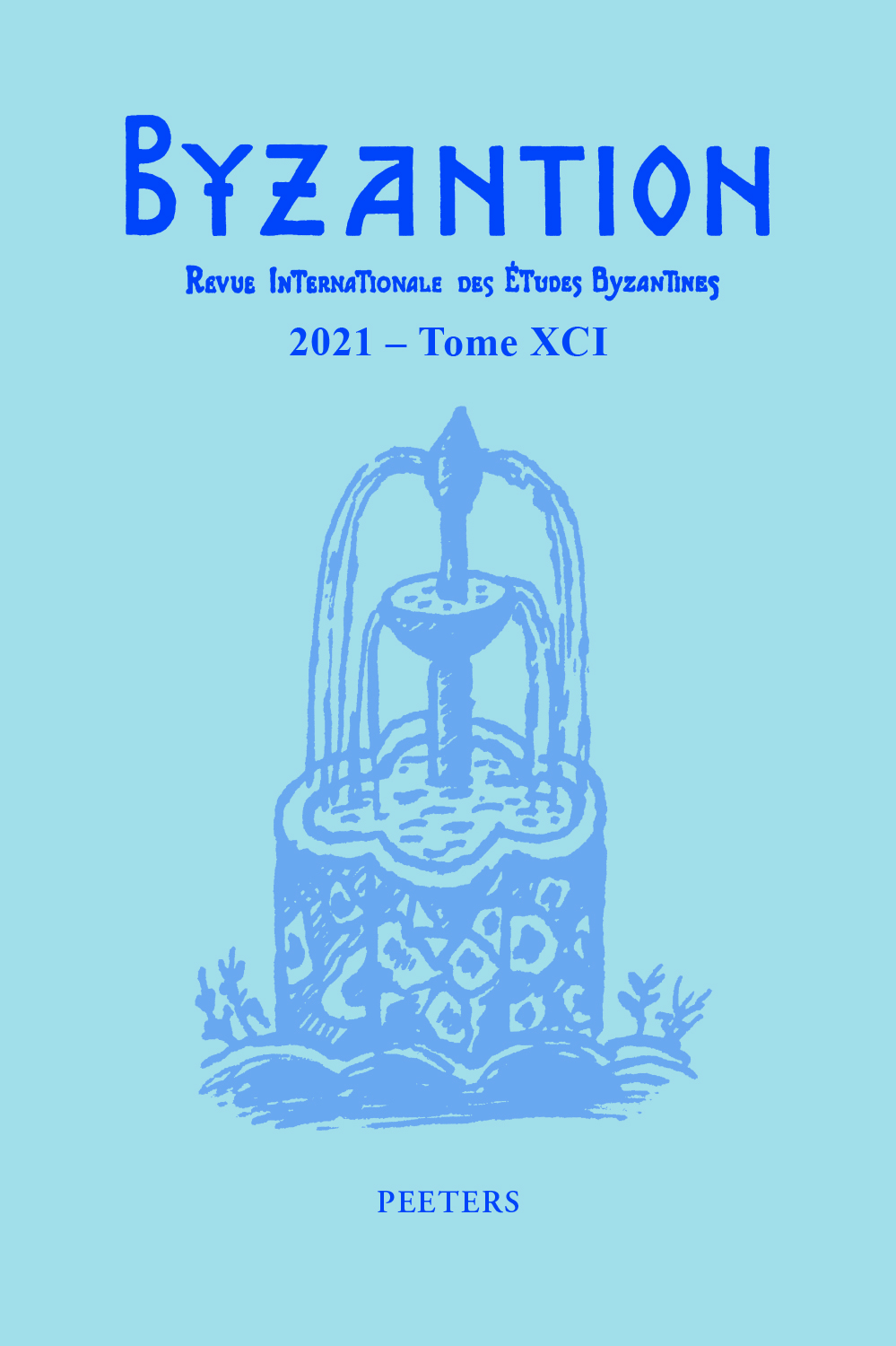 Document Details :

Title: The Byzantine Brickmaking Industry
Subtitle: Organization, Technique, Pricing Strategies
Author(s): MANIATIS, George C.
Journal: Byzantion
Volume: 88 Date: 2018
Pages: 289-328
DOI: 10.2143/BYZ.88.0.3285454

Abstract :
This article analyzes the organization and functioning of the Byzantine brickmaking industry in the 6th-15th centuries. Emphasis is placed on the art of brickmaking; the purpose of brickstamping and the validity of the explanations offered; the location of brickyards; the organization and legal form of brickmaking enterprises; their sources of finance; the distinct features of the demand for and the supply of bricks; the likely regional market structures, degree of exercisable market power, and their impact on competitive price-setting; and the role of price mechanism. The location of brickyards was dictated by proximity to raw materials (clay, sand, fuel); but propinquity to markets was also a major consideration, entailing a search for the optimum optimorum location that would minimize aggregate transport costs. The state did not own or operate brickyards. Pro-competitive policies and regulations fostered private initiative and ownership, rational business conduct, and a level playing field. The state did not interfere with the brickmakers' pricing policies, appreciating the impracticality and unworkability of such intervention, preferring to relegate the task to the operative market forces and the price mechanism. The scale of operations and growth of undertakings was determined by entrepreneurial decisions based on market signals. Conceivable monopolistic/monopsonistic price-setting tendencies by brickmakers were constrained by an array of compelling factors resulting largely in limit price-setting strategies.


Download article