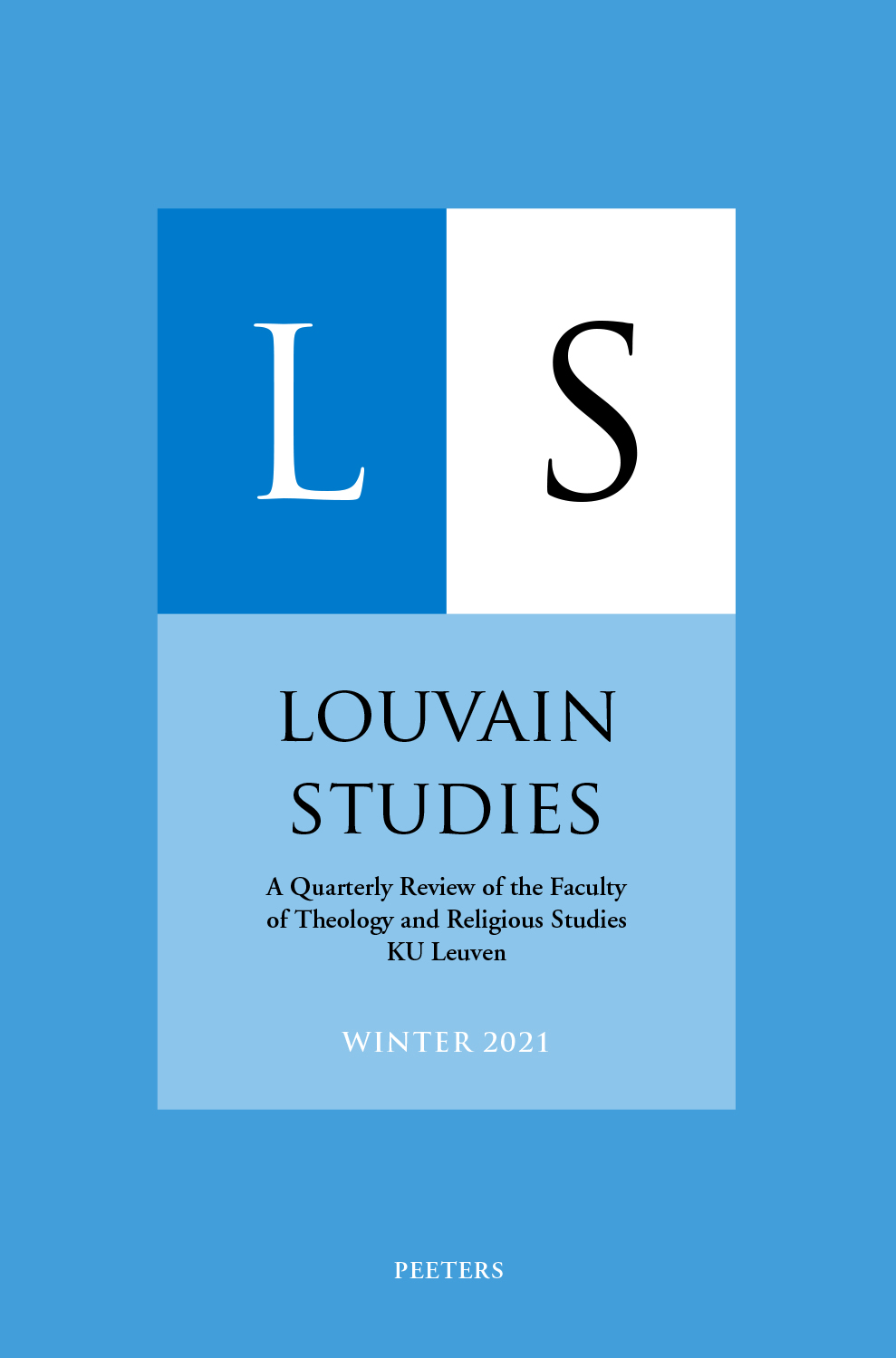 Document Details :

Title: Encountering God and Being Human 'Where the Wild Things Are'
Subtitle: Maternal Experiences as an Eco-feminist Soure for Theological Anthropology
Author(s): GANDOLFO, Elizabeth O'Donnell
Journal: Louvain Studies
Volume: 41 Issue: 3 Date: 2018
Pages: 298-316
DOI: 10.2143/LS.41.3.3285319

Abstract :
Taking its point of departure in maternal experiences, this contribution develops a theological-anthropological notion of 'wildness' – the relationships, processes, bodies, and events in created existence that cannot be controlled. First, the author argues in dialogue with eco-feminist and eco-theological perspectives for an embrace of the wild, and a healthy acceptance of the interdependence and vulnerability that it entails. Second, the author explores how experiences of mothering (in particular, of the maternal body and everyday parenting) appear as a rich site of wildness in which anxiety can be overcome by participation in life-giving processes. As such they hold great promise as a source for a thoroughly relational theological alternative to individualist anthropologies. Third, the need for critical discernment is raised, as vulnerability itself is not an unqualified good: at times it should be resisted as antithetical to human and planetary flourishing.


Download article