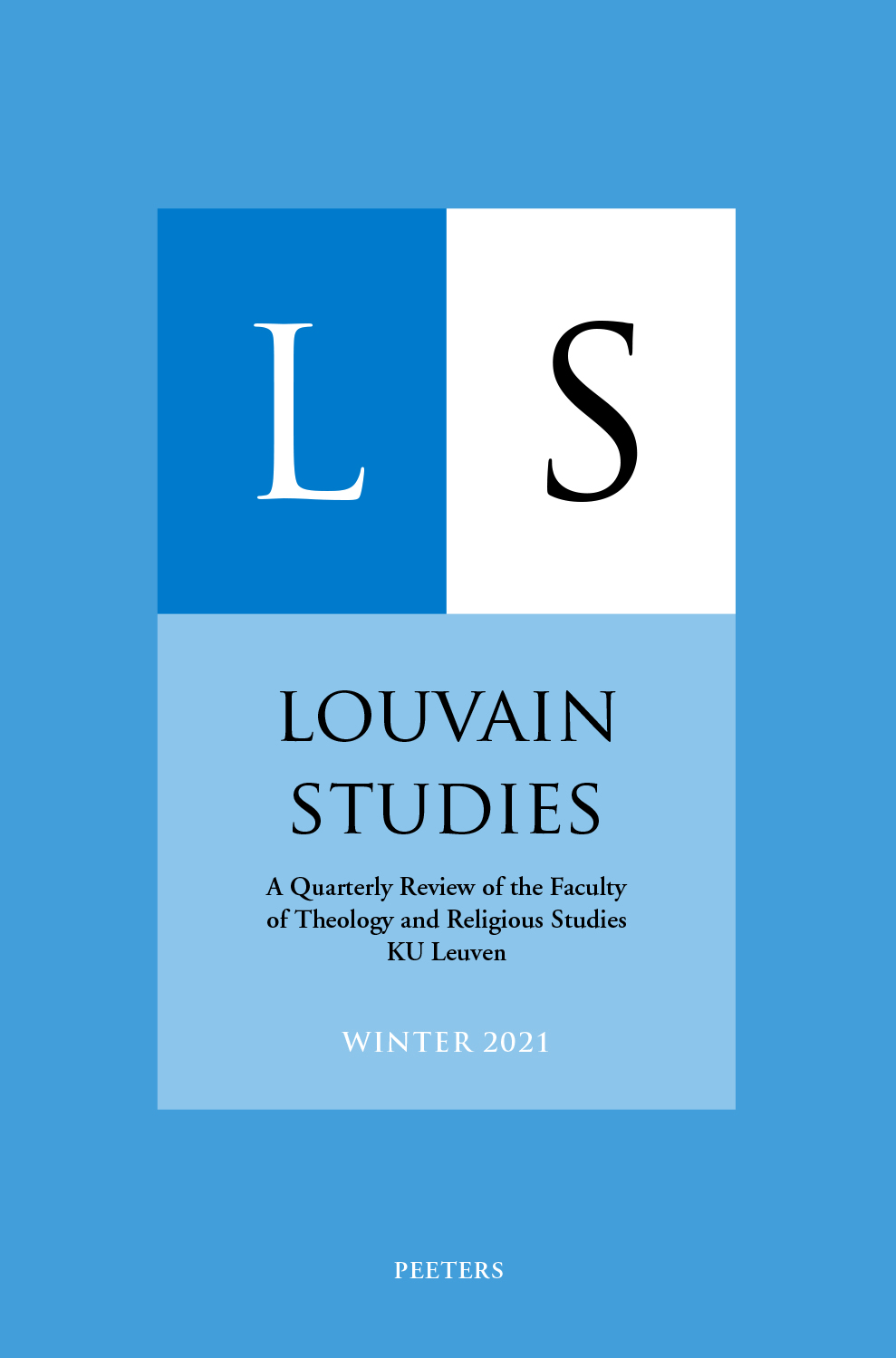 Document Details :

Title: Being Human, Doing Research in a World of Systemic Injustice
Subtitle: Reflections on Elina Hankela's Liberationist Ethnography
Author(s): ORYE, Lieve
Journal: Louvain Studies
Volume: 41 Issue: 3 Date: 2018
Pages: 249-268
DOI: 10.2143/LS.41.3.3285316

Abstract :
Elina Hankela's liberationist work in a South-African context is a prime exemplification of taking the ethnographic turn in theology. This piece elaborates upon her critical questioning regarding what it means to be human when doing research, and what it means to do research in a world that is inhumane. Ethnographical research presents itself as a site of being human and thus as an experimental place for love, right relationship, and redemption. Ethnography is not only done 'from the body' but takes the shape of Ubuntu, fighting systemic inhumanity within ongoing social life. The author discusses how this leads to an understanding of research as learning from and with the other, ideally entailing long-term engagement, blurring the line between research and life. In the second part, the author brings Hankela's work into conversation with other work that takes up an explicitly relational, dialogical and open-ended approach. Hankela's distinction between research as 'hand outs' and research as 'help' is further characterized as a distinction between retrospective research, done from a privileged distance and therefore dehumanizing, and that research done by academics on the formative and creative margins, which, like life and being human, is prospective, allowing for the possibility of the emergence of something new, allowing the other 'a new beginning'.


Download article