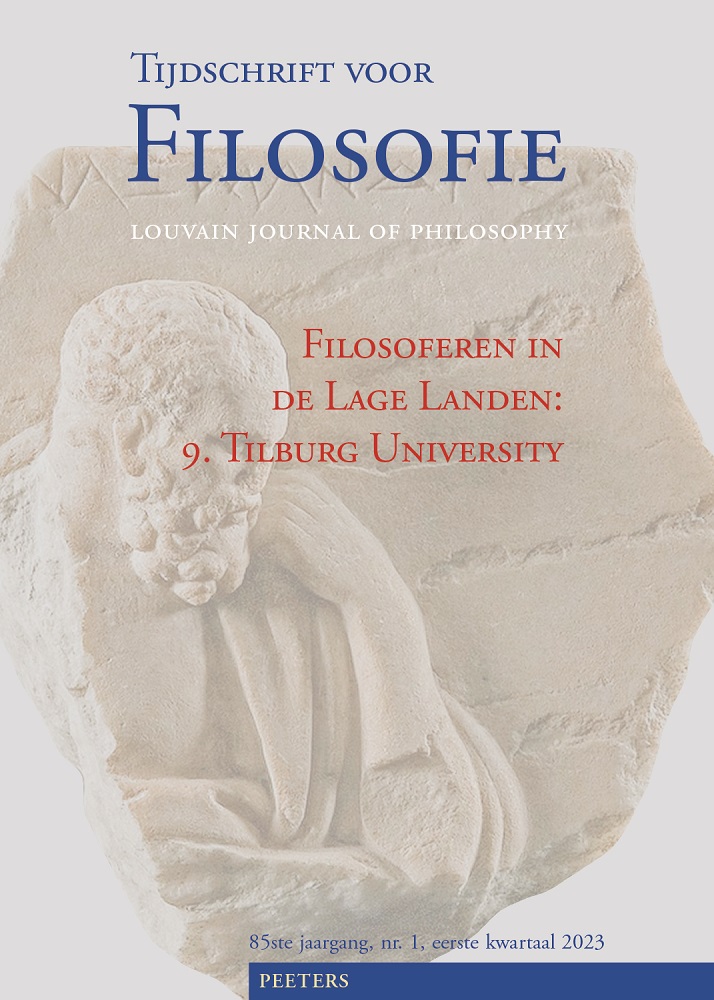 Document Details :

Title: Repliek op de kritiek van De Boer, Blomme, Van den Berg en Spigt
Author(s): SCHULTING, Dennis
Journal: Tijdschrift voor Filosofie
Volume: 80 Issue: 2 Date: 2018
Pages: 363-378
DOI: 10.2143/TVF.80.2.3285309

Abstract :
In this article, I respond to critiques of my book Kant's Radical Subjectivism: Perspectives on the Transcendental Deduction (London: Palgrave Macmillan, 2017). I address issues that are raised concerning objectivity, the nature of the object, the role of transcendental apperception and the imagination, and idealism. More in particular I respond to an objection against my reading of the necessary existence of things in themselves and their relation to appearances. I also briefly respond to a question that relates to the debate on Kantian nonconceptualism, more in particular, the question whether Kant allows animals objective intentionality. Lastly, I respond to one objection against my reading of Hegel's critique of Kant.


Download article