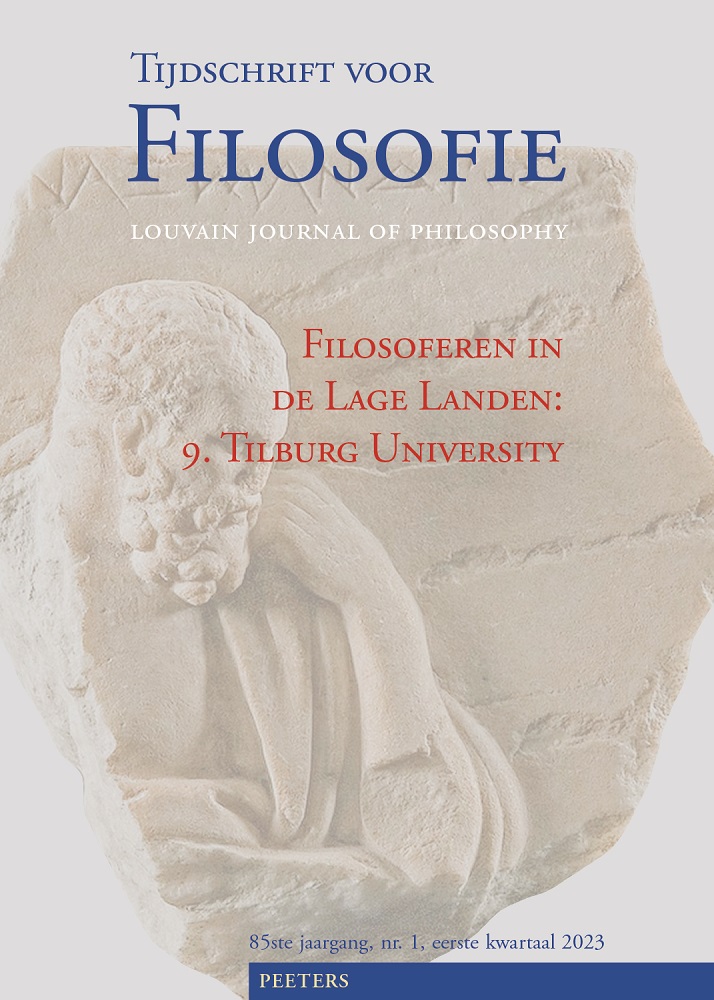 Document Details :

Title: Kants radicale begrip van objectiviteit
Subtitle: Een reactie op Schultings Kant's Radical Subjectivism
Author(s): DE BOER, Karin
Journal: Tijdschrift voor Filosofie
Volume: 80 Issue: 2 Date: 2018
Pages: 331-339
DOI: 10.2143/TVF.80.2.3285306

Abstract :
In this review article I take issue with a number of claims put forward in Dennis Schulting's Kant's Radical Subjectivism: Perspectives on the Transcendental Deduction (London: Palgrave Macmillan, 2017). While I agree with part of his criticisms of recent interpretations of the Critique of Pure Reason, I challenge his own reading on various counts. First, I argue that Schulting gives too much weight to the role Kant grants to transcendental apperception qua purely intellectual mental activity. Second, I claim that he does not sufficiently distinguish between a priori and empirical cognition and, on that basis, interprets Kant's account of the former in terms that are pertinent to the latter alone. I finally argue that Schulting, as a result, does not provide a satisfactory account of Kant's radically new conception of objectivity.


Download article