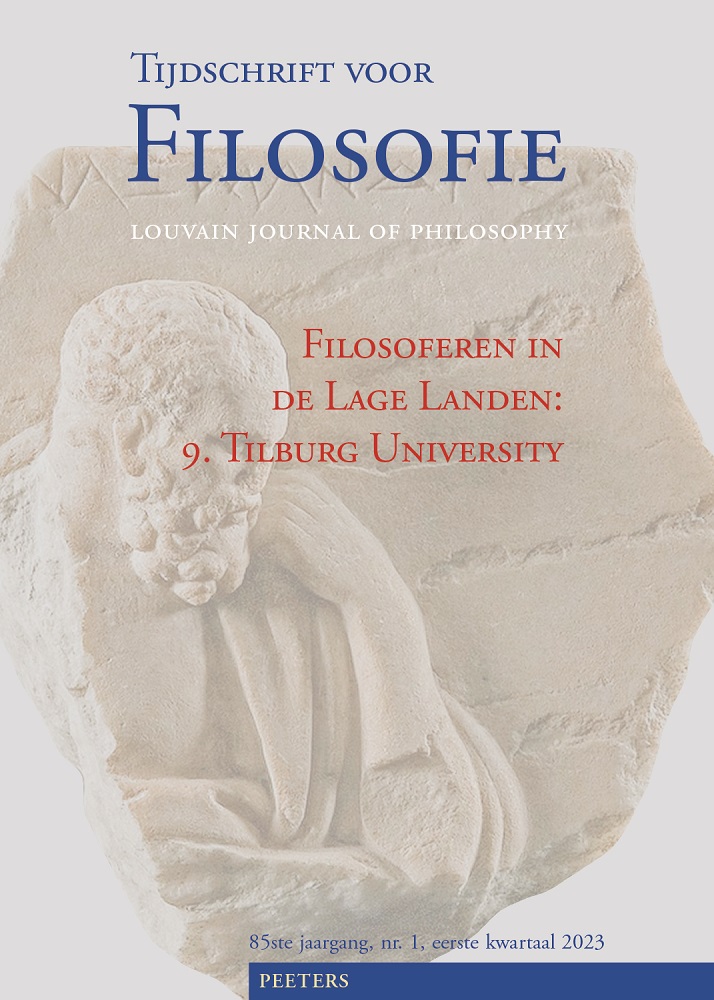 Document Details :

Title: Subjectivisme, scepticisme en eindigheid
Subtitle: Een commentaar op Dennis Schultings Kant's Radical Subjectivism
Author(s): SPIGT, Joris
Journal: Tijdschrift voor Filosofie
Volume: 80 Issue: 2 Date: 2018
Pages: 323-330
DOI: 10.2143/TVF.80.2.3285305

Abstract :
In this essay, I discuss two aspects of Dennis Schulting's latest book Kant's Radical Subjectivism: Perspectives on the Transcendental Deduction (London: Palgrave Macmillan, 2017): (1) Schulting's central thesis about Kant's radical subjectivism and (2) Schulting's interpretation of Hegel's 1802-discussion of Kant. With respect to (1), I explain that Schulting rightly emphasizes and explains Kant's central idea that subjectivity is constitutive of objectivity, the meaning and consequences of which mainstream Anglophone Kant-commentary fails to appreciate. Regarding (2), I aim to show that although Schulting is justified in rejecting some of Hegel's lines of criticism of Kant as superficial, Schulting does not do full justice to Hegel's idea that Kant was not radical enough.


Download article