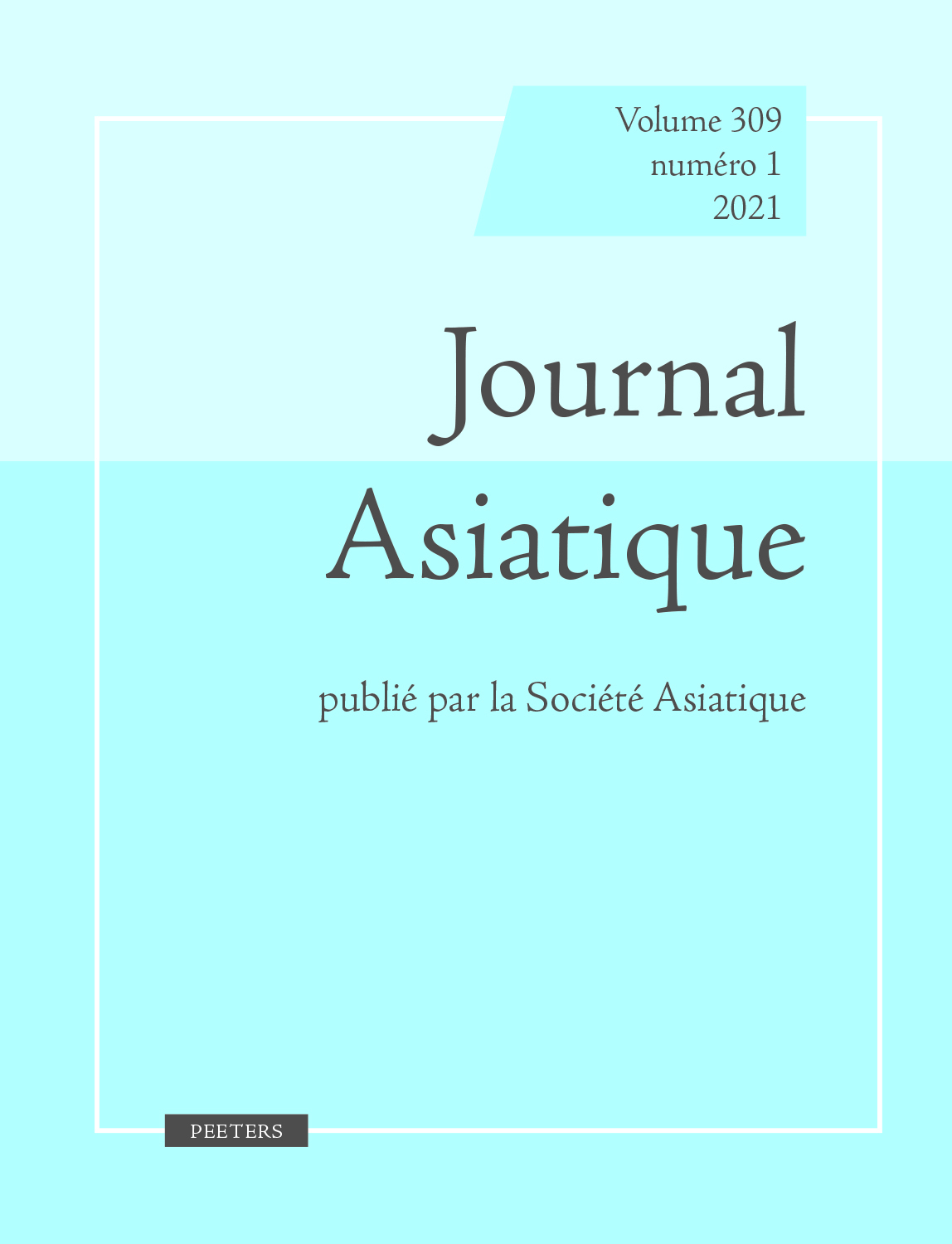 Document Details :

Title: Darwīsh Maḥmūd
Subtitle: An Unknown Sixteenth Century Kurdish Notable
Author(s): DEHQAN, Mustafa , GENÇ, Vural
Journal: Journal Asiatique
Volume: 306 Issue: 1 Date: 2018
Pages: 35-39
DOI: 10.2143/JA.306.1.3284955

Abstract :
The sixteenth century Kurds normally had no access to traditional accomplishments such as prose, poetry, historiography, calligraphy, and professional education. These accomplishments were the instruments of access to the rulers and the cause for higher appointments by the Ottoman and Safavid emperors. The first and most famous member of the Kurdish community to receive an influential bureaucratic position in Ottoman Empire was Idrīs of Bidlīs. In the days of Selim I (r. 1512-1520), Idrīs's fortune rose to such a degree that many Kurdish potentates could only with his assistance and political support. The main point of the present paper is to demonstrate that Idrīs was not the only educated Kurd who, in the sixteenth century, rendered services to the Ottoman emperor, thus coming into his favor and grace. Specifically, it is examines the case of Darwīsh Maḥmūd, a disciple of Idrīs of Bidlīs, who like his master, rose to prominence in service to the Ottomans.


Download article