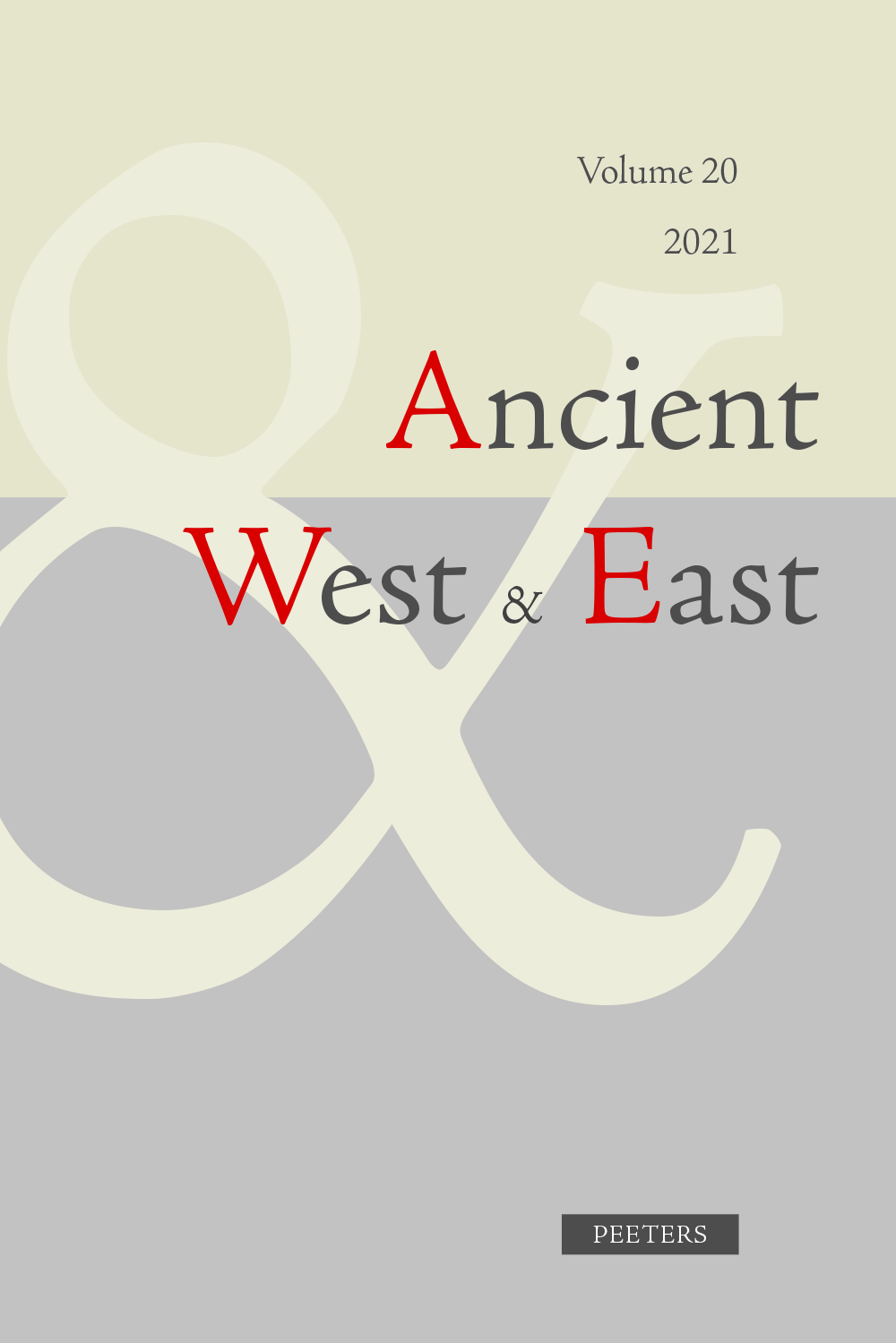 Document Details :

Title: Religion and Kingship Ideology
Subtitle: The God Ḫaldi and the Urartian Monarch
Author(s): ÇIFÇI, Ali
Journal: Ancient West & East
Volume: 17 Date: 2018
Pages: 119-141
DOI: 10.2143/AWE.17.0.3284891

Abstract :
The Urartian kingdom was composed of many disparate tribes across Anatolia, Caucasia and north-western Iran between the 9th and 6th centuries BC. At the end of the 9th century BC, the Urartian king Išpuini, followed by his son Minua, raised a lesser-known local god from the city of Muṣaṣir to the supreme position in the Urartian pantheon. Unlike the established Storm-god Teišeba or the popular Sun-god Šiuini (ranked second and third in the Urartian pantheon, respectively), Ḫaldi was a relatively new god to the Urartians. It will be argued that the selection of Ḫaldi as the protector of both the royal dynastic line and of the Urartian kingdom was made with the intention of unifying these disparate tribes through a new, collective identity.


Download article