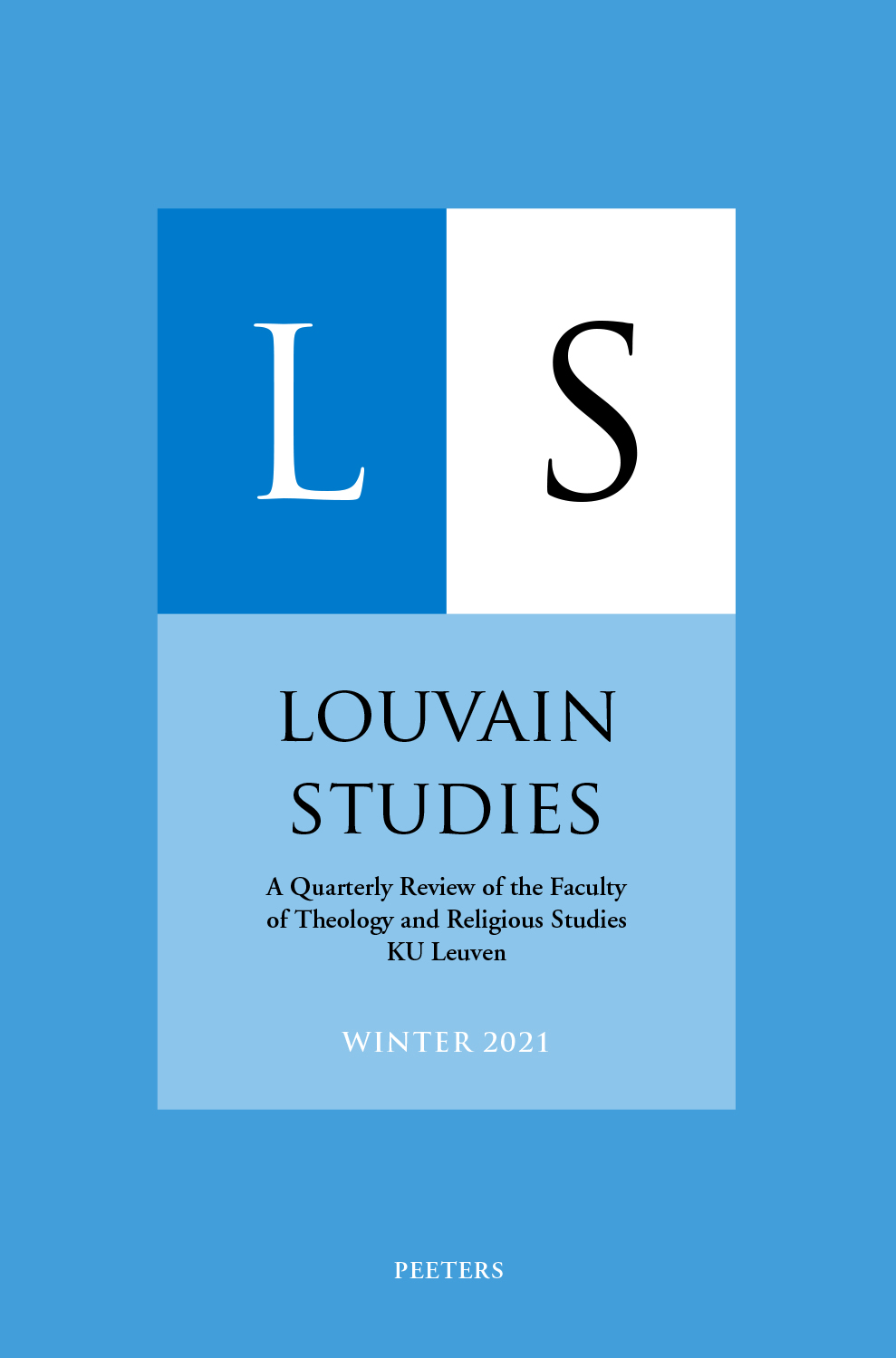 Document Details :

Title: Developing a Theologically Self-Reflexive Critique with Comparative Theologians and the Sociological Analysis of Pierre Bourdieu
Author(s): DICKINSON, Colby
Journal: Louvain Studies
Volume: 41 Issue: 2 Date: 2018
Pages: 125-151
DOI: 10.2143/LS.41.2.3284883

Abstract :
In this article I attempt to locate productive foundations for a critical theological methodology through engaging with both the inherently critical nature of comparative theology alongside the sociological, self-reflexive analysis of Pierre Bourdieu. I turn, first, to comparative theology because it is a field with a heightened sensibility for how self-reflexive critique functions within a theological context, as it assumes that both sides in any conversation maintain the possibility of re-examining their own premises and foundations. I turn, second, to the work of the sociologist Pierre Bourdieu because it is his analysis of symbolic power that provides an examination of self-reflexive structures of understanding that might further assist theologians, comparative or not, to take up a critical theology from within the established traditions that constitute the field of theology proper. My argument is that theology has been beholden for far too long, centuries in fact, to non self-reflexive structures of inquiry. From our current vantage point, only a self-reflexive, critical theology can properly endeavor to be a theological investigation, as this is the only way to understand the outplaying of the confessional content of the theological tradition.


Download article