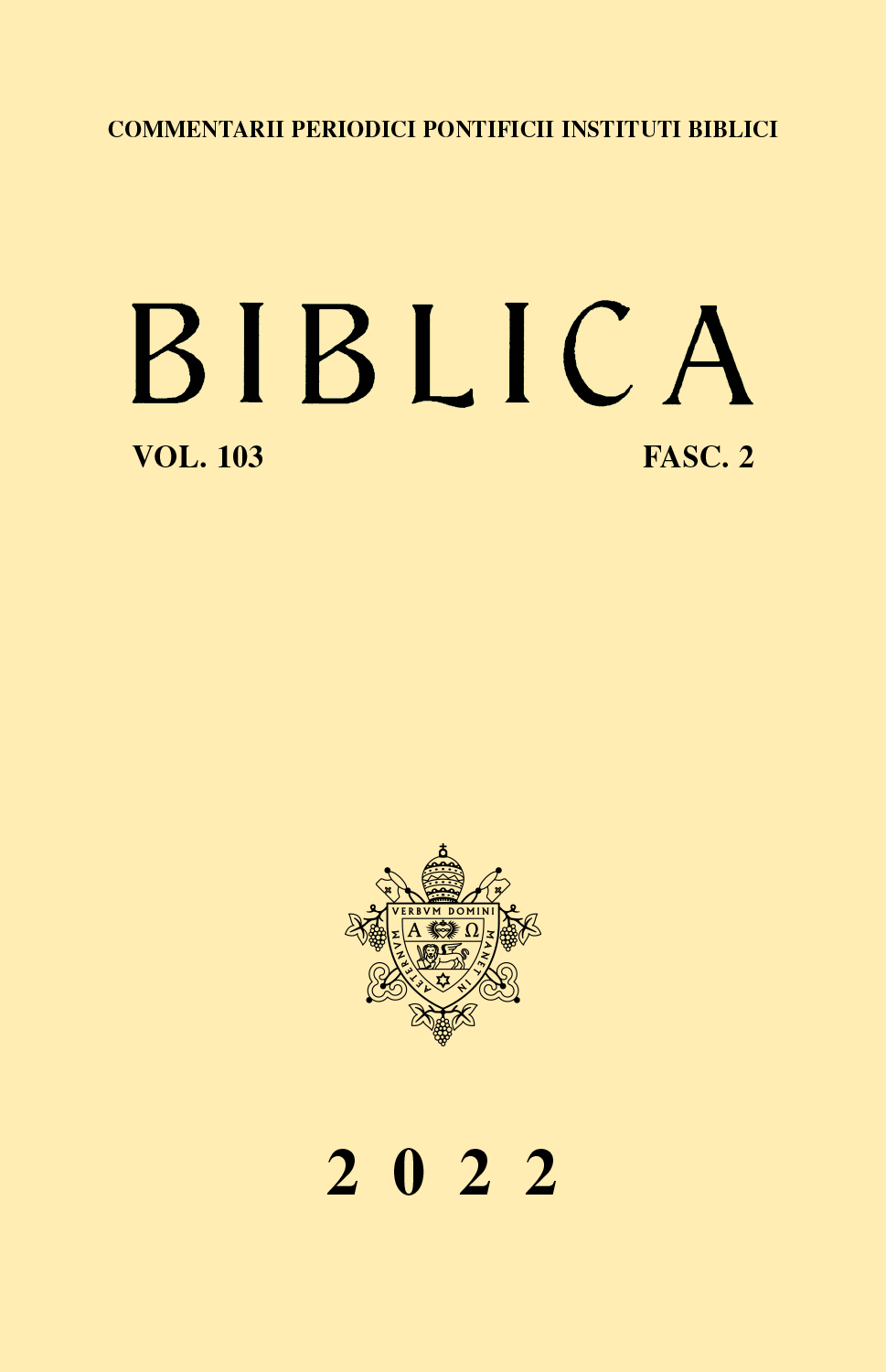 Document Details :

Title: יובל, a New Proposal
Author(s): KAPLAN, Jonathan
Journal: Biblica
Volume: 99 Issue: 1 Date: 2018
Pages: 109-116
DOI: 10.2143/BIB.99.1.3284715

Abstract :
The legislation for the Israelite practice of jubilee in Leviticus 25 employs the word יובל as its term for the practice. I argue that, in this usage, יובל functions as a polyseme that evokes the meaning of the root יב״ל ('to bring, conduct') as well as other derived forms of that root such as יבול ('agricultural product') and יובל ('a ram's horn'). In Leviticus 25, the term יובל thus takes on the technical meaning of 'a period of agricultural release inaugurated by the blast of a ram's horn'.


Download article