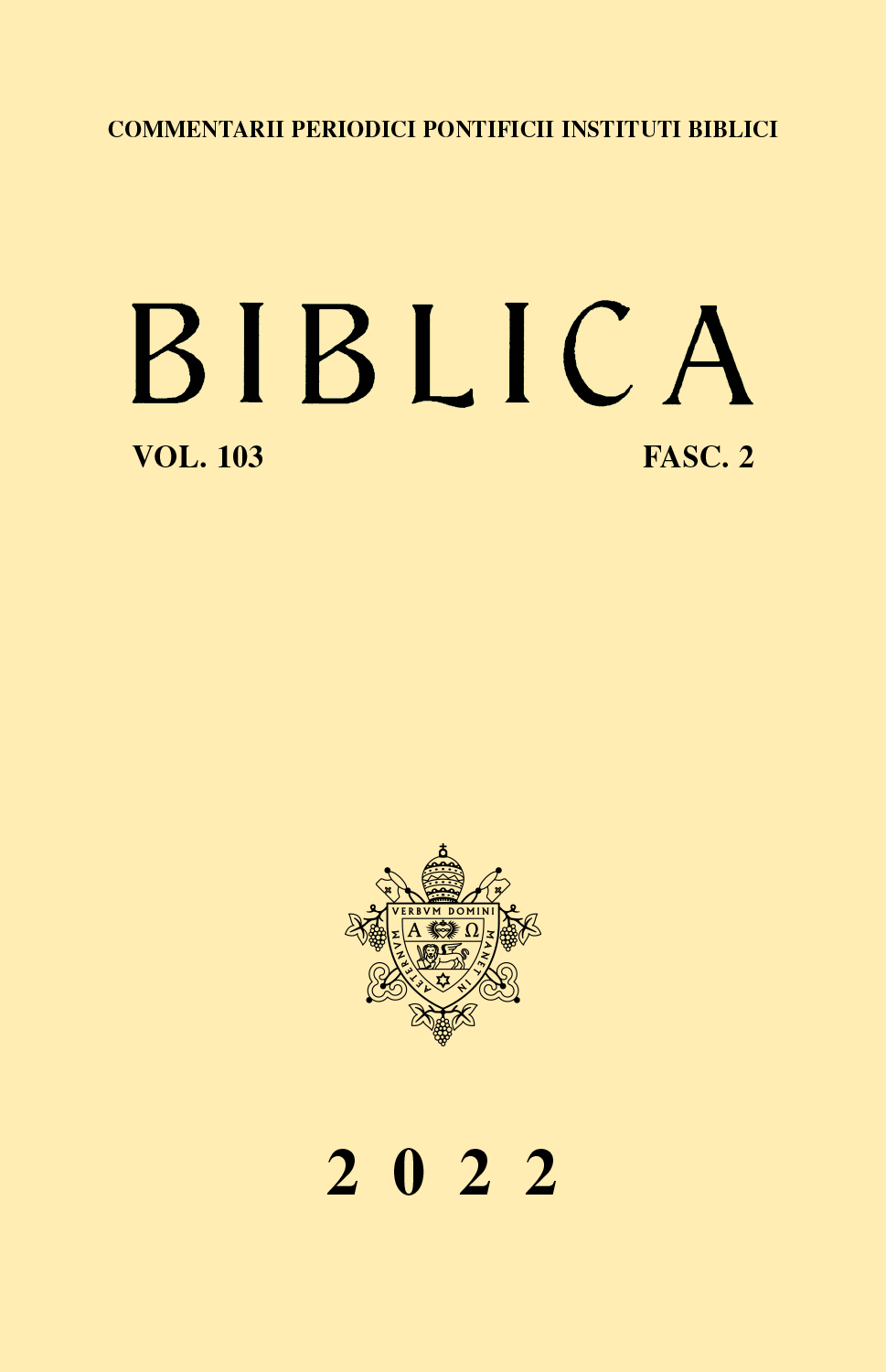 Document Details :

Title: Pudic Revisionisms of Scripture
Subtitle: Revisiting the Heel as a Euphemism in Gen 25,26 and Hos 12,4
Author(s): MAKUJINA, John
Journal: Biblica
Volume: 99 Issue: 1 Date: 2018
Pages: 19-28
DOI: 10.2143/BIB.99.1.3284709

Abstract :
S.H. Smith has proposed that during birth Jacob seized Esau's genitals instead of his heel. He argues that עקב , in Gen 25,26, should be translated as 'genitals', marshalling עקב in Jer 13,22 as his most compelling piece of evidence. Smith also claims that the verb עקב in Hos 12,4 should be translated 'take by the genitals'. Although some have been persuaded by Smith, the present author rejects his semantics, including his understanding of the euphemistic sense of עקב in Jer 13,22. Moreover, this article argues for the integrity of the conventional readings of both Gen 25,26 and Hos 12,4.


Download article