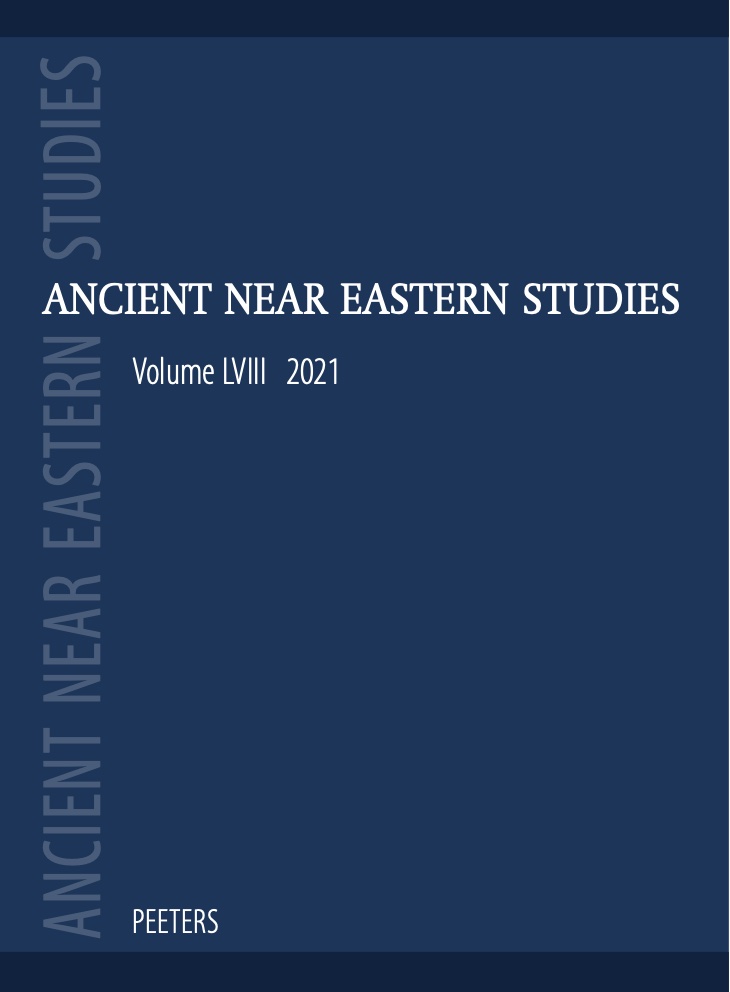 Document Details :

Title: The Camel Passing through the Eye of the Needle
Subtitle: A Qur'anic Interpretation of the Gospels
Author(s): GALADARI, Abdulla
Journal: Ancient Near Eastern Studies
Volume: 55 Date: 2018
Pages: 77-89
DOI: 10.2143/ANES.55.0.3284684

Abstract :
The metaphor of the camel passing through the eye of the needle is found in the Synoptic Gospels (Matthew 19:24, Mark 10:25, Luke 18:25) and the Qur'an (7:40). The Gospels seem to suggest that it is easier for a camel to pass through the eye of a needle than for a rich person to enter the Kingdom of Heaven. The Qur'an, on the other hand, puts the metaphor in the context of disbelievers who are arrogant (istakbarū) toward God's signs. At the outset, it would seem that the passage's contexts in the Gospels and the Qur'an are different; however, through a closer analysis of the keywords, there are textual parallels that can be extracted from both texts and go beyond simply the use of this analogy in common, as previous scholars have thought. For instance, the rich man in the Gospels is asking about inheriting eternal life, while the Qur'an also discusses eternal life and inheritance in the same context. These and several other textual parallels suggest that the Qur'an is alluding to the same context for the metaphor as the Gospels do.


Download article