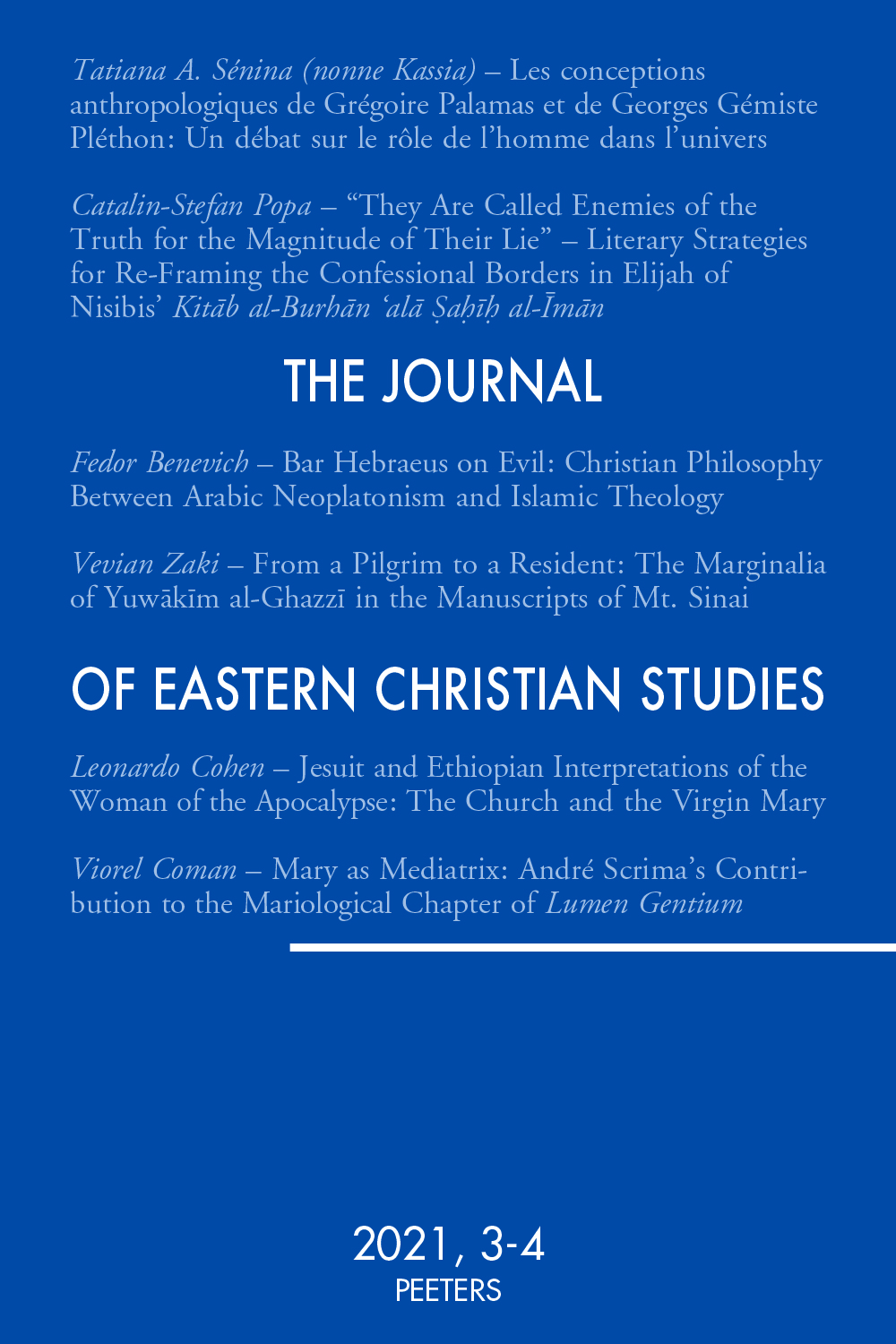 Document Details :

Title: Making Sense of the Bible in Early kalām
Author(s): THOMAS, David
Journal: Journal of Eastern Christian Studies
Volume: 70 Issue: 1-2 Date: 2018
Pages: 85-103
DOI: 10.2143/JECS.70.1.3284667

Abstract :
Among Muslim mutakallimūn in the ninth and tenth centuries there was immense interest in the Christian doctrines of the Trinity and Incarnation. Many of the leading theologians in this period wrote works in which they demonstrated the logical errors in the two doctrines and the ways in which they contravened the principle of the oneness of God. By contrast, there was little concern about the Bible, apart from marginal interest in proof texts and a few stories about how the original Inǧīl had become the four Gospels. The reason for this apparent anomaly is that Muslim theologians were rarely interested in Christianity as a body of beliefs and observances; they were more frequently interested in those elements of Christianity that challenged their own doctrines. Hence the focus on the Trinity and Incarnation, and the comparative neglect of the Bible as a text that had been corrupted in the process of transmission.


Download article