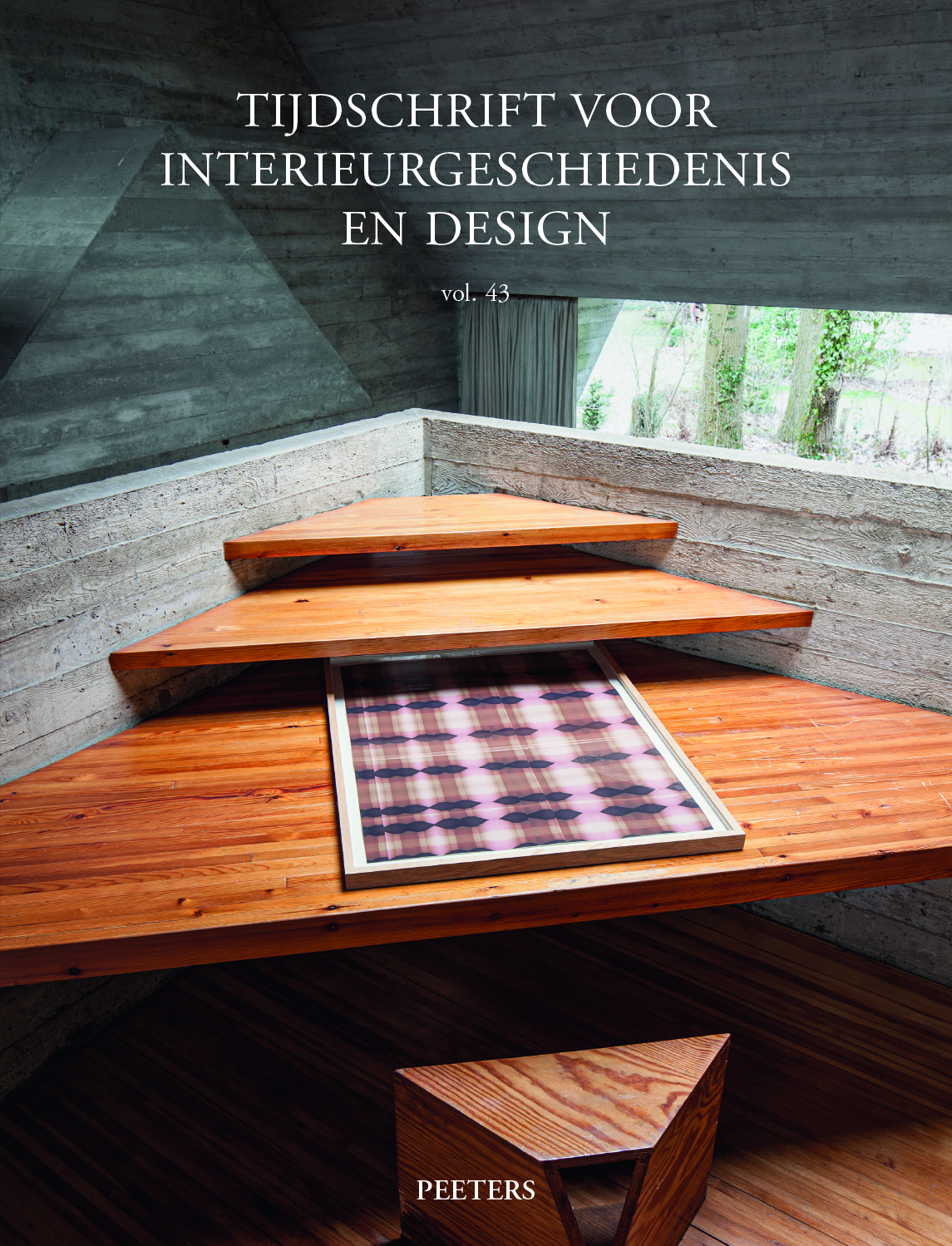 Document Details :

Title: Het huis op de bunker van architect R. Romke de Vries (1951-1955)
Subtitle: Een symbiose van kleur en maatwerk
Author(s): VERDONCK, Ann , VAN DER GOES, Steven , DECEUNINCK, Marjolein
Journal: Tijdschrift voor Interieurgeschiedenis en Design
Volume: 40 Date: 2018
Pages: 127-141
DOI: 10.2143/GBI.40.0.3278522

Abstract :
The bunker house on Ruychrocklaan in The Hague was designed by Dutch architect Romke Romke de Vries (1908-1997) in 1951-1953. The house was listed in 2009 and gained its place in the Top 100 of Dutch post-war monuments from the period 1940-1958. In 1948 Romke de Vries published his design strategies with regard to the 'renewal of the interior' a concept he subsequently applied in the bunker house. He approached the colossal bunker mass – a relic from World War II – as an artificial rock, a foundation for the construction of a bungalow commissioned by constructor Jan Van Kampen: a real challenge in which Romke de Vries managed to create a highly detailed synergy between both old and new constructions, interior design and garden layout For example, he profoundly detailed all fixed furniture and left nothing to chance in choosing the colour scheme. In addition to the fine architectural drawings, and historical photographs, the paint specifications have been rediscovered including references to the historical Sikkens colour chard, either with or without 'some white added'. The colour grey is described in a very plastic or imaginative way as 'like the scraper side of [a] matchbox' or 'like Van Kampen Jr.'s car'. This essay addresses the construction of houses on top of bunkers surviving from World War II. This less well-documented topic in recent architectural history is illustrated by the case study of Romke de Vries's design. The discussion focuses on The Hague's municipal policy at that time, the client's package of requirements and the architect's innovative residential and domestic issues, which were combined in a unique way in this post war project.


Download article