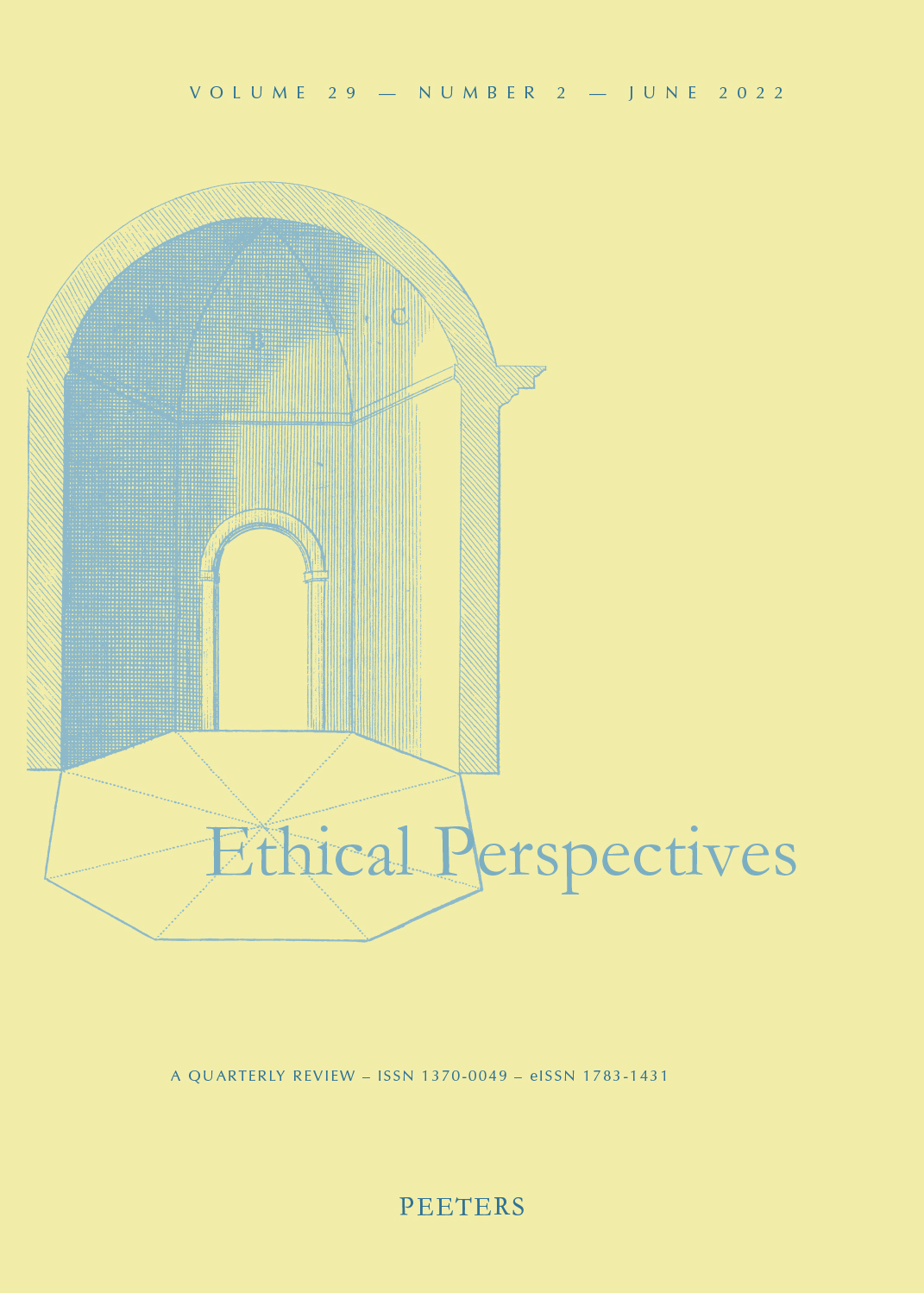 Document Details :

Title: Cognitivist Prescriptivism
Author(s): ALWOOD, Andrew H.
Journal: Ethical Perspectives
Volume: 24 Issue: 4 Date: 2017
Pages: 595-623
DOI: 10.2143/EP.24.4.3269044

Abstract :
Metaethical cognitivism allegedly has trouble explaining how moral judgments are practical, because it claims that moral thoughts are beliefs that need not involve motivation. But motivation is not necessary to meet the practicality criterion on theories of moral thought and talk. A cognitivist about moral thought can adopt a prescriptivist account of moral talk, in a hybrid theory that supplements descriptive moral meanings in order to achieve interesting advantages over traditional descriptivist and expressivist theories as well as over other hybrid theories. This hybrid cognitivist-prescriptivist theory makes sense of amoralists who have moral judgments but no motivation, and offers a new diagnosis of why their use of moral language is infelicitous.


Download article