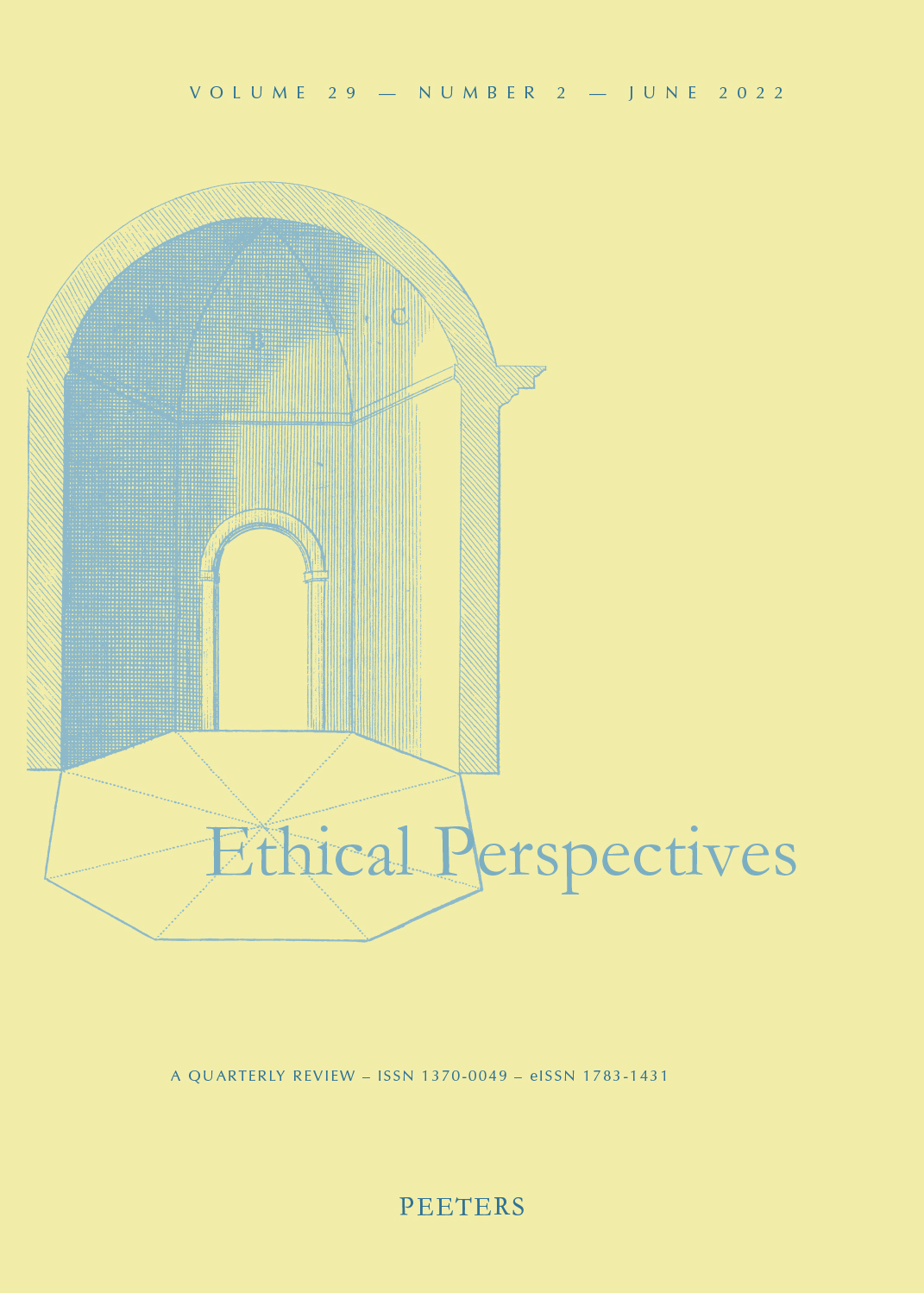 Document Details :

Title: Choosing to be Changed
Subtitle: Revelation, Identity and the Ethics of Self-Transformation
Author(s): MCQUEEN, Paddy
Journal: Ethical Perspectives
Volume: 24 Issue: 4 Date: 2017
Pages: 545-568
DOI: 10.2143/EP.24.4.3269042

Abstract :
How should one decide whether to undergo an experience that changes who one is? In her discussion of 'transformative experiences', L.A. Paul argues that to choose rationally when deliberating first-personally, one should base one's decision on 'revelation', i.e. to discover out what the experience will be like. If this solution is taken as the sole means by which a transformative choice is made, then I argue it is problematic. This is because (i) it overlooks the role that one's practical identity ought to play when making a major life decision; and (ii) it ignores morally relevant reasons for action. Even if we retain the revelation approach as only part of the means through which a transformative choice is made, I argue that revelation should frequently carry little weight in our decision-making. Rather than focusing on the subjective quality of future experiences, it is often preferable to reflect on who one is and what one's endorsed practical identity commits one to.


Download article