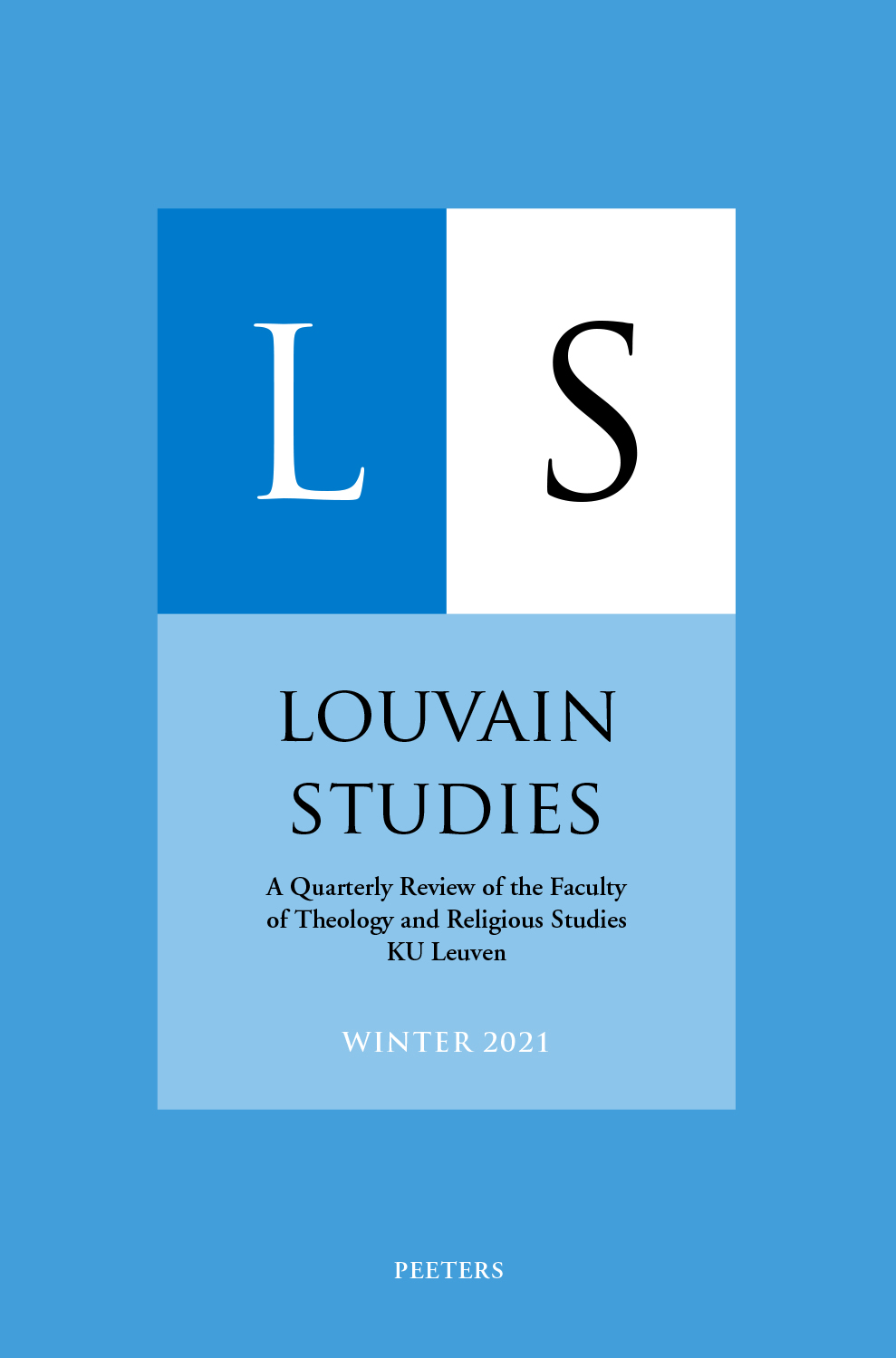 Document Details :

Title: Imagination and Hermeneutics
Subtitle: On Ricoeur's Notion of a Biblical Form of Imagination
Author(s): LEROY, Christine
Journal: Louvain Studies
Volume: 40 Issue: 4 Date: 2017
Pages: 368-395
DOI: 10.2143/LS.40.4.3265653

Abstract :
The imagination rarely features in discussions engaging exegesis or as a topic for specialised study in academic Philosophy and Theology. This essay examines a lesser known study by Paul Ricoeur that treats the relationship between biblical texts, hermeneutics and the imagination. Through reciprocal processes of intertextuality and metaphorisation, so Ricoeur argues, the very textual nature of scriptures reverberate a form of imagination within strategies of interpretation and thresholds of embodied signification. After an introduction to Ricoeur's idea on imagination and, in particular, his distinction between reproductive and productive imagination in Western thought, the second part of the essay examines how Ricoeur articulates the resources of productive imagination open both ways at the intersection of text, life and the act of reading. Through a rhetoric of participation the reader taps into reciprocal processes of metaphorisation and parabolisation already embedded within semantic thresholds of scriptures. Scriptures thereby offer 'indivisibly a narrative and a symbolic form of imagination' capable of harnessing the creative resources of both language and reason for both Theology and Biblical Studies that cannot be reduced to forms of rationalism derived predominantly from Enlightenment thinking.


Download article