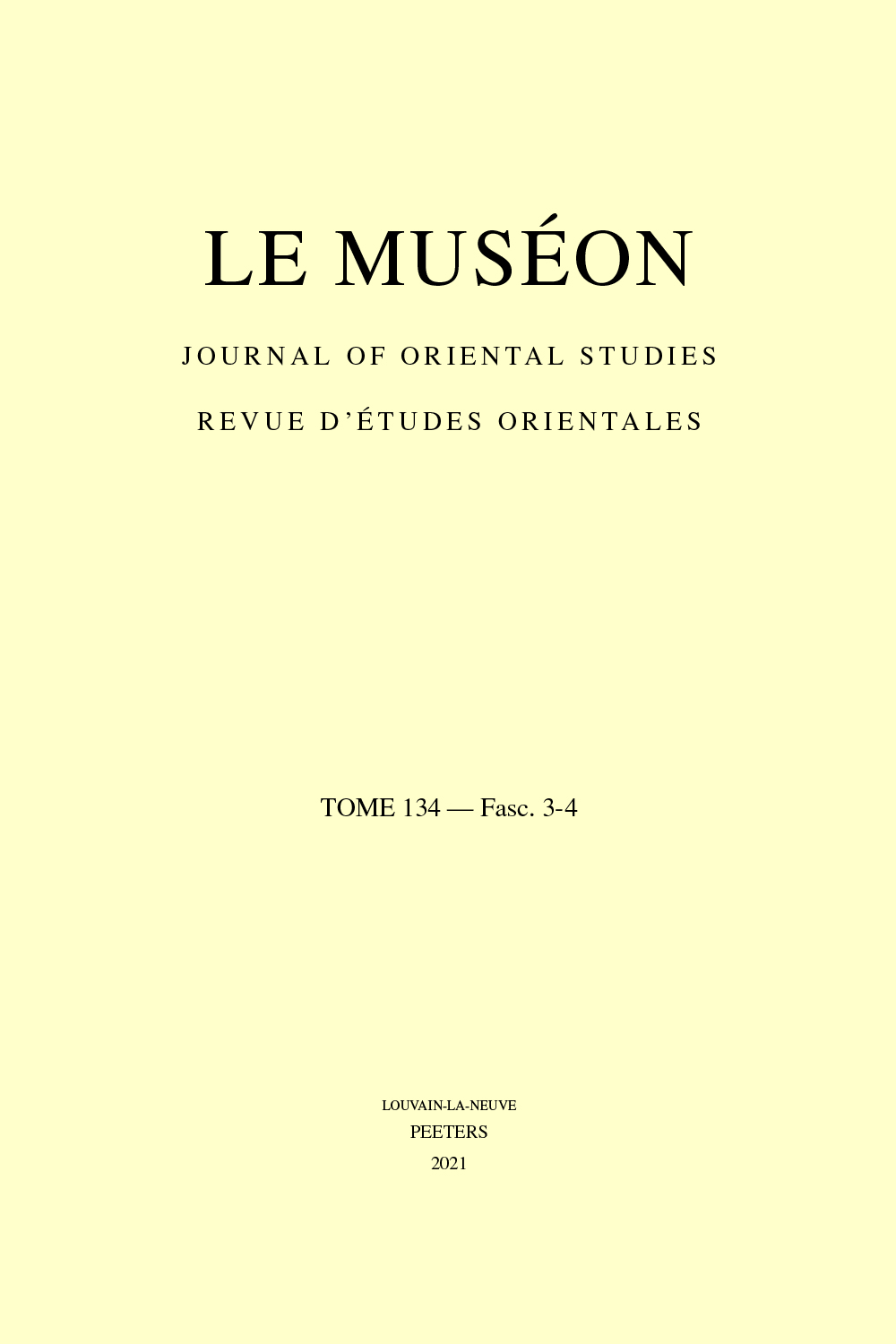 Document Details :

Title: Ikonographische und numismatische Probleme in Münzprägung und Sigillographie Levon I. von Kilikisch-Armenien
Author(s): HALFTER, Peter , MOELLER, Stefan
Journal: Le Muséon
Volume: 130 Issue: 3-4 Date: 2017
Pages: 365-400
DOI: 10.2143/MUS.130.3.3259746

Abstract :
This study aims to show some numismatic and iconographic aspects in the coinage of Levon I, king of Cilician Armenia. It offers a new solution in the debated question of the so-called Coronation-Tram. Former studies had underlined that the lion appearing in various presentations on the coins, has to be understood as a heraldic figure of the king's name. Without denying this, we will show that there are some indications that the lion means more than a mere conversion of the king's name into a heraldic animal. It can be understood as an allusion to the Lion of Juda, thus demonstrating the Davidian descent of Armenian kingdom. It is also possible to see in the roaring crowned lion on the copper coins Levon as a second Judas the Maccabee defending the Christian creed against the Unbelievers. The presentation of the Patriarchal cross is perhaps a sign of Caesaropapistic pretensions of the king or even a symbol of Imperial aspirations.


Download article